A Confetti promotion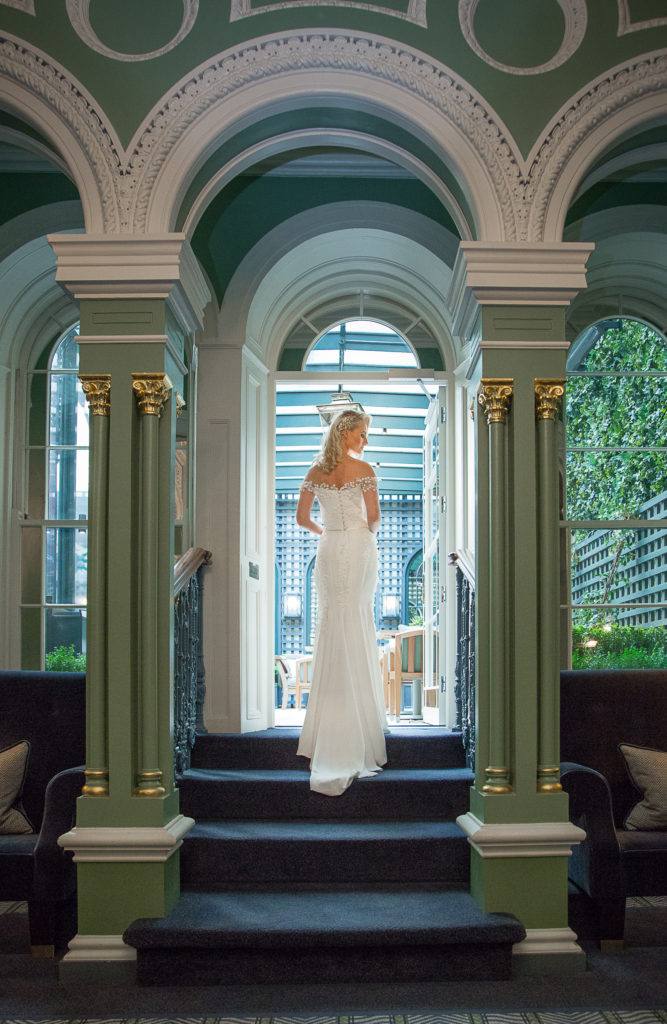 If you haven't heard, The Shelbourne Hotel is our beautiful Venue of the Month for May 2019, and for more than one good reason. With that in mind, we thought we'd bring you just seven of the reasons to get married at this stunning city centre venue.
1. The fab location
Right in front of St Stephen's Green and bang smack in the centre of the city, you couldn't ask for a better city venue location. Super accessible for guests, and with a million options for gorgeous photo spots in the immediate vicinity, you'll be truly spoiled by this location.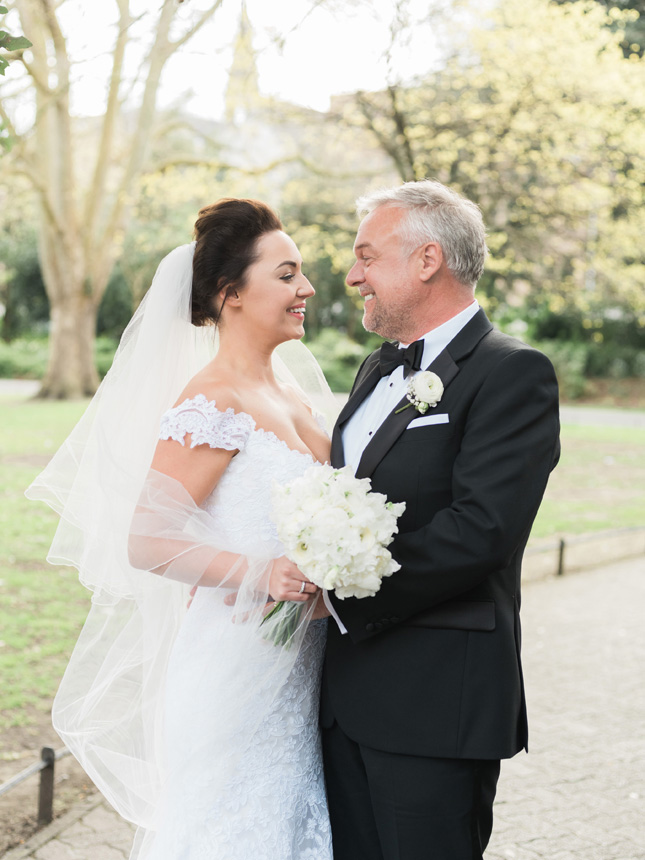 2. Unique and historic hotel
This isn't an ordinary hotel venue. Founded in 1824, The Shelbourne is a timeless landmark in the heart of Dublin. It's a place where history has been made - the Irish Constitution was drafted there, literary masterpieces were penned and society was shaped - and, you could add your wedding story to their rich history!
3. Wedding planning made easy
The team at The Shelbourne make planning a wedding extremely easy, providing five star service. As well as having a dedicated wedding planning team, they also have an in-house florist who creates beautiful wedding florals, and The Salon at the Shelbourne can look after all your bridal beauty needs.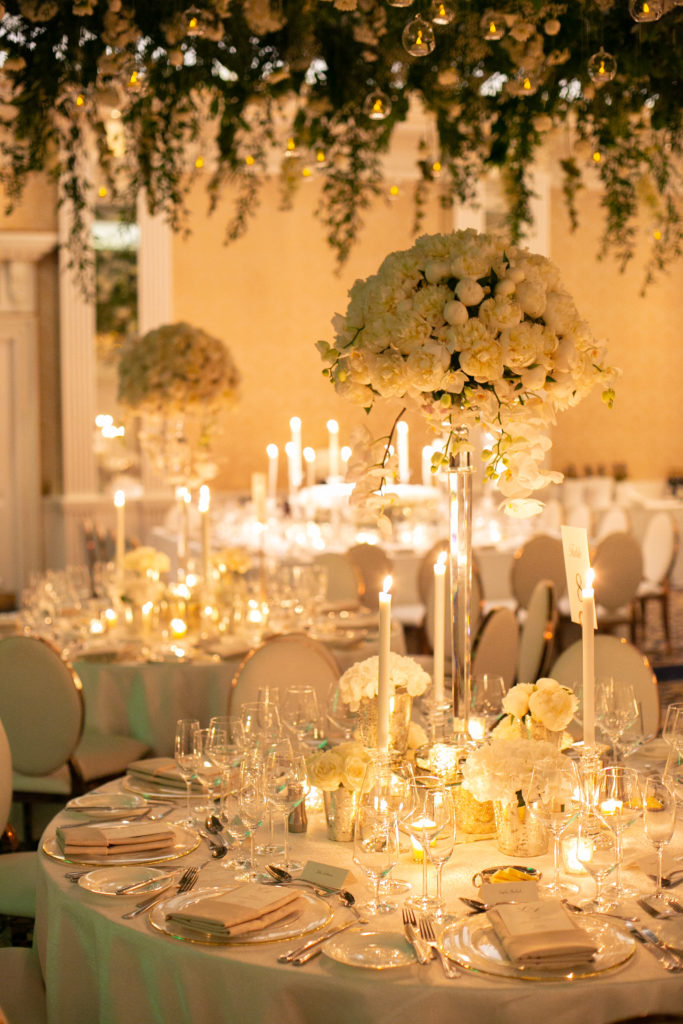 4. Delicious food
The culinary team at The Shelbourne create bespoke menus for their wedding couples, using only local, seasonal and artisan food, all prepared by award-winning chefs.
5. Recent renovation
The Shelbourne may have a rich history, but it's certainly still in good nick. The stunning hotel has been dramatically restored to its full original splendor in recent years, meaning you get that old-world feel for your big day, but with all the modern conveniences you'd expect.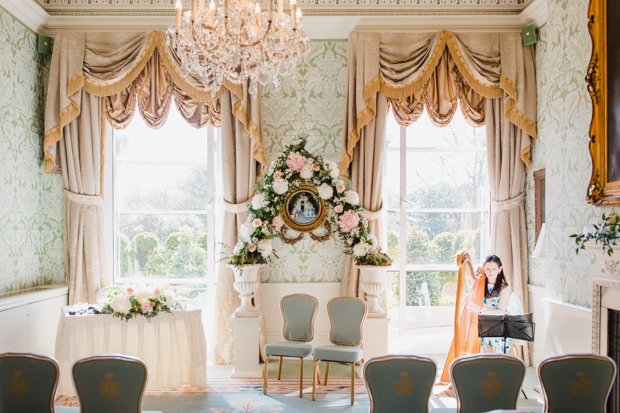 6. A range of options
No matter what size room you're looking for, The Shelbourne has a space to cater to you. The main ballroom boasts a private entrance and can host weddings up to 348 guests, overlooking St Stephen's Green, while smaller suites like The Adam and Deidre (84 guests), the St Stephen's Suite (48 guests) and the Constitution Suite (24 guests) are also available for more intimate celebrations.
7. Civil ceremony venue
As well as hosting your wedding reception, The Shelbourne is also a fully licensed venue for civil ceremonies, so you can have your whole day in the one location, and there are a variety of spaces throughout the venue to choose from for your ceremony.
Don't miss The Shelbourne Hotel's next exclusive Wedding Forum on Wednesday 29th of May 2019 from 6.30pm to 9.00pm.  To request an invitation, please email [email protected].