Wedding trends come and go. It's all about choosing what works for you; embracing the ones you love and ditching anything that feels cringy or just not 'you'. Editor Laura Cunningham appeared on Virgin Media 1's Weekend AM recently to chat about trends and traditions that need to go for 2020.
Love these wedding trends? Knock yourself out. Hate the very waking thought of them? Great news! It's your wedding and you can do what you like - yay!
Garter toss/bouquet toss
Sometimes naff, often kinda embarrassing and, let's face it, a little sexist. Thank you, next!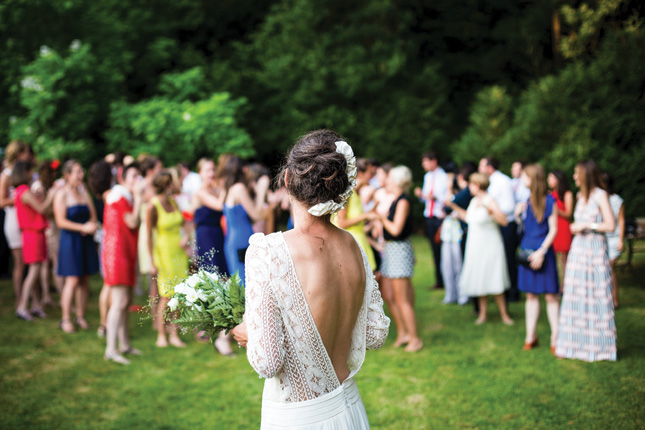 The traditional aisle formula
Not into the idea of being 'given away'? Why not walk up together as a couple, or with both of your folks? If you have children, walking up as a family would be hella special too. Anything goes now.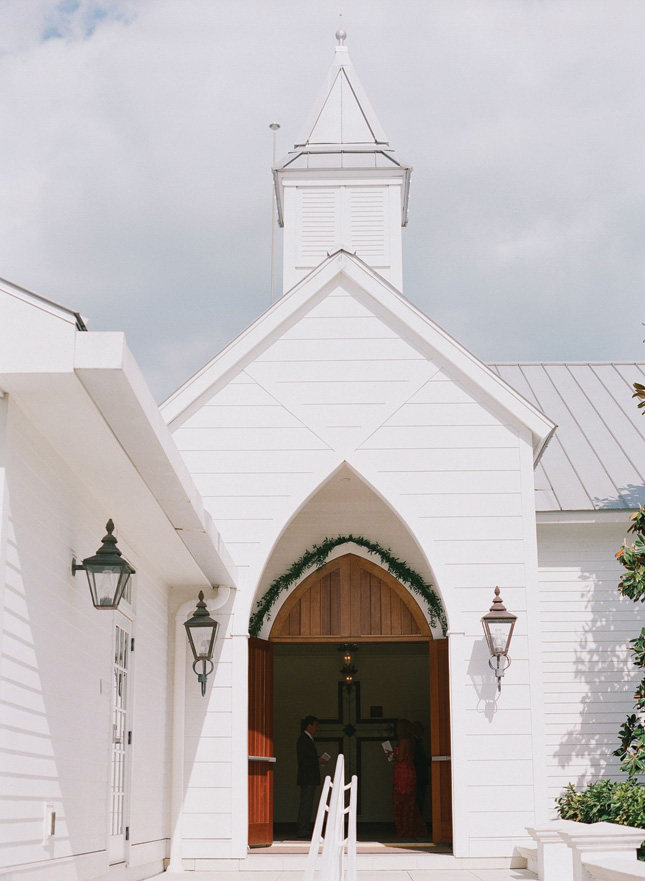 Matchy matchy 'maids
Bridesmaids with matching dresses, shoes, jewellery, identical hairstyles, the same nail colour and makeup? They're separate people – why are we trying to make them look like clones?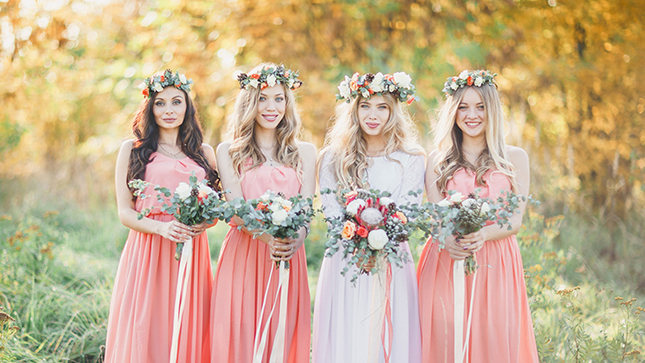 'Last chance to run' signs etc
See also 'help me', written on the bottom of shoes. In fact, anything that implies a groom doesn't want to be there has to go. It's worth noting that in straight couples, 99% of the men involved ask their female partners to marry them, so this wedding hasn't come as a surprise. We know it's all in jest, but we're not laughing.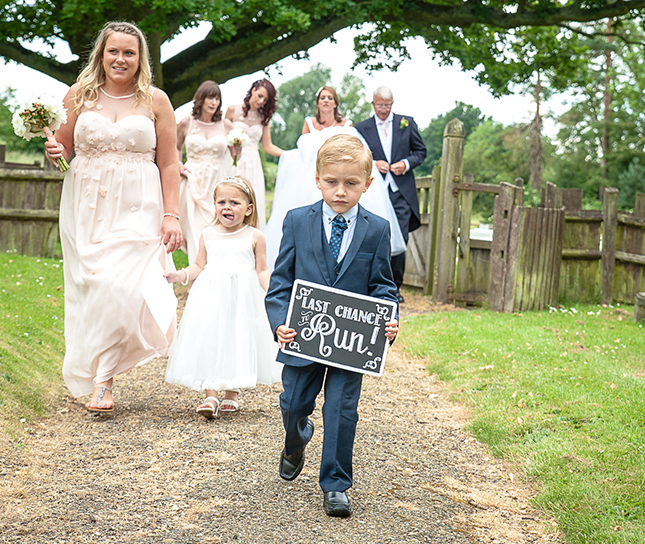 Generic favours
Swap them out for personal notes/photos instead. Little meaningful touches trump random jars of jam, any day.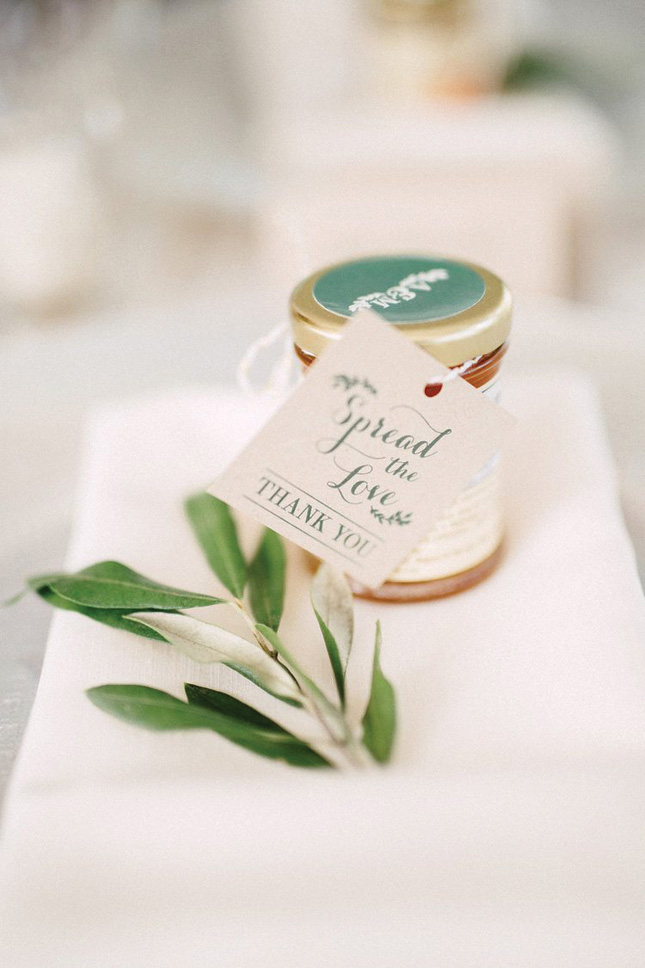 Flash mob dances
The most CRINGE of all wedding trends... Let's leave these in 2002, yeah? Cool.