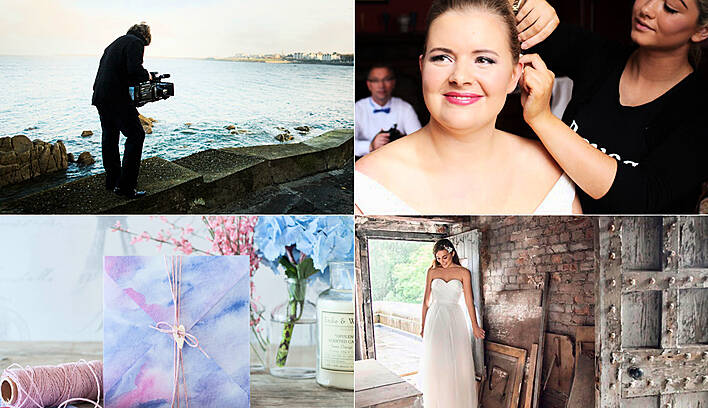 Ireland's wedding vendors are nothing if they're not creative. Today, we're spotlighting five fierce, fabulous wedding experts to show you what they're made of.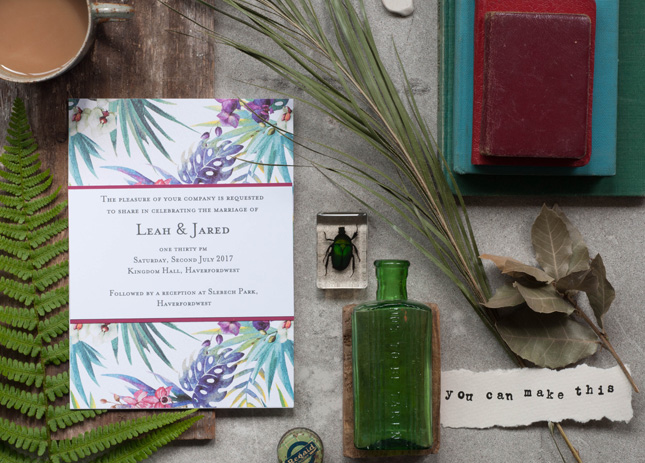 1. Imagine DIY
Love the idea of making your own wedding stationery, but don't know where to start? Imagine DIY have put together a fantastic range of affordable DIY wedding stationery and card making supplies. Their website is bursting with creative ideas, images and instructions to inspire and help you. We love their range of pretty products, including blank laser cut invitations and stationery, beautiful pearl and crystal embellishments, stunning laces, gorgeous decorative papers and lots more. If you're not a regular crafter, their design guides give you full instructions to make your own gorgeous invitations that will be totally unique to you. Nifty!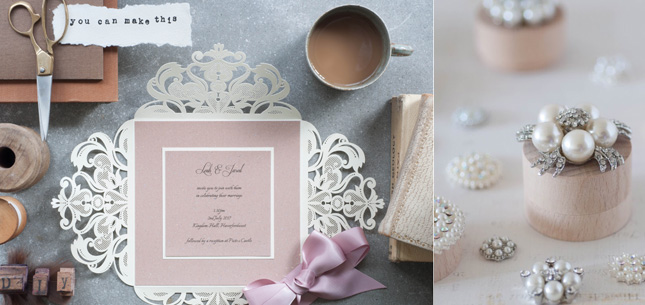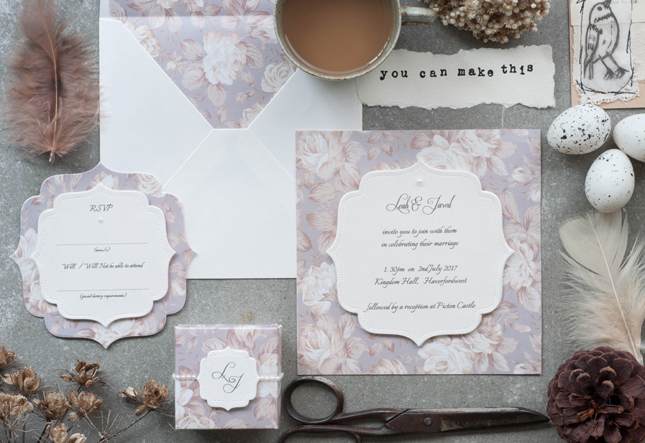 Web: imaginediy.co.uk
Email: [email protected]
T: 01 437 929317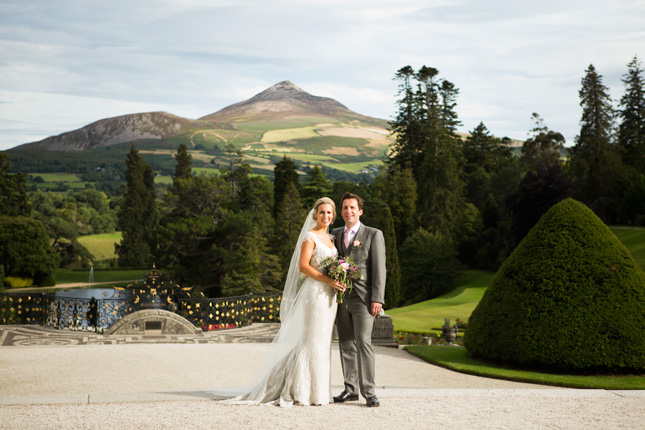 2. DMN Productions
DMN Productions is owned and operated by Declan Martin Nugent, a professional videographer and editor. He applies years of training and experience to produce stunning DVDs that are a fantastic keepsake and a precious memento of your big day. His motto has always been that your special day is too important to leave to chance, that's why it's so important to make the correct choice when choosing a wedding videographer and always go for the professional!
From the anticipation of the bride's house, to the revelry of the reception dance floor, Declan captures every precious moment. Your video is then edited using music that complements the footage and finished with a montage of the wedding highlights. Your final video is delivered on interactive chaptered DVDs or a USB Key Option.
DMN now include a client login page with every Diamond package, this is a great way for friends and family to see your 'highlights' edit online.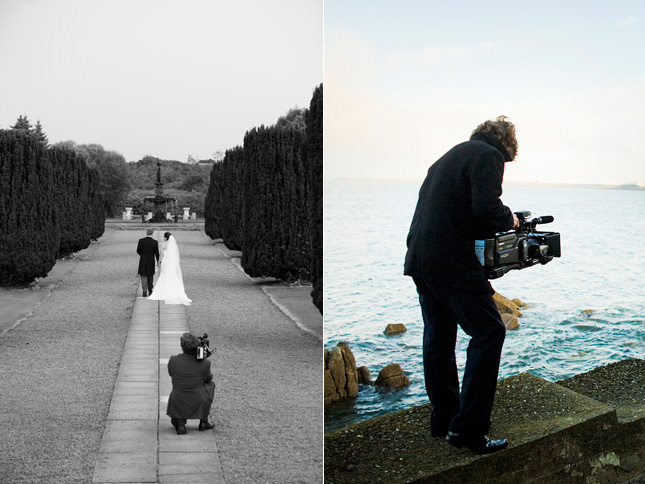 Web: dmnproductions.ie
Email: [email protected]
T: 01 455 0072 / 087 414 8758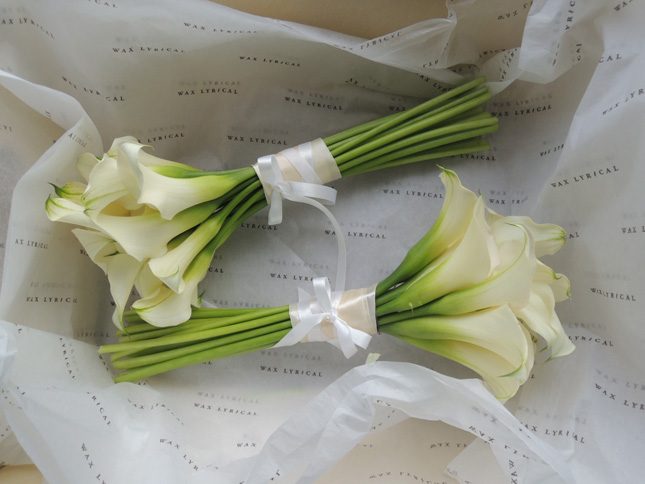 3. Clontarf Flowers
Another creative fave of ours, Clontarf Flowers are a whopping 20 years old this year! Happy birthday, guys! Here's why they're still thriving and loving every minute:
"At Clontarf Florist, we feel there is nothing quite like the excitement of helping a bride and groom create floral bouquets and displays that are going to enhance their very special day. We always strive towards making your event original, memorable and completely fabulous! We are super proud of the creativity, expertise and professionalism that we offer all of our wedding parties since we opened our doors 20 years ago this year. So, whether you need us  to enhance your bridal gown, or completely transform your wedding venue, we can't wait to hear from you!"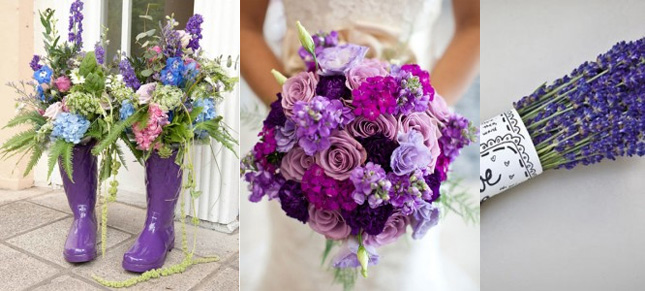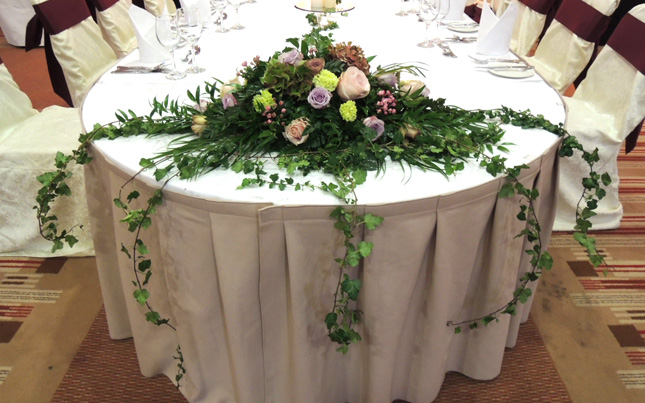 Web: clontarfflorist.com
T: 01 853 1441
Email: [email protected]
Facebook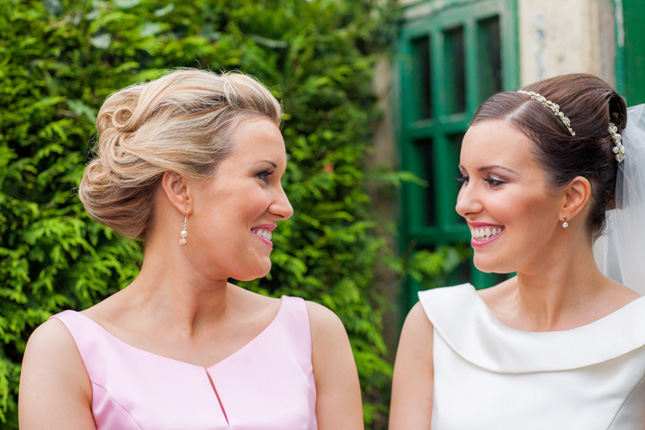 4. Reveal Makeup Studios
Reveal Makeup Studios is located in Tullamore, Co. Offaly. where their experienced team offer a variety of bridal Hair, makeup and beauty services. The team are available to travel nationwide while also boasting a spacious studio environment for bridal parties. Additional features like online booking and reservations make it easy to visit. Winner of the Tullamore Chamber of Commerce Small Business Award for Best Website / Social Media in 2015 and Annual Phorest Customer Experience Award 2016, you know you're in good hands. So what's happening in bridal makeup this year?
"The focus in 2016 is to create baby soft skin. The look is achieved using hybrid primers and illuminators as a base to prep the skin. We continue to work a fluid foundation on to the skin using a good quality concealer to blur blemishes. Cream products are showing resurgence with cream eyeshadows being more velvety and easier than ever to apply. Natural and warm tones are popular too - think warm browns, peaches and brick tones. We finish with a gentle contour in a medium tone, working more with highlighting creams on the natural highlighting planes like the brow bone, cupids bow, nose and tops of cheekbones."
Sounds dreamy to us! And Catriona's fave products for 2016? "Wonderglow by Charlotte Tilbury, Skin Foundation by Bobbi Brown and Anastasia Beverly Hills Modern Renaissance Palette for Summer 2016." ...*runs out to buy all three*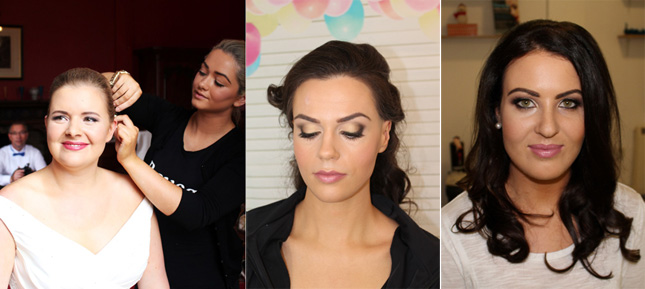 Office 1, O'Moore St, Tullamore, Co. Offaly
Web: reveal.ie
T: 057 932 7923 / 086 866 6882
Facebook | Instagram | Twitter | Pinterest | Periscope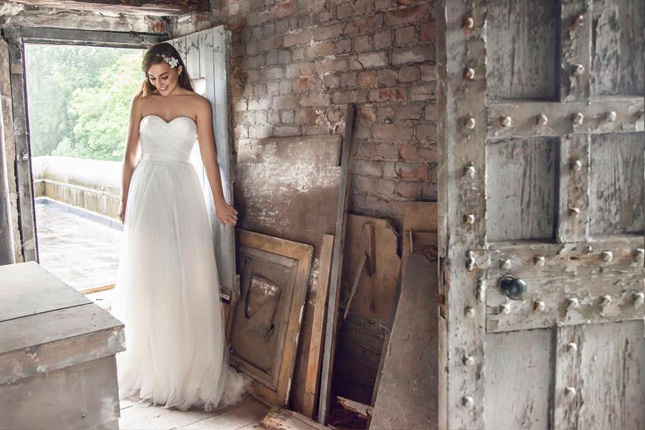 5. Wedding Hair by Nikki Kavanagh
With over one hundred weddings a year under her belt, Nikki she has used her skills since 2006 to help enhance the natural beauty of her brides, making them look and feel fantastic on their big day. Adapting a very calm approach to any situation, Nikki will ensure that you are fully relaxed and happy with everything at your trial and your wedding day.
"Our professional bridal and beauty consultants understand your individuality. With listening ears, a keen sense of style, and a vision of perfection, we will guide you to your perfect look. You are one of a kind… and so are we! With our custom built hair, make up and beauty studio teamed with the finest bridal boutique around, we are here waiting to work with you to add the most important piece to your wedding jigsaw."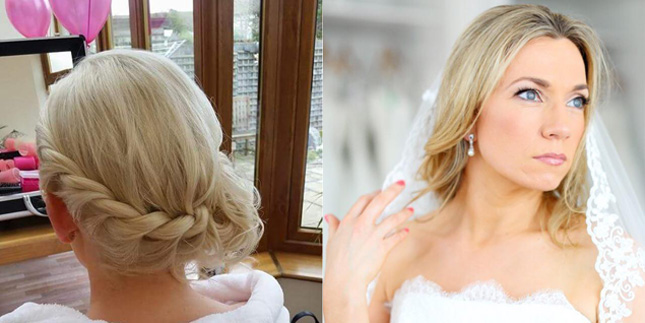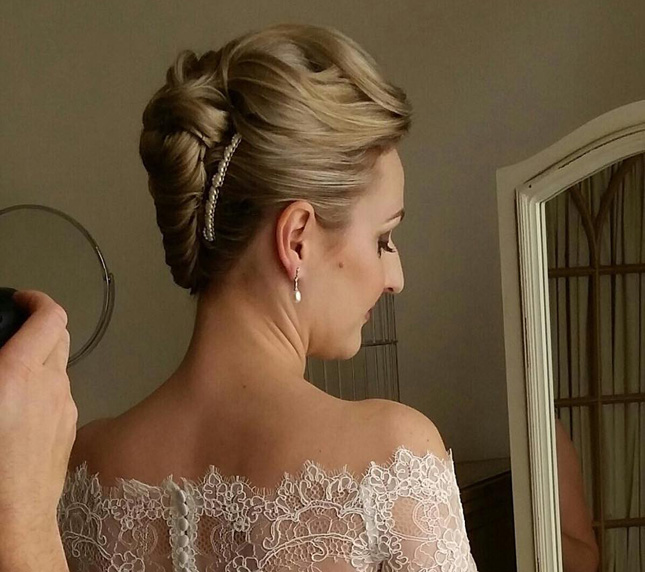 Unit 6 Corballis, Ratoath, County Meath, Ireland
Web: weddingsbynikkikavanagh.com
Email: [email protected]
Tel: 01 825 4338