Laura Cunningham's sh*tlist of wedding trends to do away with for wedding planning couples
Weddings are traditional in their very essence, but it's entirely up to you both which rituals you choose to keep and which you ditch. If anything feels super cringey or misogynist AF, leave it out. Which leads me on nicely to number one…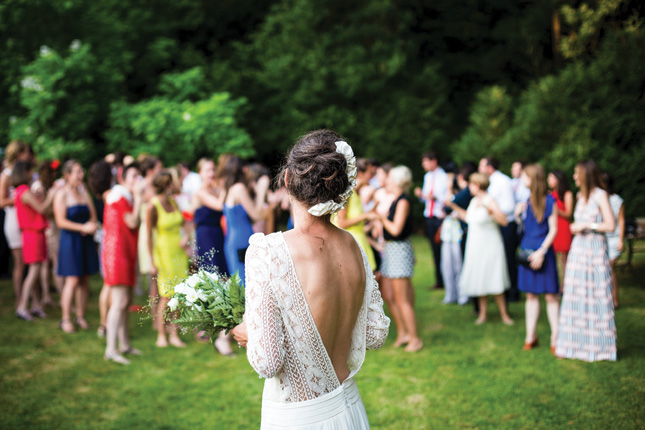 Garter toss/bouquet toss
A best, they're naff and embarrassing. At worst, sexist and potentially insulting. Thank you, next.
The traditional aisle formula
Not into the idea of being 'given away'? Why not walk up together as a couple, or with both of your folks? If you have children, walking up as a family would be hella special too. Hey, if you want to cartwheel up wearing a morph suit, go for it. It's your day.
Thumbprint guest books
Does anyone actually display these in their houses afterwards? It's 'downstairs loo art' at best. Messages from your guests (in actual words) or photos will mean a whole lot more to you after the fact – ditch the finger painting.
All matching errthing
Bridesmaids with matching dresses, shoes, jewellery, hairstyles and makeup? They're separate people – why are we trying to make them look like clones? Weird.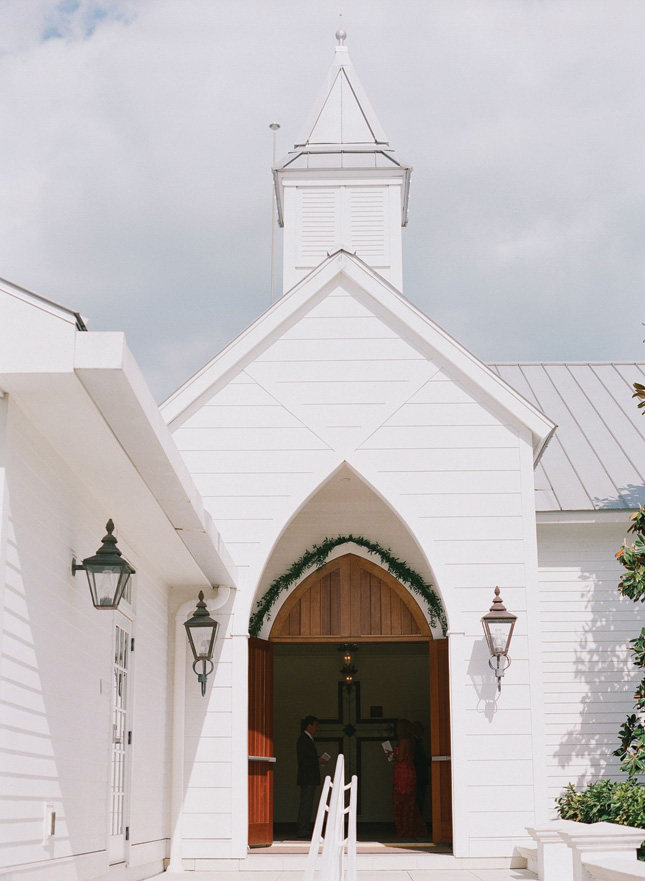 Church weddings
If Jesus is your homeboy, your gorge church wedding will be such a special occasion for the whole fam. But if you don't do the God thing, you're under no obligation to marry at mass. See our survey results for some interesting stats around just that.
Shredding for the wedding
Is losing a few pounds really worth being miserable for a whole year, or holding back at every pre-wedding celebratory event? Pass the cake…
Anything too 'Pinteresting'
We're talking busy seating chart installations with a hundred wine corks, vintage keys, a million kraft gift tags and a complicated twine formation …Who has the time?
Mason jars
We're gathered here today to pay respects to a once-loved friend who is no longer with us. Time to let go, lads. While we're on the topic, easy on the burlap there too.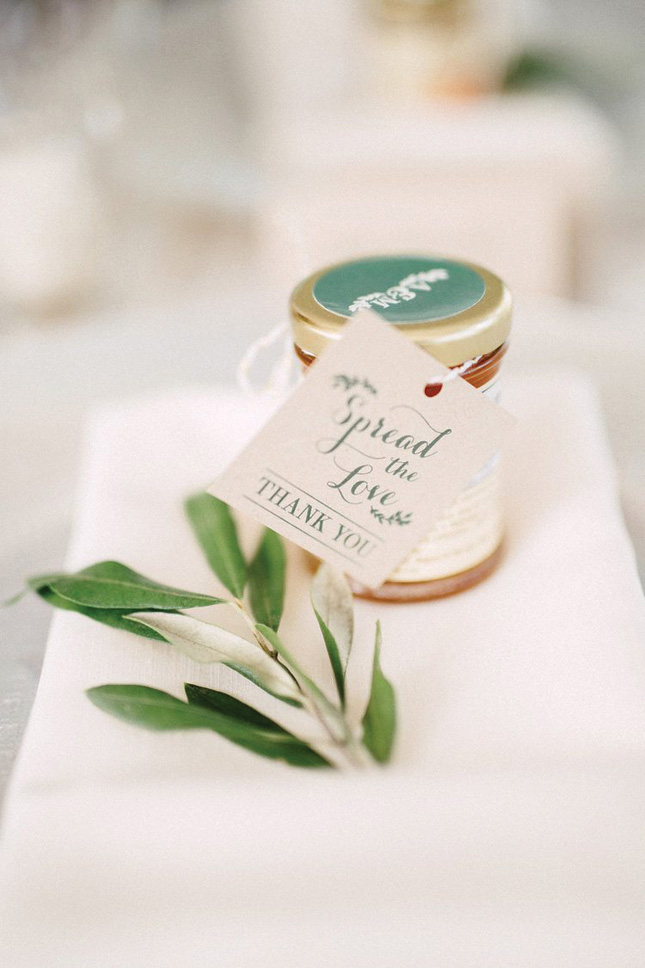 Generic favours
Swap them out for personal notes/photos instead. Little meaningful touches trump random jars of jam, any day.
'Last chance to run' signs etc
See also 'help me', written on the bottom of shoes. In fact, anything that implies a groom doesn't want to be there has to go. It's worth noting that in straight couples, 99% of the men involved ask their female partners to marry them, so this wedding hasn't come as a surprise. We know it's all in jest, but we're not laughing.
Obvious table themes
Before you settle on the names of Irish music festivals or the various Harry Potter/Game of Thrones houses, consider something more unique to you as a couple. But if you're Gryffindor 'til you die, knock yizzerselves out.
Flash mob dances
Just no.