So far, it's been all Champagne and waving your left hand around, but once you get down to the business of actually planning your wedding, it can be overwhelming, to begin with.
From flowers to favours and vows to venues, there are so many decisions to be made and organising your to-dos is a mountain to climb in itself. We've done the hard work for you, creating a 12-month wedding planning timeline for you to tick off. But before you even look, start by taking some time to sit down together and discuss your ideal wedding.
Determine your priorities – do you want a large or intimate wedding? What parts mean the most to you? Set a rough wedding date now, then later check with venues, your officiant and important guests before setting it in stone.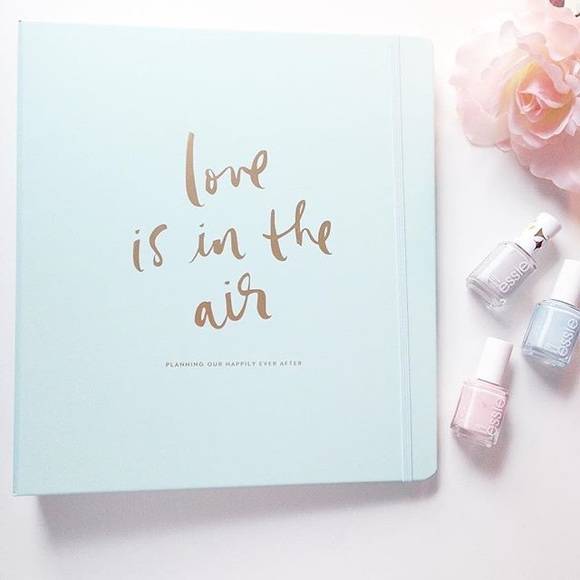 Then, before you so much as google wedding venues, you need to decide the number of guests you'd like at your wedding. Deciding your guest list can be stressful, but it's important to get it out of the way early because without a number, it's very hard to set a budget or choose a venue. You don't want to find out later your guests won't fit in your dream venue.
Booking your venue early on is important, as you'll work the rest of your details around it. Similarly, if you know there are vendors you definitely want for your wedding, whether it's a photographer or band, they get booked up fast so secure your date.
Picking a wedding dress can take time so get looking for the one, and aim to have it ordered with at least eight months to go. You need enough time to schedule in three fittings to make sure any adjustments are totally perfect by the time you're picking it up at your final fitting. There's no rush on accessories, like your shoes and veil, which can wait for another few months. Grooms should be suit shopping around the time you're picking up accessories.
There are a few logistics to secure mid-way through the process. If you're booking transport, now is the time to sort it. You'll also need a plan for anything you might need to hire – like marquees, chairs, tables etc – to make sure your guests aren't left sitting on the ground outside. If you're planning a honeymoon straight after your wedding, check your passports, visas and vaccinations are all in order, too!
One important one you definitely don't want to miss out on your to-do list is organising the legalities. In Ireland, you need to give your registrar or priest/religious celebrant at least three month's notice of your wedding, and this has to be done by appointment.
Invites should out about two months before the big day, and be sure to set your cut off for RSVPs three weeks after the postmark date. Finalise your guest numbers a month before, and pass them on to your venue and caterers.
The last few weeks will be a flurry of picking up this and confirming that; there's a detailed list in the 12 month wedding planning timeline below. With so many calls and checks to make, it's easy to forget a couple, so tick them off as you go, or better yet, delegate plenty of them to your wedding party.
Most importantly, get a good night's sleep the night before, don't forget to eat and drink water on the day, and enjoy!
Our printable 12 month wedding planning timeline checklist!