Wedding day thoughts will likely be chaotic and a bit all over the place. The prep and planning are over and the day is HERE! You've put a lot of thought into this day and tried to imagine how it would feel, but what are the first waking thoughts of every bride on her wedding morning? It usually goes a little something like this...
1.  "What's the weather like?"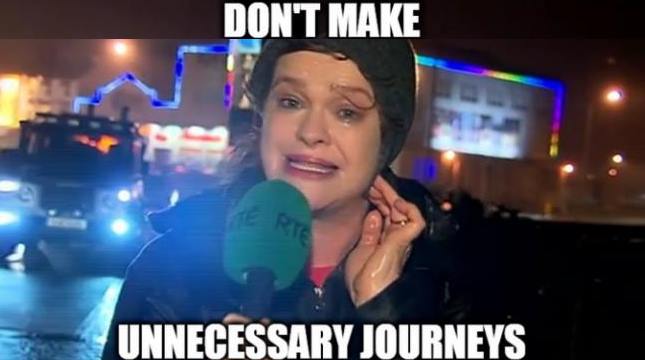 For the first time ever, Facebook won't be the first thing you'll look at on your phone. "Is that rain or condensation?! ...FECK OFF, CLOUDS!"
2. "I've had five hours sleep – is that enough to get me through until the resident's bar?" *attempts mental arithmetic*
You had a strategic glass of wine before bed to help you sleep, but you woke up at 6 am with every butterfly in Ireland having an acid house rave in your tummy. You're determined to be the last one standing at your own wedding and just hope the adrenaline will get you through.
3. "I should eat, but I can't."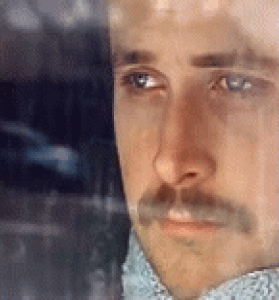 "What if I get bloated? What if my dress doesn't fit? But I might faint if I don't eat. Maybe I'll have a drink to calm the nerves... But I haven't eaten! I might accidentally get drunk! I'm too nervous to eat. But I'm nervous about not eating." ...Repeat on loop until you leave for the ceremony.
4. "My skin BETTER play ball today!"
"I drank four litres of water every day for the last year and spent crazy cash on products – time to hold up your end of the bargain, skin!"
5. "PLEASE let my hair and makeup work out well."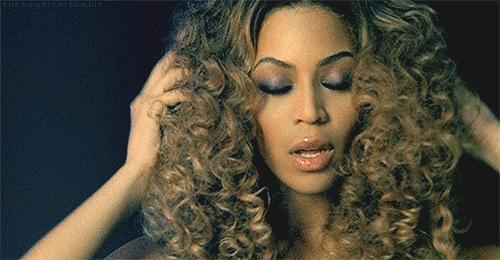 Sometimes the universe aligns and we have a good hair day and our eyeliner works out perfectly symmetrically on the first try. Today, you need one of those days.
6. "Okay, the makeup's going on – nobody make me cry!"
"Don't even look at me, Dad!"
7. "HOW IS IT THAT TIME ALREADY?!"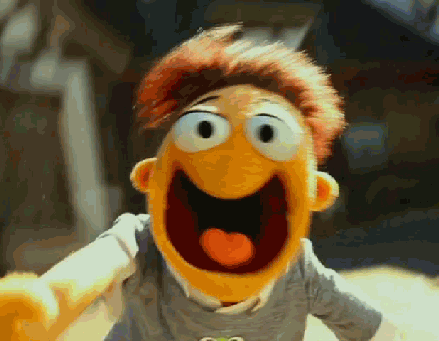 It's a well-known fact that, no matter how much time you give yourself, it won't be enough. Arg!
8. "What on earth am I going to do with my phone?"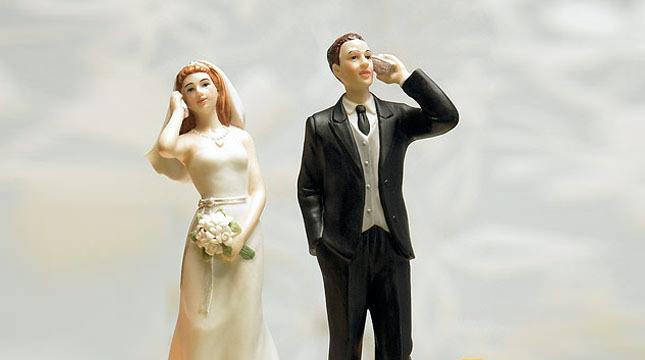 No, you're not allowed to hide it in your bouquet.
9. "I can't wait to see him/her!"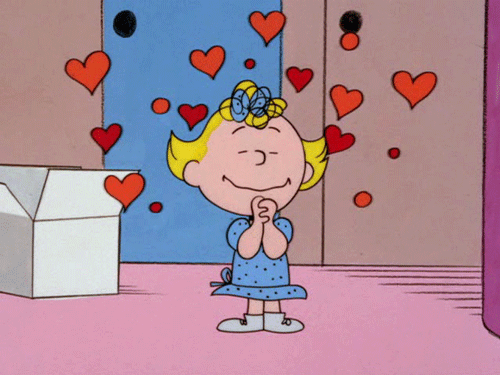 This is one of the BEST parts! After a night apart, you'll be gagging to get your eyeballs on your other half.
10. And finally..."I'm getting MARRIED!"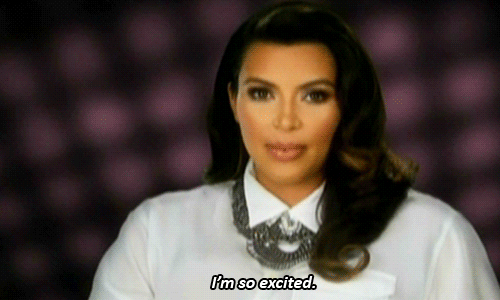 It's time! Now go have an absolute ball! Woooooo!!!