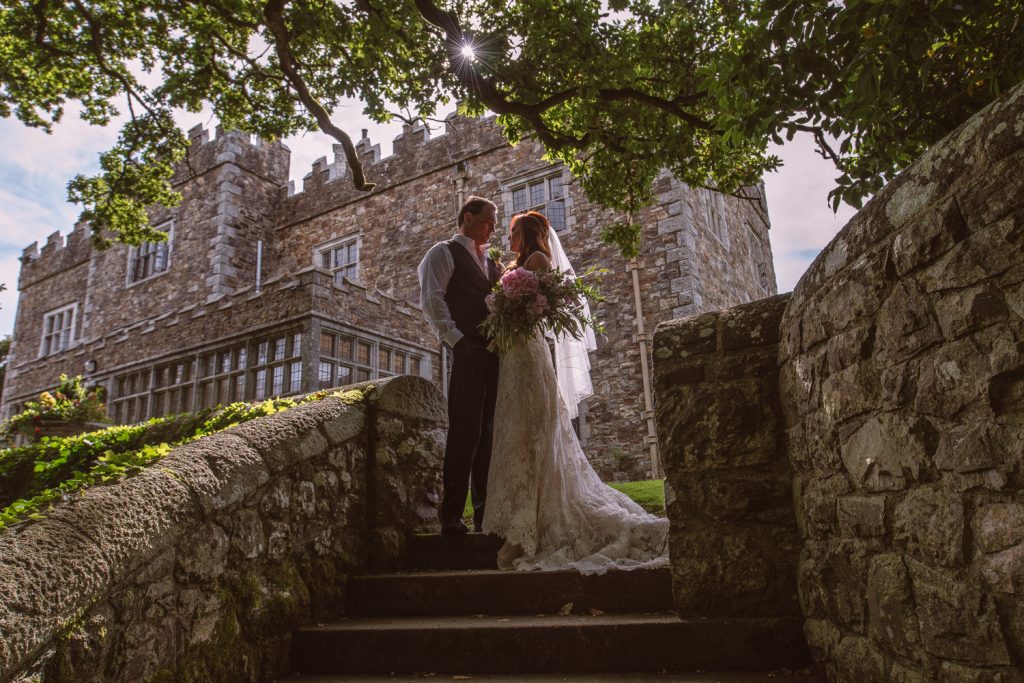 Waterford Castle Hotel and Golf Resort are hosting a wedding cocktail hour on Sunday, October 15th to show wedding couples around the 16th century castle. Join their wedding coordinators from 5-7pm and enjoy an intimate show around with appetisers, cocktails & a fire side chat with the award winning wedding team.
Situated on a 310 acre island, enjoying a picturesque view of the River Suir, wedding parties enjoy exclusive use of the castle and its 19 bedrooms. The venue can cater for wedding sup to a maximum of 120 guests.
For more information about the wedding evening, call 051 878 203 or email [email protected].