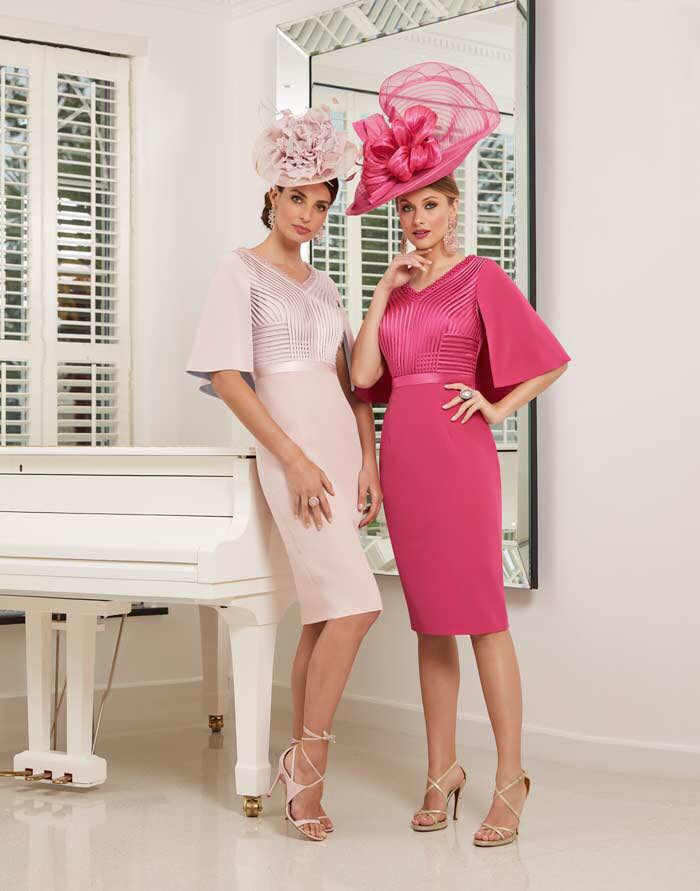 Vanity Fair Boutique are hosting a Mother of the Bride and Groom event on Saturday, February 15th for all parents looking for the perfect outfit for your big day.
Running from 5.30-7pm, this will be a private shopping event where Vanity Fair will be showcasing new arrivals and styles for the new 2020 wedding season.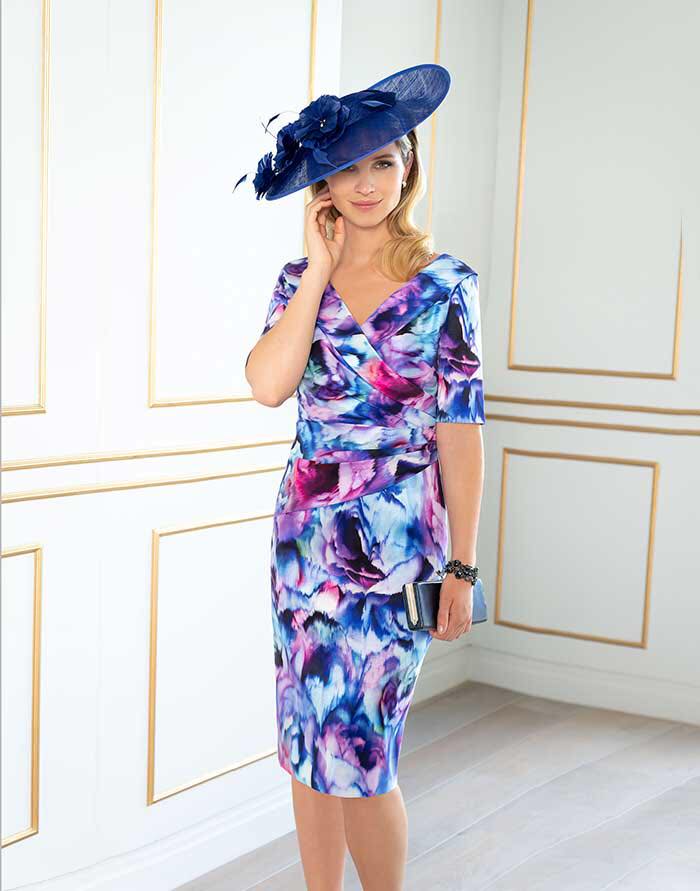 There will also be a small amount of selection from the December and early January deliveries if you've seen something on their Instagram in the last few weeks that you would like to try!
The afternoon will feature style advice and information to help you find the perfect outfit, and Nessa from Vanity Fair promises lots of laughs along the way.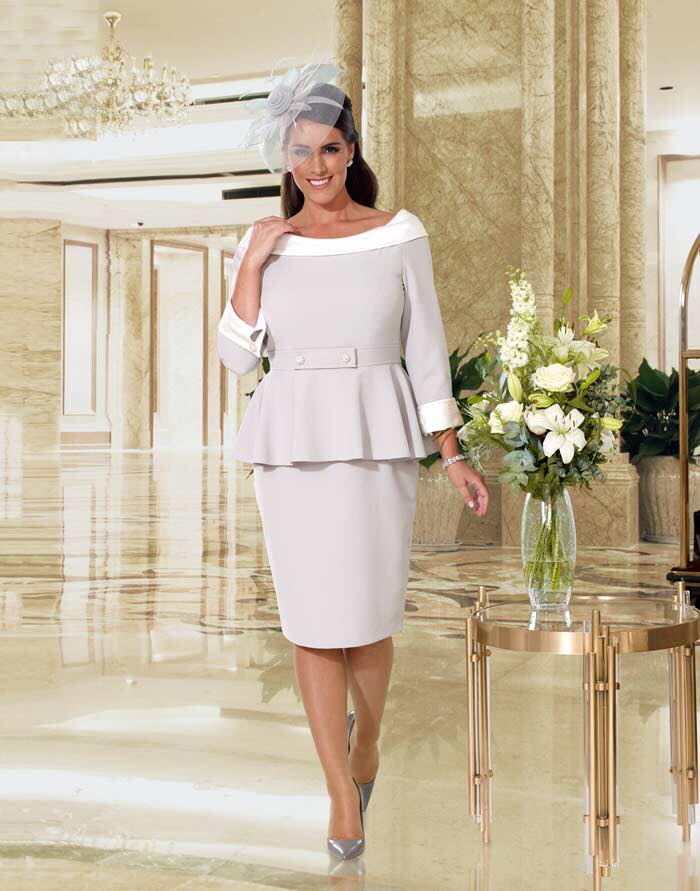 Tickets are €40 for two people, so grab your mam, sister, daughter or a friend and make a day of it!