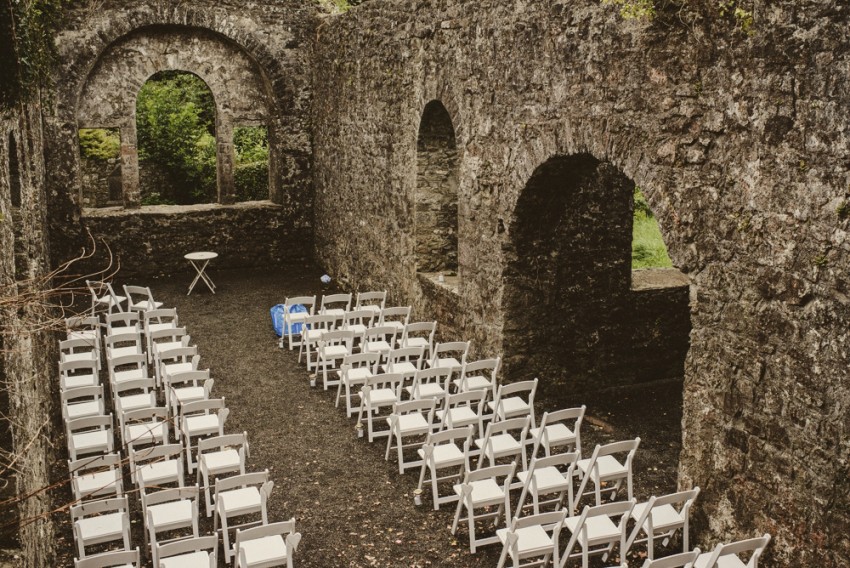 Loughcrew Estate are opening their doors for an exclusive viewing day of the house and surrounds on April 7th 2019.
For those couples looking for something completely different, they can provide the perfect bohemian backdrop for your big day. Experience the privately owned estate in all its glory.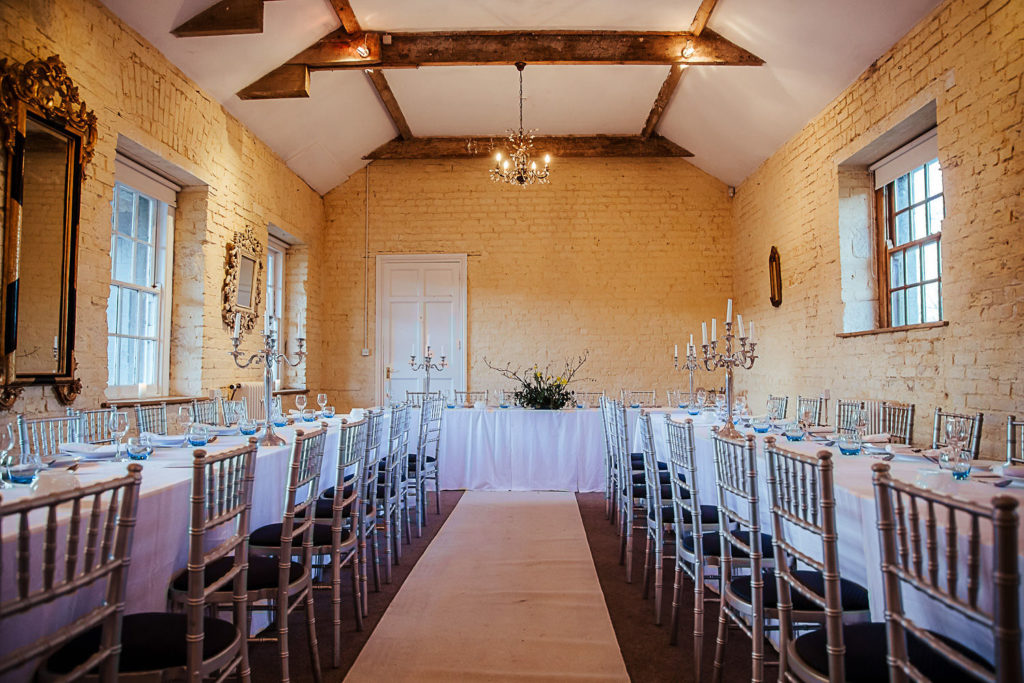 Gourmet Food Parlour will be on hand for designing your bespoke menu, see beautiful free-style flowers arranged by Brigid of Fernwood Flowers and a sample set up of all their newly restored reception areas. Their inviting fire pit will be at the heart of the open day in the central unique cobbled Courtyard, so grab a glass of bubbly and wander around Loughcrew Estate. Visit the church ruins of St. Oliver Plunkett, a unique location for your ceremony. You will experience what your relaxed and informal day will feel like for your special guests.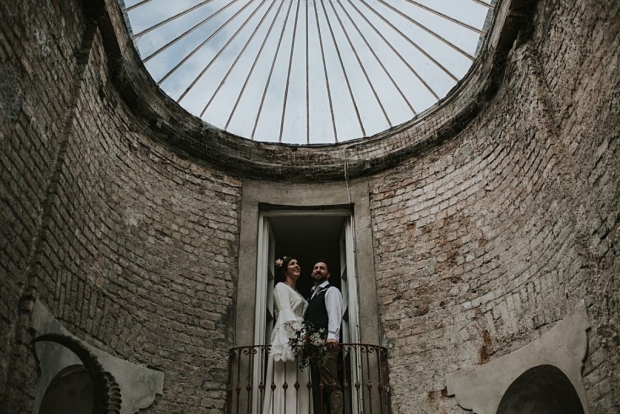 Emily, Deborah and Aine from the Loughcrew team will all be available on the day to answer your questions and queries. The Meath venue will be open from 10am, and you can call 085 113 8966 on or email [email protected] to book your time.
Loughcrew also has stunning gardens and the Lime Tree Cafe on the estate, so make a day of it.