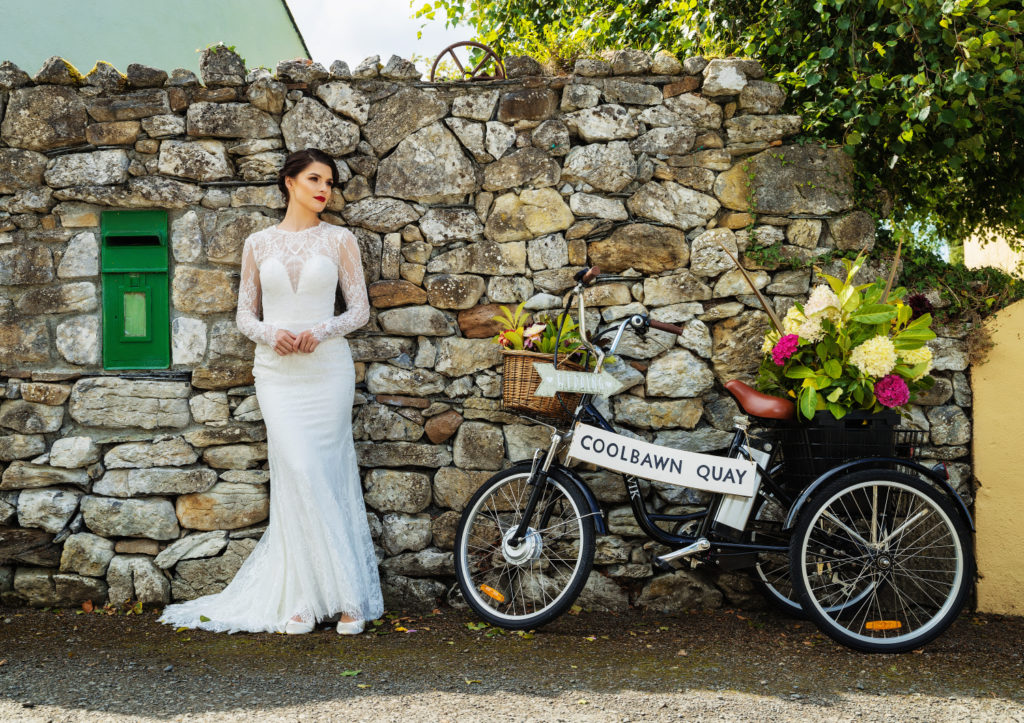 Coolbawn Quay is opening its doors this Saturday, February 1st, to engaged couples looking for their dream wedding venue. The Tipperary country estate is a beautiful location for a wedding - but it needs to be seen to be believed.
Join the expert wedding team there for freshly baked scones and a glass of bubbly between 10am and 5pm for a tour of the venue.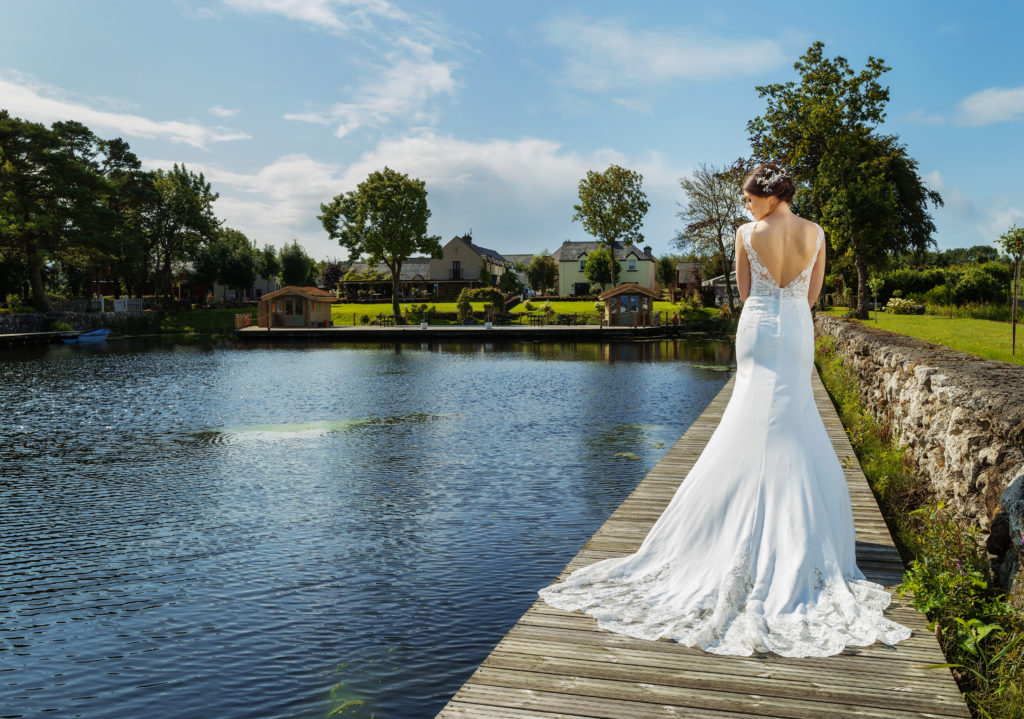 Walk through the Marquee Pavilion set up for a wedding, view the stunning accommodation for you and your guests, and view the treatment rooms.
You'll be given a guided map on arrival at reception, so stroll around and get to know the place before deciding if it's the perfect venue for your big day.