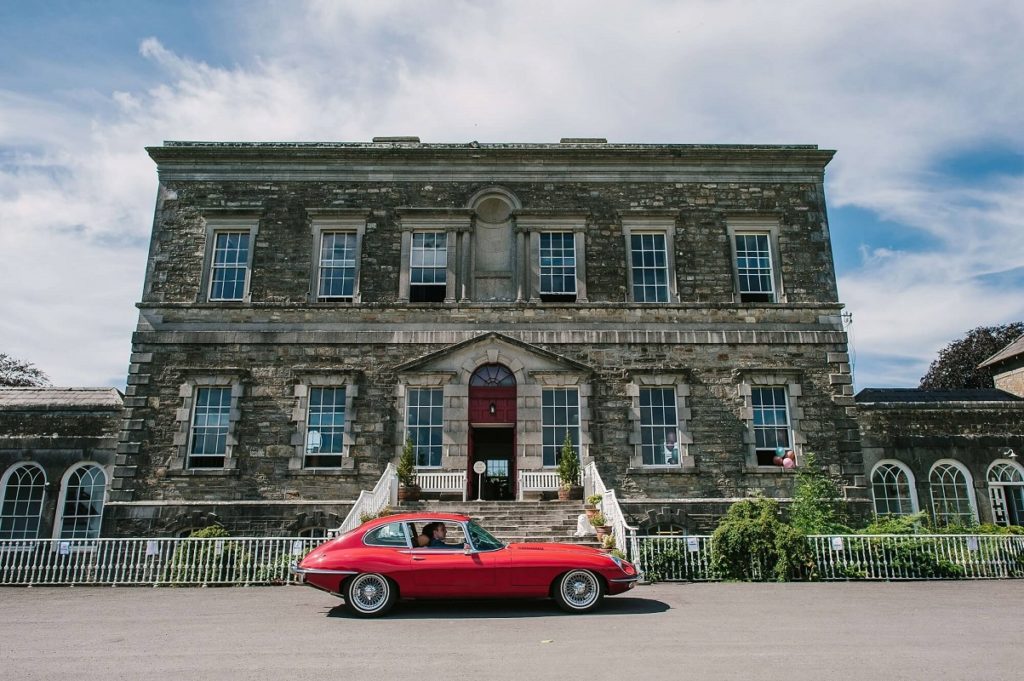 Come along to the Bellinter House Spring Wedding Evening on Wednesday 3rd April 2019 from 5pm to 8pm, or their Spring Wedding Showcase on Sunday April 7th from 2-6pm and attend the reveal of the Refectory Suite's bespoke new makeover!
This stunning 18th-century Georgian manor is set on banks of the River Boyne and offers exclusive use for weddings up to 206 guests. With sweeping lawns, ancient trees and secluded spots for you to explore, Bellinter House displays a distinctive romantic ambiance which cannot be replicated anywhere else.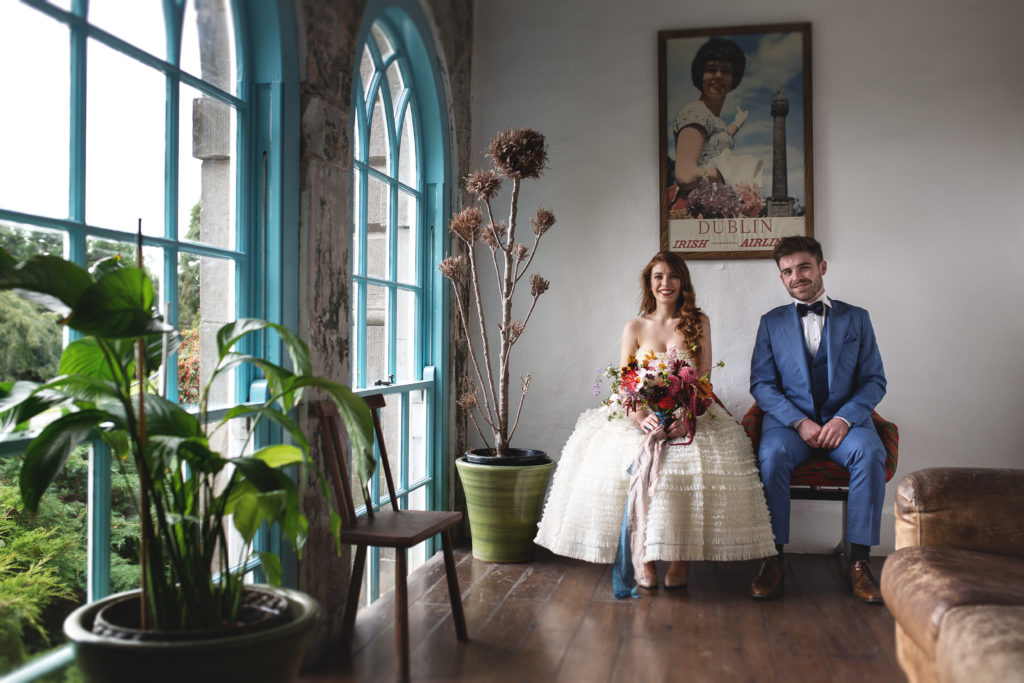 The Refectory Suite is currently being transformed by a top team of designers, and will make its debut at wedding events on April 3rd and April 7th 2019. Enjoy Prosecco and canapés and see the beautiful venue dressed for a wedding, with a selection of the 44 bedrooms available to view on both days.
Their wedding team will be on-hand to discuss their brand new wedding packages, on the day, as well.
To register your interest in attending, please contact the wedding team at Bellinter House by calling 046 9030900 or emailing [email protected].