***COMPETITION CLOSED *** Elizabeth Fitzpatrick is our lucky winner

The Crate, an Irish online flower business, have simplified wedding flower decisions by developing a wildflower wedding package.
This is a simple, yet stylish option for the couple who love The Crate's relaxed, wild floral style but perhaps don't need the full design service for their wedding day. It's a carefully curated package that takes the stress out of choosing wedding flowers.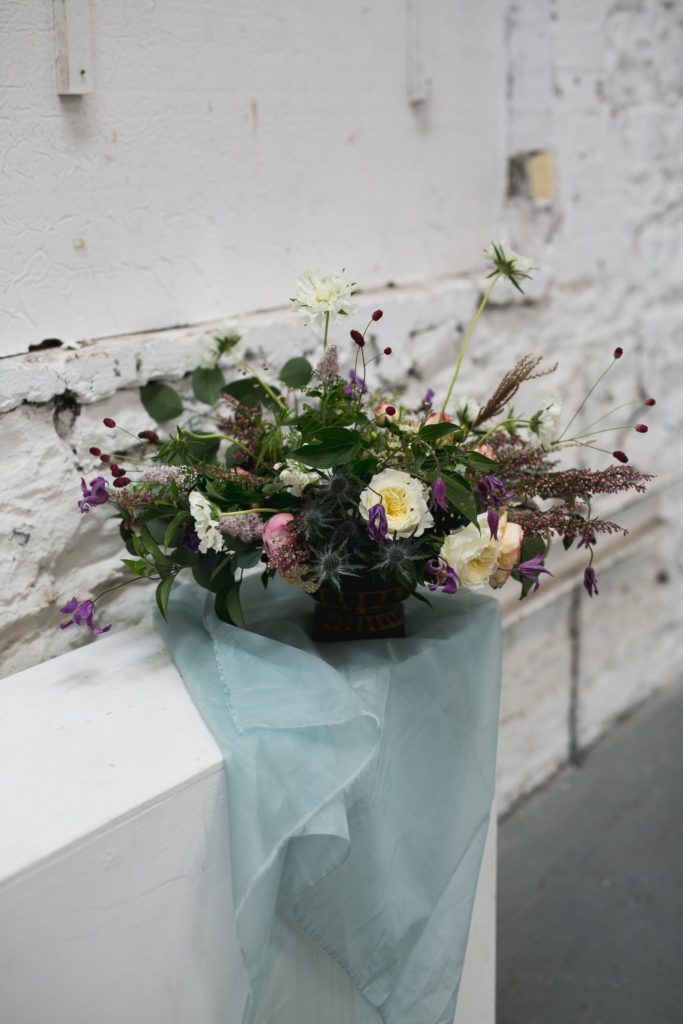 The Crate Wildflower Package simplifies the decision making, by having four colour stories to choose from: In Bloom, Harvest Moon, Bohemian Like You and White Sky. Take a look at an example of each below:
In Bloom - a vibrant, colourful palette and the boldest option in terms of colour. A mix of seasonal wildflowers, greenery and large blooms, particularly gorgeous during high summer.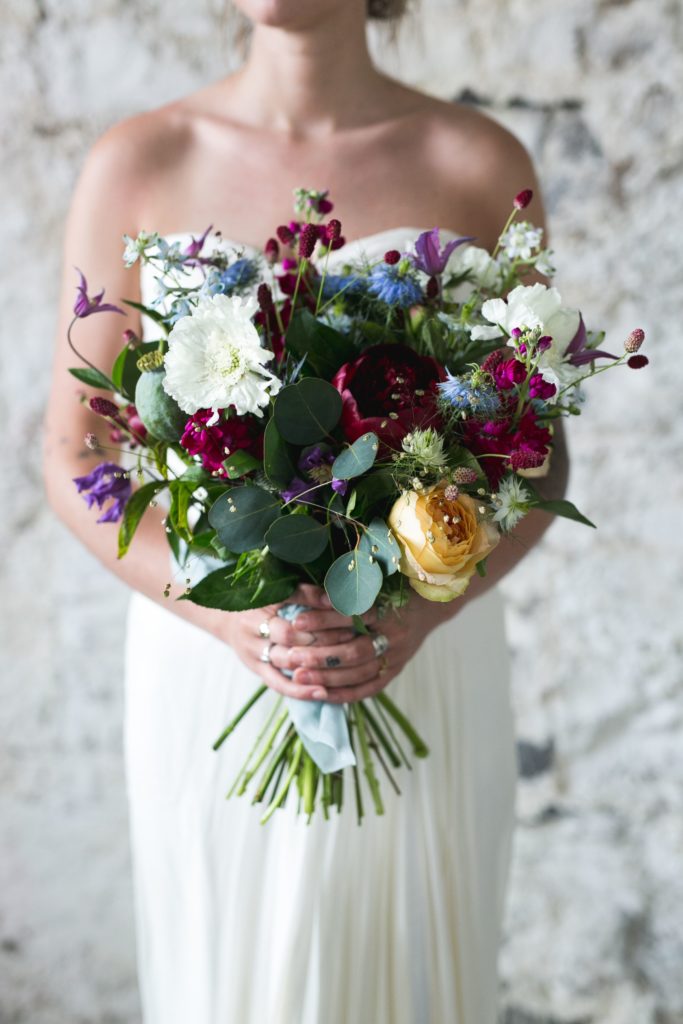 Harvest Moon - a soft pastel palette, with highlight including peach and gold tones and the palest of pinks. Texture is included with the use of feathery grasses and soft ferns - it's particularly perfect for late summer and early autumn.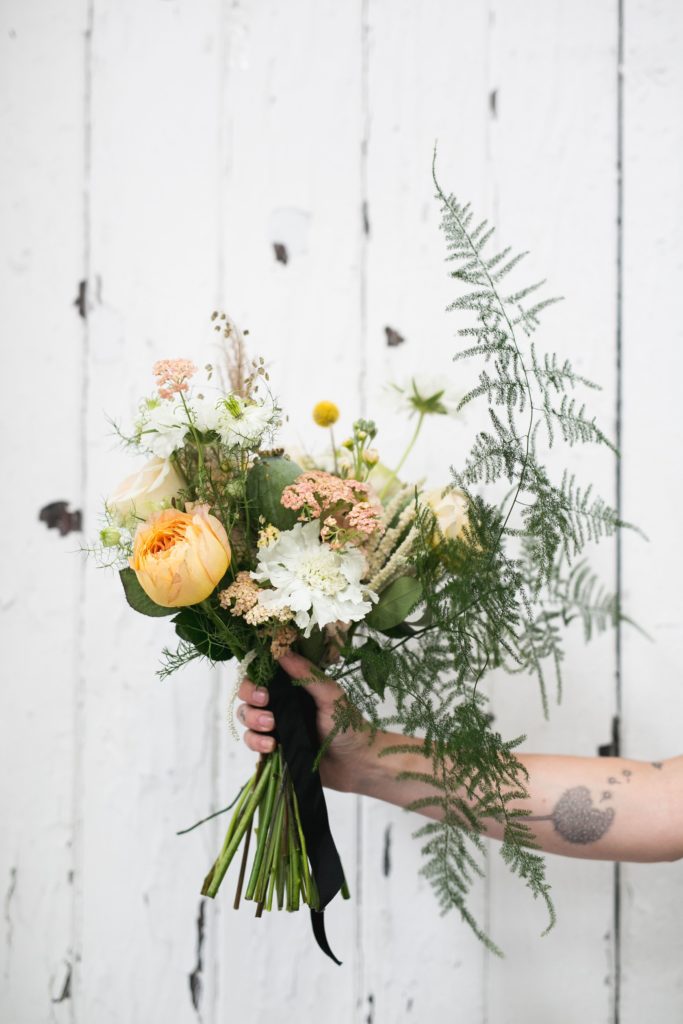 Bohemian Like You - For the free birds, the wild at heart, the bohemians. The palette is all the shades of pink from wild heather to delicate waxflowers with hints of romance, that works any time of the year.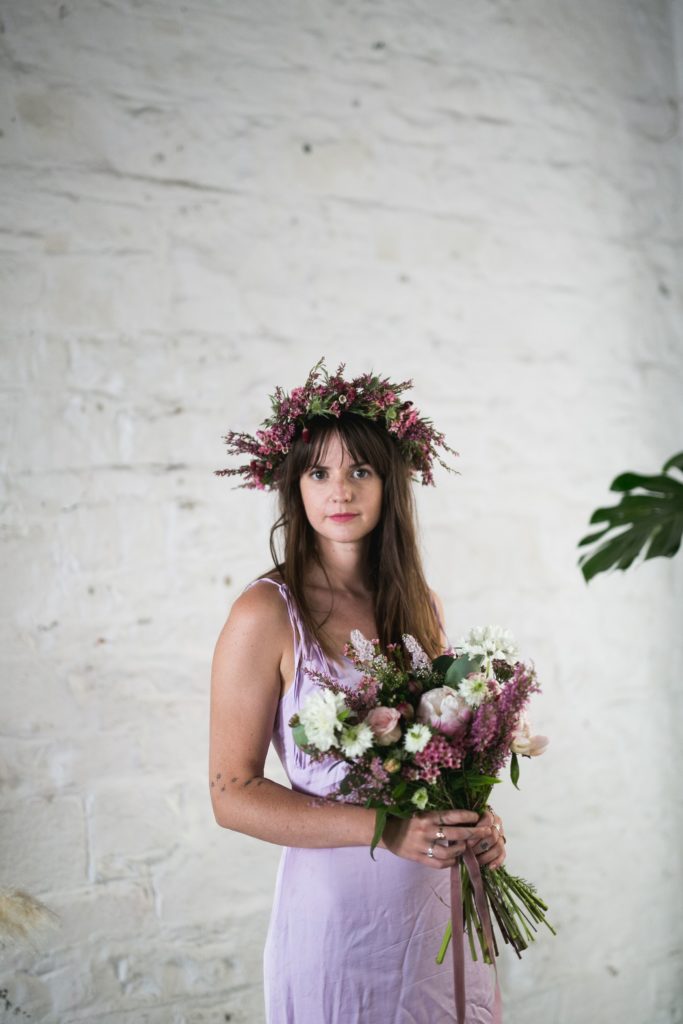 White Sky - a timeless option featuring white blooms and fresh foliage for a classic look that's perfect year round but brilliant in winter.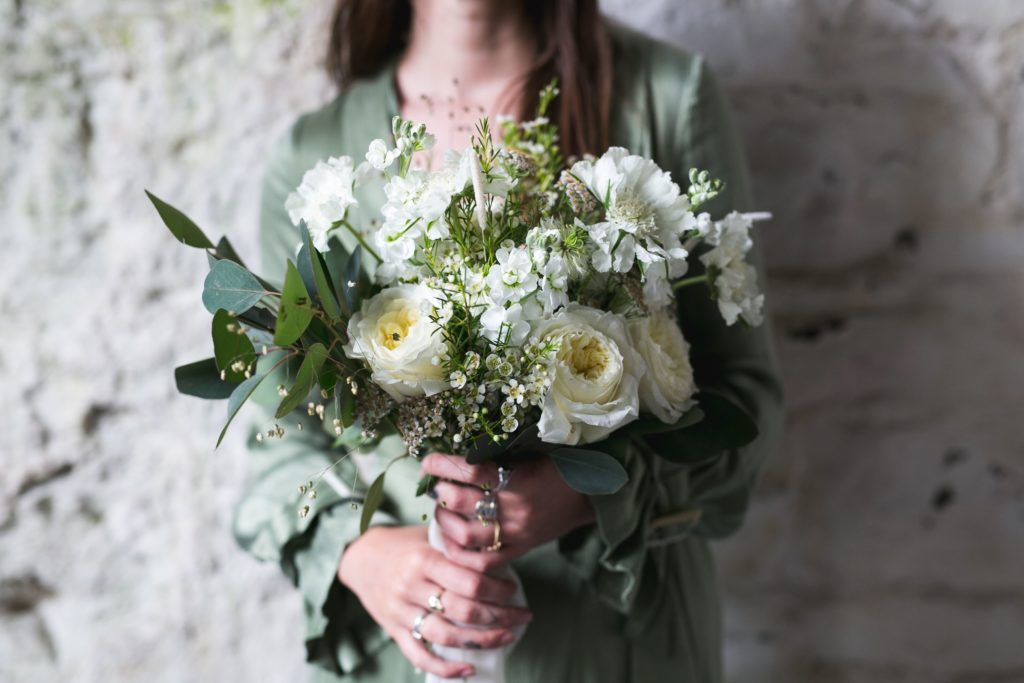 So how does this simplified wedding flower package work?
You just select your preferred colour story and The Crate will design your wedding flowers around this palette, using only seasonal beautiful blooms, delivered to any location in Dublin on your wedding day. For couples who don't know much about flowers, this could be the easy solution they have been looking for.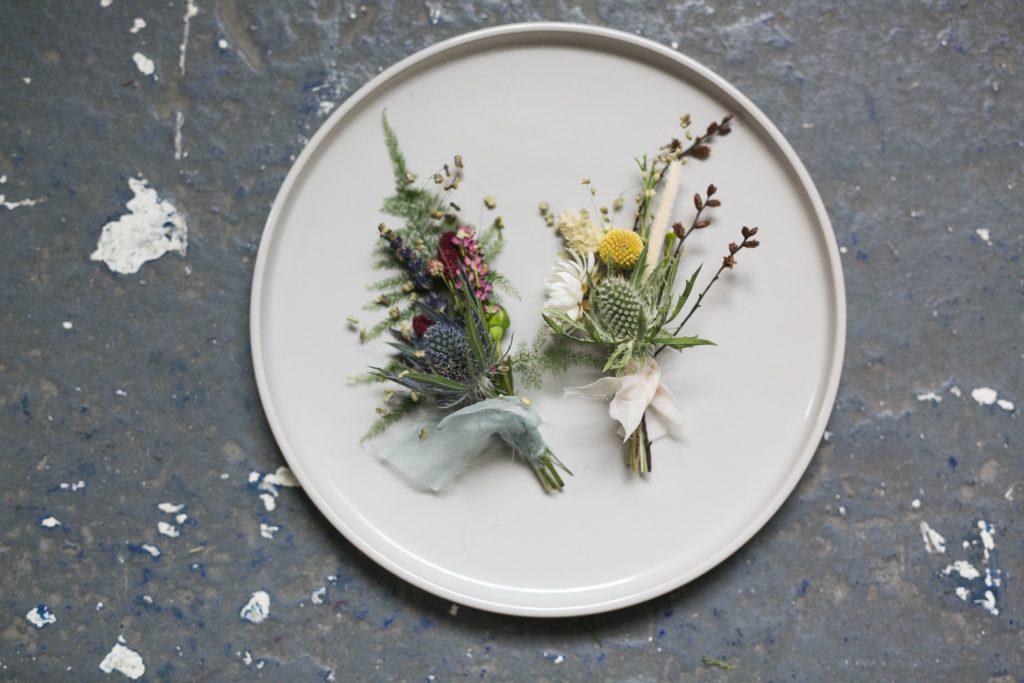 The standard Wildflower Package includes a bridal bouquet, two bridesmaids bunches, four buttonholes and a centrepiece and costs €450. The package can also be customised to suit individual needs and same sex couples, and additional add-ons are available to order individually, from their online store.
And how do you go about winning the amazing package from The Crate, we hear you ask!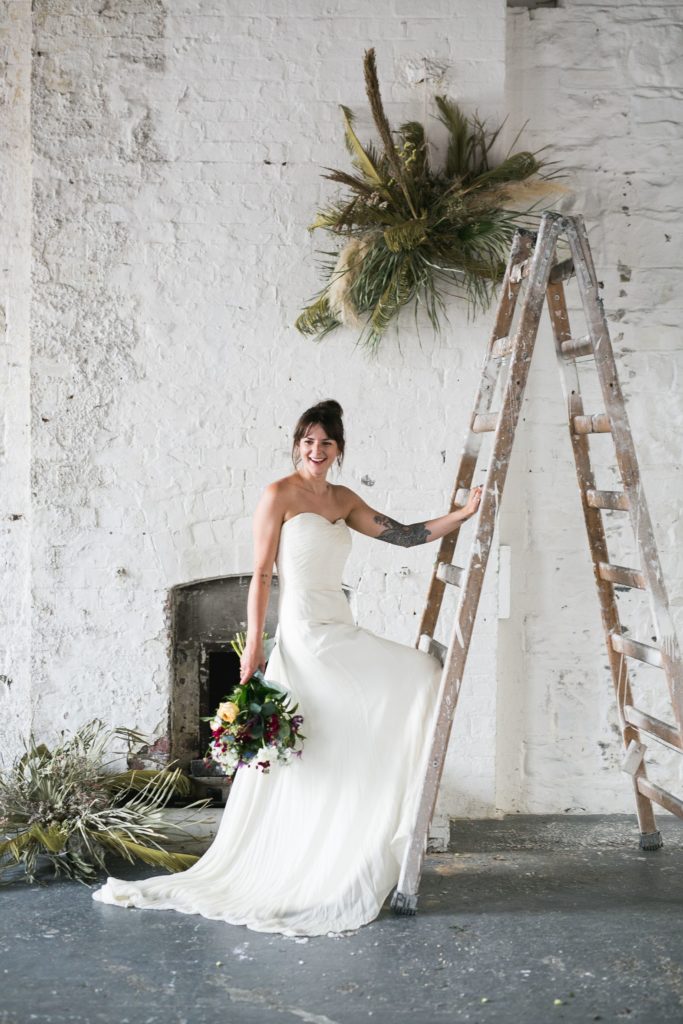 To celebrate the launch of this exciting new venture for The Crate, they have given us a Wildflower Wedding Package to give away to one lucky Confetti reader - oooh!
So how do you win? It's simple!
All you have to do to is comment on our Instagram post tagging your other half or a member of your wedding party!
For bonus points, you can sign up for our newsletter!
If you're not lucky enough to win on this occasion, visit The Crate for more information on their wedding flowers or follow them on Instagram to keep up with their latest creations.
Terms and conditions apply. The wildflower wedding package includes a bridal bouquet, two bridesmaids bunches, four buttonholes and a centrepiece. Delivery to Dublin only.