It's the most wonderful time of the year and to celebrate, we've teamed up with some of our favourite wedding vendors to bring you Confetti's 12 Days of Christmas.
Every day between December 10th and 21st, we'll have a new giveaway live at lunchtime with a fab wedding vendor, and you're not going to want to miss it. You'll have to be quick if you want to be in with a chance of winning, as each day's giveaway will only be live for 24 hours. We're here to spread as much festive joy as possible, so there's no time to mess about. With that being said, let's get to today's amazing prize...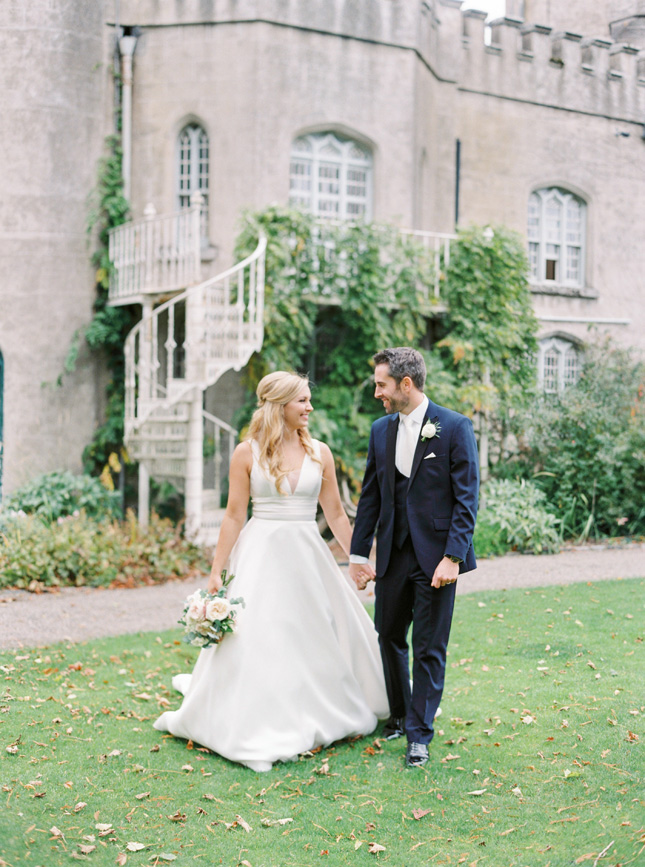 On the second day of Christmas, Confetti gave to me...
€350 off wedding photography by Claire Brown!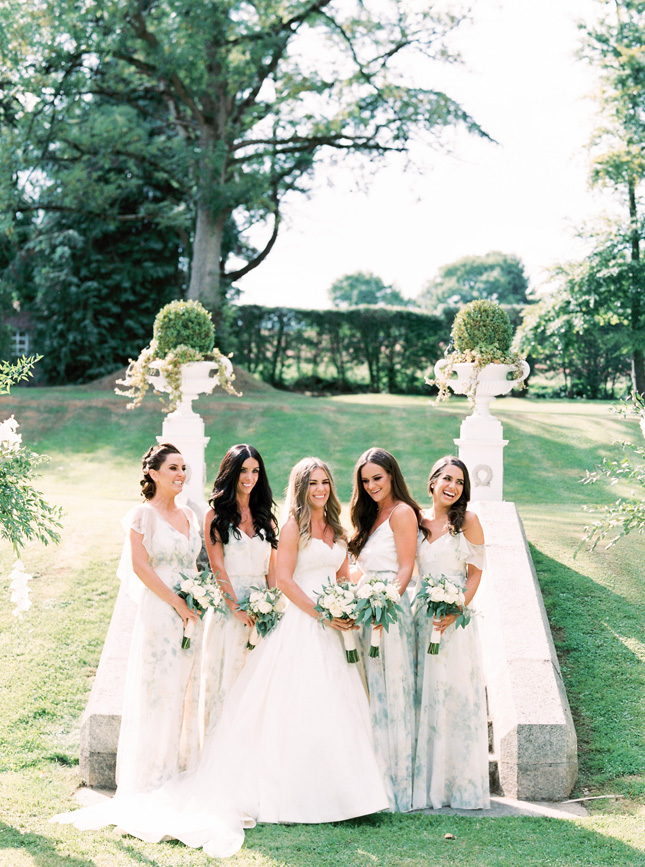 Donegal-born, Dublin-based wedding photographer Claire Brown is one of our favourite photographers. Her bright, romantic style results in absolutely dreamy wedding galleries that leave you wishing every wedding she shoots could be yours.
She knows how to capture a moment so effortlessly that you won't even notice she's snapping away, making for gorgeous memories once you get your photos back. She aims to create timeless, elegant images, and to blend those authentic, candid moments with an editorial edge that makes her photos so special.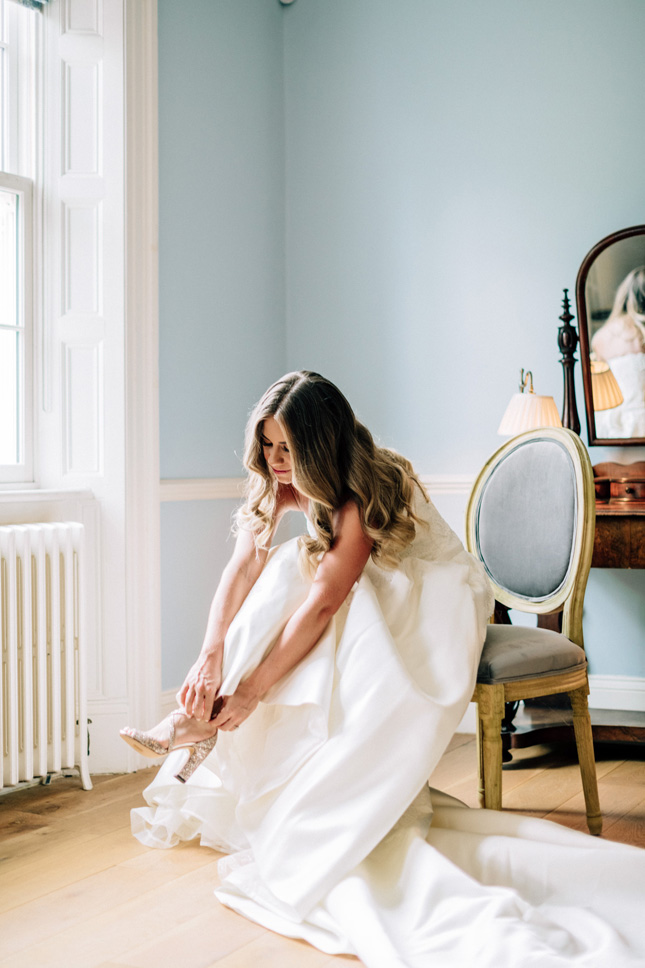 Claire's given us her top tips for couples on taking gorgeous wedding photos in the past, and we're not surprised that they centre around creating a good rapport with your photographer - one of the things Claire prides herself on is building relationships with her couples so you feel relaxed and free enough to let go and enjoy the moment. If you hate the idea of stiff posed portraits or awkward family photos, feeling relaxed and comfortable with your photographer is completely key to getting those gorgeous romantic shots.
If a fine art inspired photographer is what you're looking for, you won't want to look past Claire's bright, elegant, romantic photos. Check out some of her real weddings here, here and here to see just what we mean!
For Confetti Christmas, she's given us €350 off wedding photography, which can either be put towards your wedding day package or used for an engagement shoot beforehand!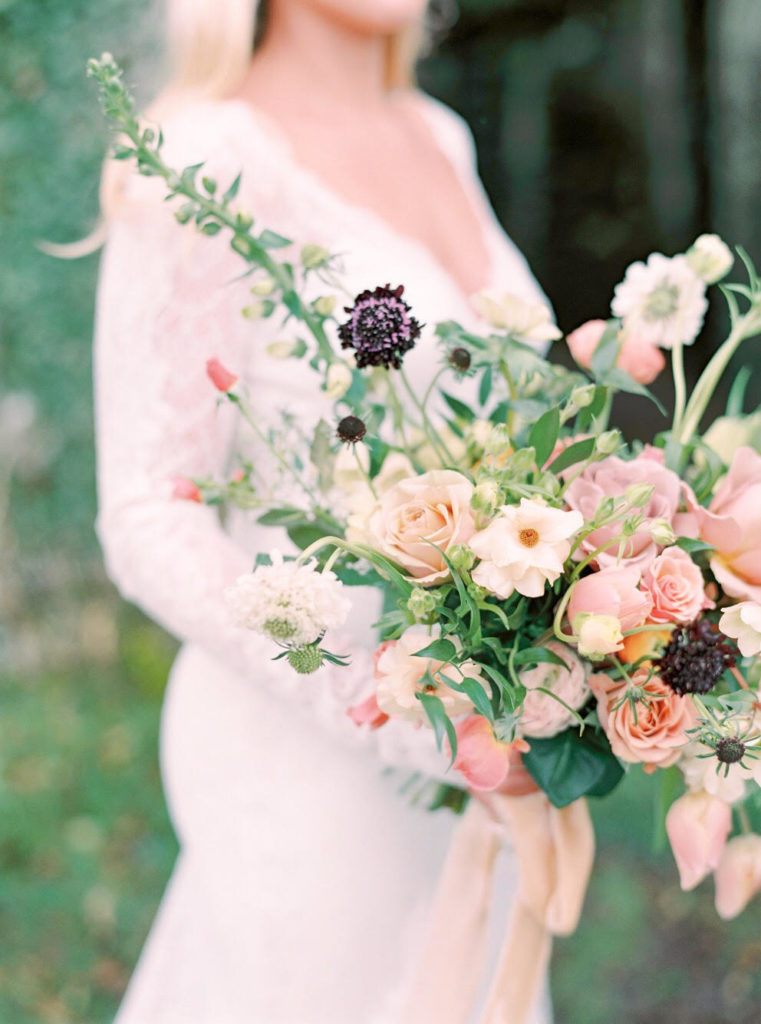 So, what do you have to do to win this gorgeous prize? It's simple!
Good luck!
T&Cs apply. Subject to availability. Where there's no availability on your wedding date, the voucher will be used towards an engagement session.