It's the most wonderful time of the year and to celebrate, we've teamed up with some of our favourite wedding vendors to bring you Confetti's 12 Days of Christmas.
Every day between December 10th and 21st, we'll have a new giveaway live at lunchtime with a fab wedding vendor, and you're not going to want to miss it. You'll have to be quick if you want to be in with a chance of winning, as each day's giveaway will only be live for 24 hours. We're here to spread as much festive joy as possible, so there's no time to mess about. With that being said, let's get to today's amazing prize...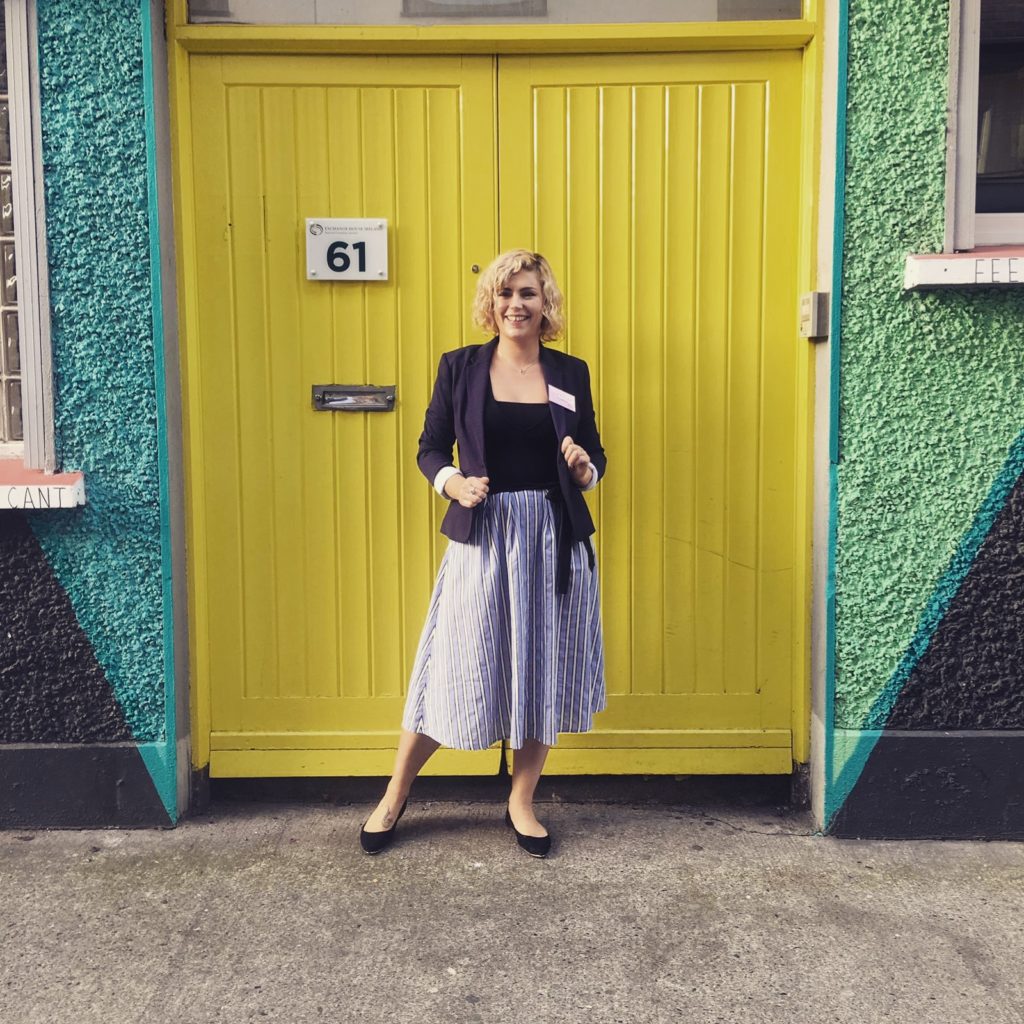 On the fourth day of Christmas, Confetti gave to me...
€150 off your wedding celebrant with CelebrateLove.ie!
It's becoming increasingly common in Ireland for couples to opt for a non-religious wedding ceremony, and with that comes huge flexibility in terms of your ceremony. This is only a good thing, so long as you have the right celebrant leading your big day. Aine McKenna from CelebrateLove.ie offers bespoke wedding ceremonies crafted with the utmost care and detail, and she's today's 12 Days of Christmas partner!
A huge element of the ceremonies Aine performs and writes is the 'love story' element, which is integral to the ceremony and key to personalising it to you as a couple. She works with couples to make sure the ceremony very much feels like 'them', and usually that results in super emotional reactions from guests, both in terms of laughter and happy tears.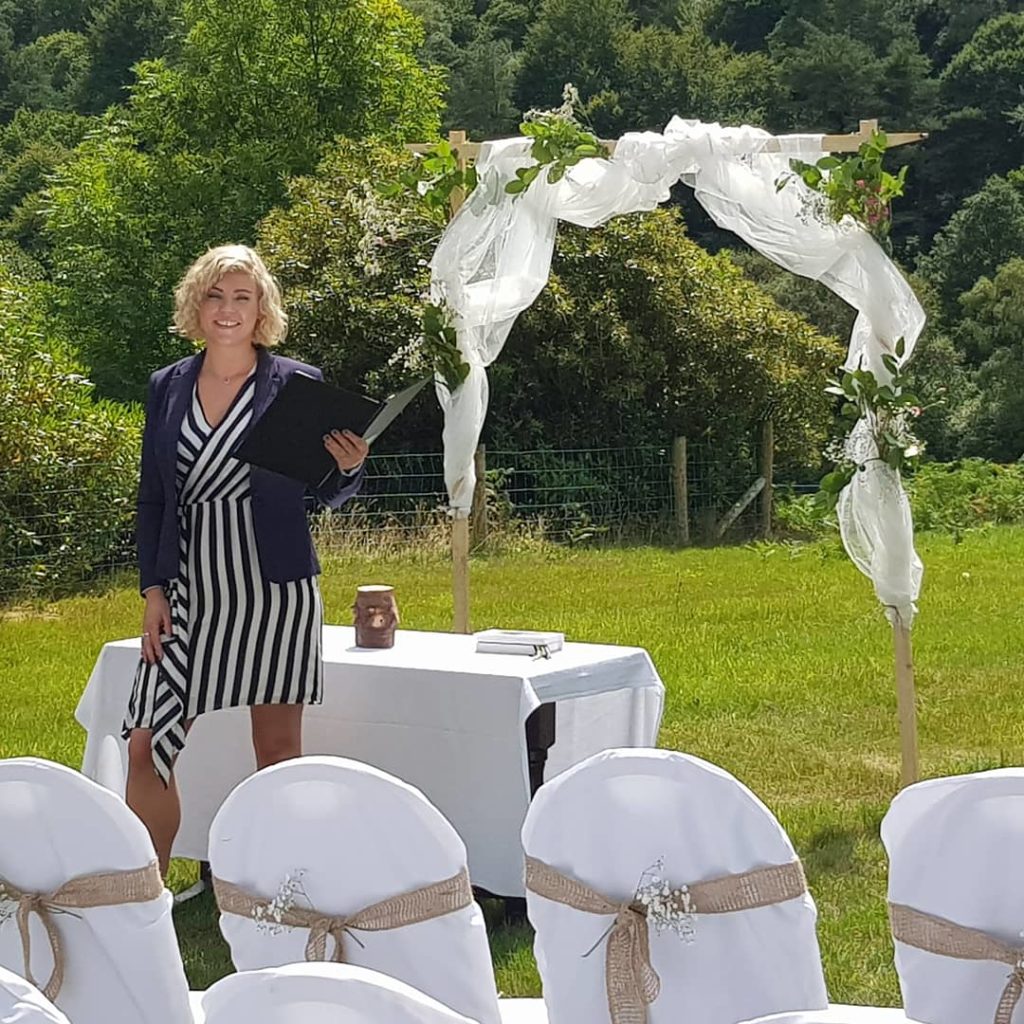 Aine's a big fan of Celtic traditions, and in particular handfasting ceremonies and the symbolism behind physically binding yourselves to one another, though she is open to unique unity ceremony ideas and traditions, whether you want your ceremony to be non-religious, semi-religious, mixed faith or spiritual.
She recommends booking your celebrant as soon as your venue is locked down, especially if your wedding will be during busy summer months. It's all about how you and your celebrant 'click' so she says don't be afraid to be picky. "Some personalities don't gel or a celebrant has a particular style they adhere to that might not suit you. This is your important day and you should have the ceremony you want your way," she says.
So, what do you have to do to win this gorgeous prize? It's simple!
Good luck!