UPDATE: This competition is now closed! Congratulations to our winner Claire Horrex <3
Horetown House is one of our favourite Irish wedding venues, and today we have a fab competition for one lucky reader. You could win the chance to get down there, meet their incredible in-house stylist (and one of the owners!) Niamh White, for a planning consultation AND have afternoon tea served by their talented chefs.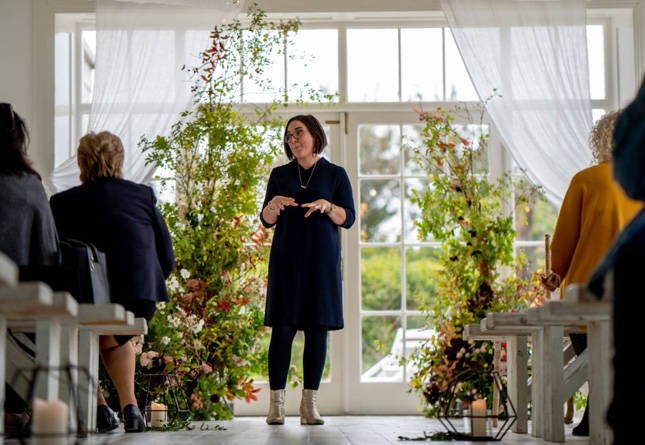 If you haven't seen it before, this 300-year-old country house in the heart of rural Wexford is a treat! It has been a private country house venue for over 10 years, and couples enjoy exclusive use on the day.

Niamh has a background in fine art. So, with years of experience working in hospitality, she brings artistic flair and meticulous attention to detail to weddings at Horetown House. She sources all of the décor and styling props, making most by hand and is always on the lookout for the next gorgeous trend in weddings. Niamh oversees the planning of each wedding and works with couples to create their itineraries. If you've seen any of the real weddings on Confetti.ie at Horetown, you'll see some of the examples of how perfectly she brings a wedding together there, without any big fuss at all - check out Lynsey and Senan's wedding, one of our all-time faves!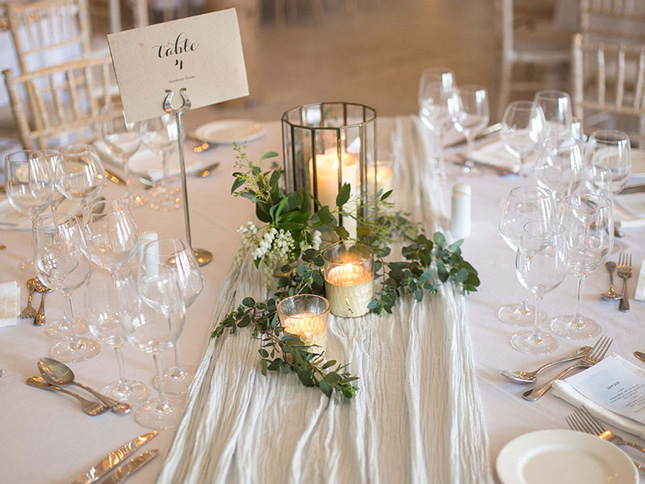 So, what's included in the prize? Niamh will meet with you in Horetown House and will assist you with styling and planning your wedding. Niamh is hugely passionate about helping couples achieve the look they want on the day. She knows all the right questions to ask to help you pinpoint the direction in which you want to go. If you want help with styling elements, she can help you with styling cake tables, ceremony spaces and dining tables with props and fabrics.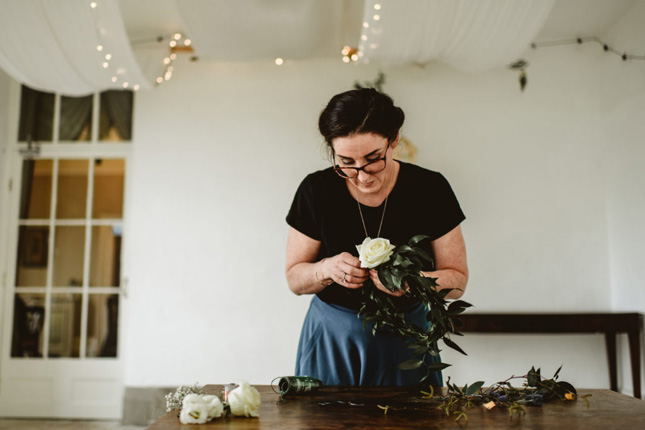 If you are more focused on the planning side, Niamh can help you work on an itinerary for the day. With years of industry knowledge, Niamh can assist with ensuring you get to enjoy all the elements on your wedding day. Oh and all the while enjoying a sumptuous afternoon tea perhaps even including a Prosecco or two! Niamh will present you with your own copy of the Confetti Wedding Planner, also, to note down all the tips you'll learn during the afternoon.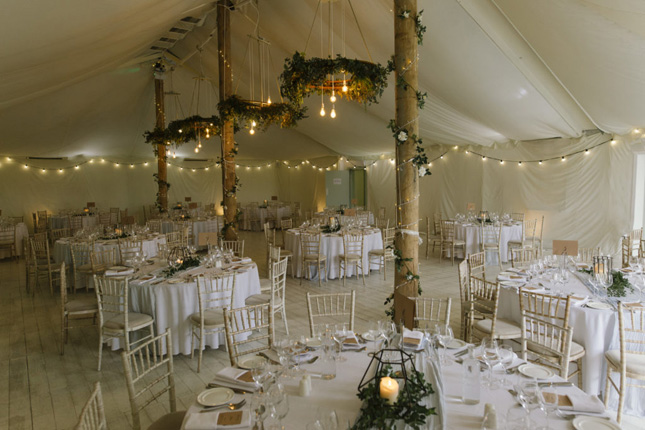 So how do you win? It's simple!
All you have to do to is comment on our Facebook post tagging your other half or a member of your wedding party!
For bonus points, you can sign up for our newsletter!
If you're not lucky enough to win on this occasion, visit Horetown House, (horetownhouse.ie) for more information on their weddings.