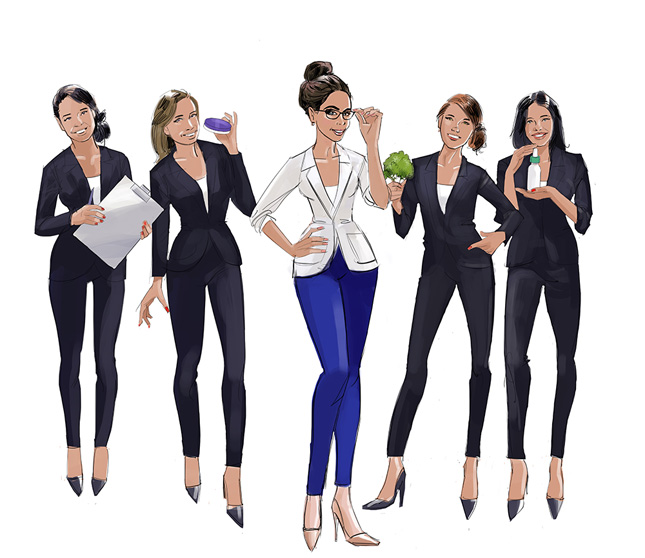 We all want to look our very best when the big day finally rolls around and having great skin is the perfect base for just about anything else you could do, beauty-wise. So how would you like the opportunity to be coached by the queen of skin herself? Jennifer Rock AKA The Skin Nerd's recently launched online skin consultancy is helping brides the length and breadth of the country to sort their skin, pre-wedding.
"Are you looking for flawless, dewy skin for your big day and the all-important honeymoon? Are you fearful of spots cropping up with no warning? The Skin Nerd online skin consultancy and exclusive cosmeceutical department store will help to guide you towards optimal skin health and get you the results you are looking for prior to your wedding."
Skin Nerd consultations are carried out by a team of expert skin Nerdettes through the mediums of Skype, WhatsApp or Facetime. Believing in a 360˚ approach to skincare, they create personally tailored skin regimes that take in the inside (supplements and nutrition), outside (cosmetic and cosmeceutical skincare) and on top (mineral makeup and SPF). For more information, visit theskinnerd.com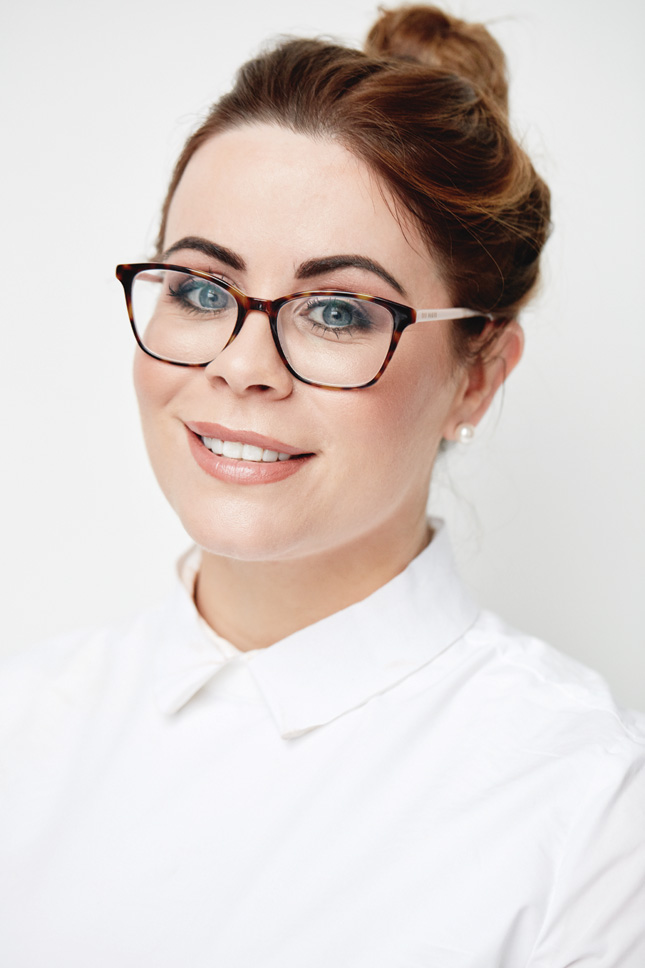 In the brand new summer issue, one lucky Confetti reader will get the chance to have an online skin consultation with Jennifer Rock AKA The Skin Nerd herself, founder of The Skin Nerd online skin consultancy and cosmeceutical department store. After your consultation with Jenn, you will be sent the products recommended for you and officially welcomed into the Nerd Network, The Skin Nerd's client-only community. As a part of the Nerd Network, you will gain access to the store and secret Facebook group and receive invitations to Nerd Network events – sweet! All the details of how to enter are in the brand new issue - on shelves now. Run, don't walk!