COMPETITION CLOSED - Laura Jackson was the lucky winner of the Mount Juliet break away!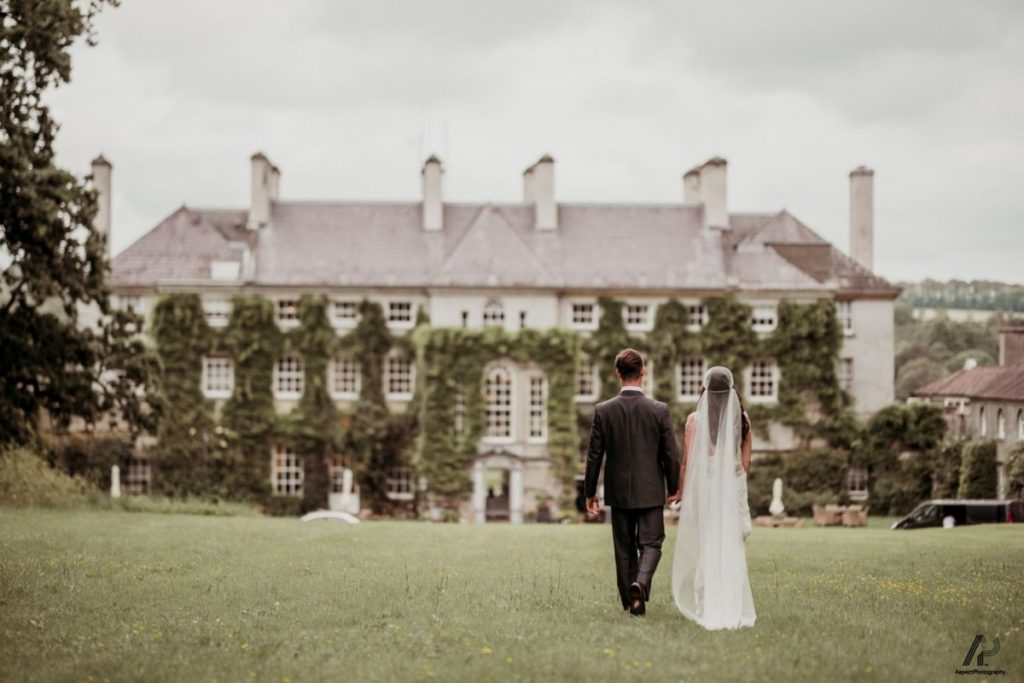 Mount Juliet is one of those incredible venues that just has to be seen to be believed, and you can do exactly that at their upcoming wedding showcase on December 2nd. To celebrate their open day, they're giving us a gorgeous two night break away with dinner on one evening to give away to one lucky couple, who'll get to fully experience all the Mount Juliet has to offer.
The showcase will run on December 2nd from 2-5pm, and couples will get to see their beautiful wedding venue, Hunter's Yard, and banquet suite, The Stables, all set up for a wedding.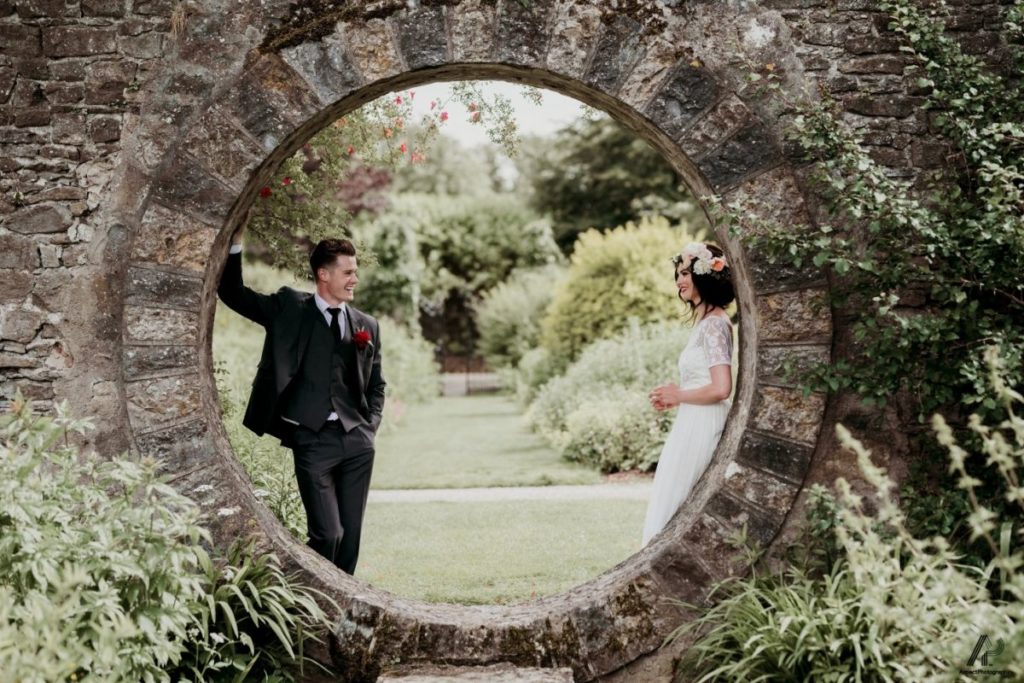 Mount Juliet Estate, located 20 minutes' drive from Kilkenny, is a rare gem set within the confines of a stunning 1,500 acre Estate. Their beautiful banquet suite, The Stables at Hunter's Yard, can cater for up to 170 guest and offers fantastic views of our Jack Nicklaus signature designed golf course.
Enjoy a taste of their canapes and a glass of prosecco as you tour the venue, taking in all they have to offer for a luxury wedding, and meet their dedicated wedding team to discuss your personalised wedding package.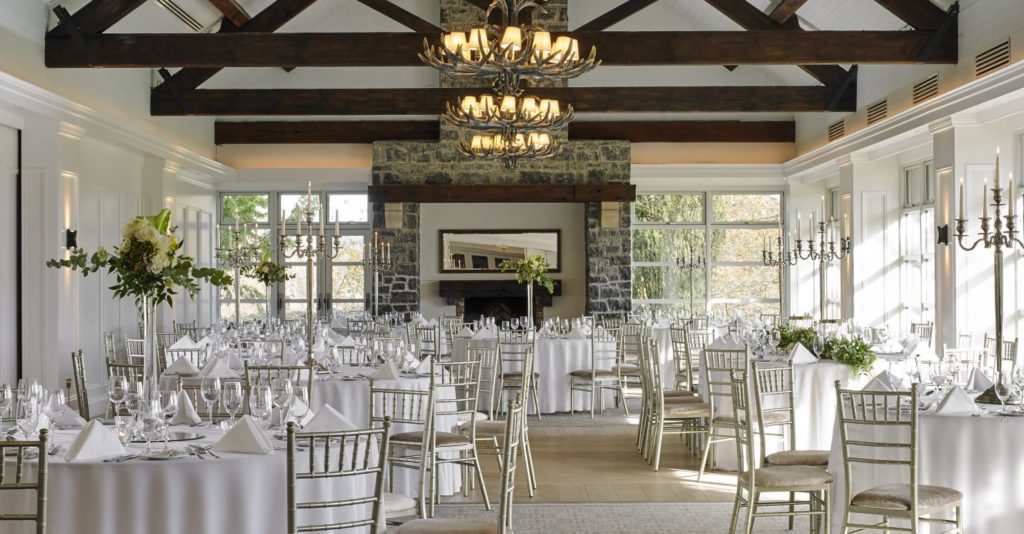 The showcase is free to attend, and all you have to do if you want to go is fill out this short form on their website to put your name on the guestlist. For more informatin about weddings at this gorgeous venue, visit their website.
To be in with a chance to win the two night stay, it's simple: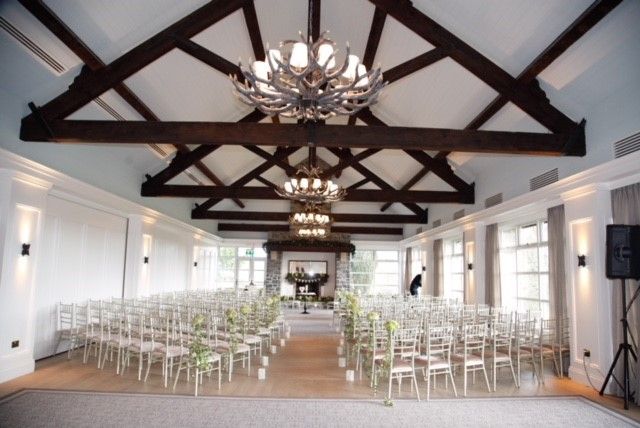 All you have to do is comment on our Facebook post tagging whoever you'd love to bring along!
For bonus points, you can sign up for our newsletter!