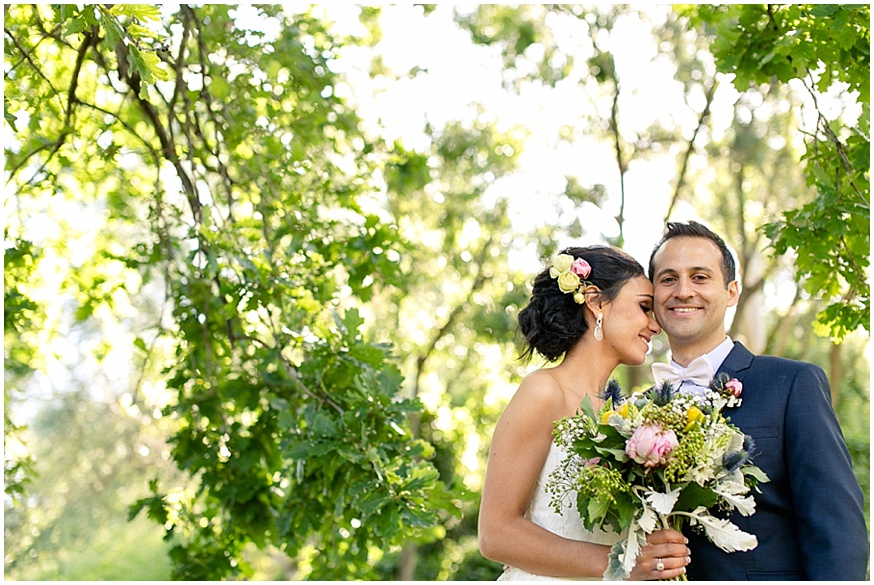 Confetti is relaunching its newsletter with a bang in the next few weeks, and it's going to be packed full of brilliant bridal advice, real weddings, and tons of fashion and beauty tips and tricks. And to celebrate the relaunch, we're teaming up with some of our favourite wedding vendors to give away some awesome prizes.
First up is one of our favourite wedding photographers - Paul McGinty, who is offering us an engagement shoot in Dublin for one lucky couple - a prize we'd be only delighted to win ourselves, because you can be guaranteed you'll come away with some sweet photos.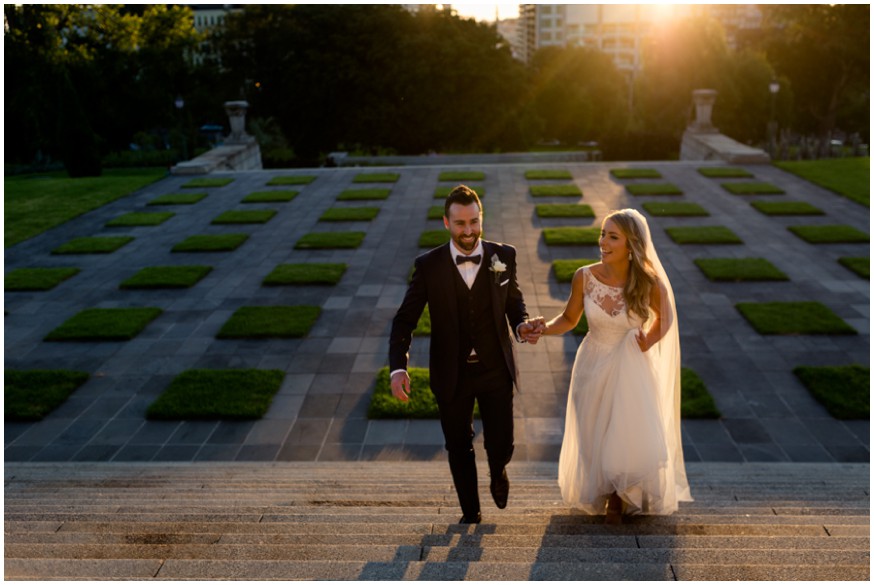 He's anything but bland, he won't send you back posed, plastic images, and his aim on your wedding day is to be your biographer. "I read a lot of nonfiction because people fascinate me, be they politicians, athletes or ordinary people with extraordinary lives. I love their stories. I love the realness of it. This is what draws me to wedding photography – I am the biographer and your wedding day is the start of your story when your two narratives weave together. The albums I create are the biographies to pass down to your children's children," he says.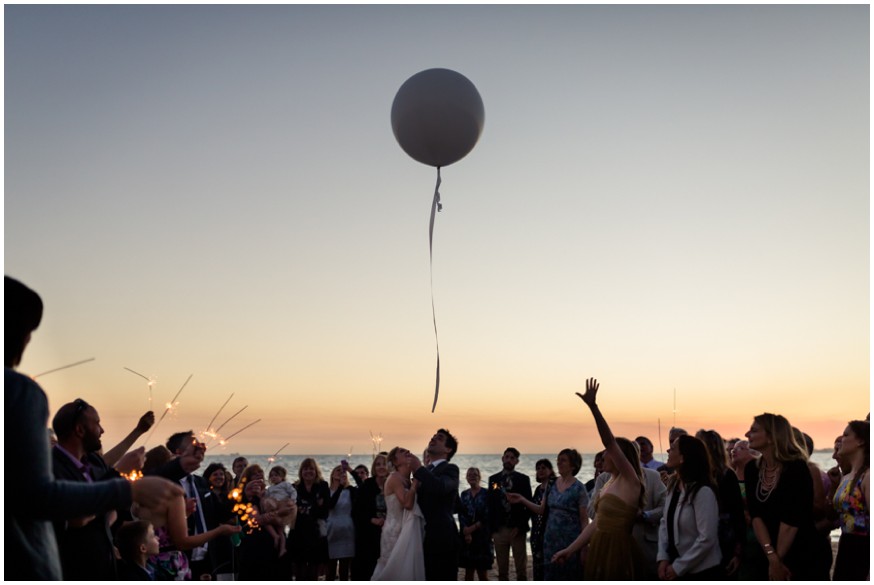 He had been over in Australia working as a wedding photographer until last year, though he had previously travelled around the world as a photographer before that. He's been working all around Ireland snapping weddings since he came back, applying a thing or two he learned down under, and he believes his experience will allow him "capture your wedding in all its awesomeness: be that planned events or wedding chaos or planned chaos."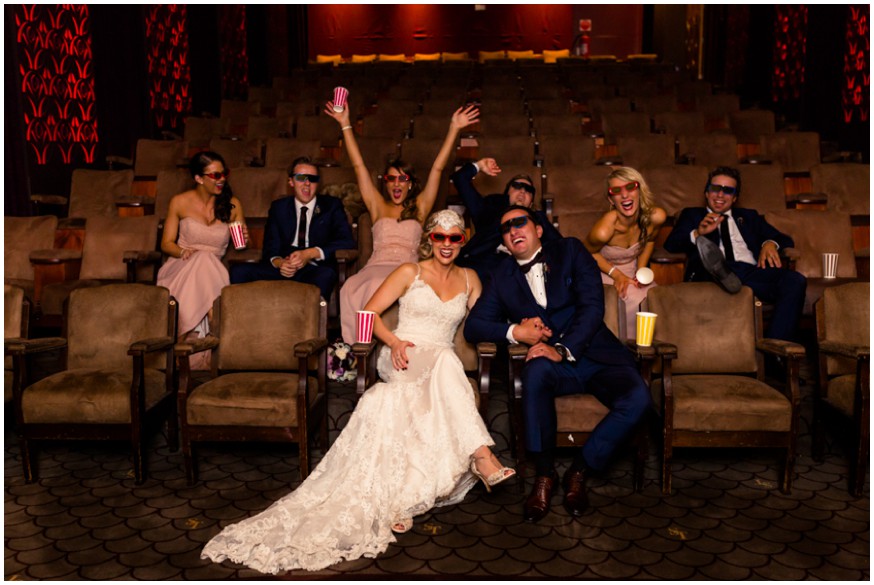 ***We have a winner, and the lucky duck is Eileen Gibson! Email us on [email protected] with your details and we'll arrange your prize!***
You can see his recent work over on his website, and if you fancy winning the gorgeous engagement shoot with him, all you have to do is sign up for our newsletter below:
For bonus points, tag your other half or another pal you think would love an engagement shoot over on our Facebook post!