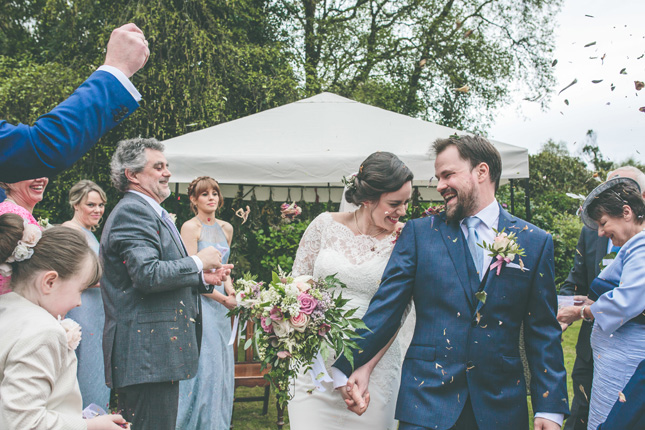 We've got a gorgeous new venue to introduce you today - Cashel House is a luxury country house wedding venue situated directly on the Wild Atlantic Way in Connemara, Co Galway. Some of you may know it as the Cashel House Hotel of old, but it's undergone a renovation and is relaunching its wedding offering with a new look and new packages.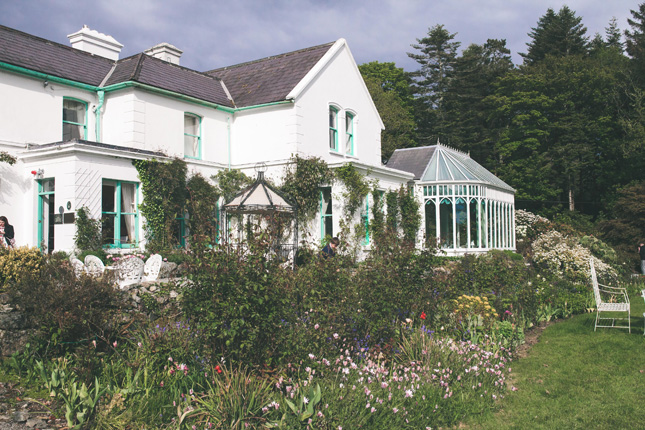 If you're looking for a relaxed vibe, look no further. Cashel House aims to be a getaway venue, perfect for surrounding yourself with the people you love and soaking up every moment of your wedding day distraction free and away from everything. Built in the 19th Century, and family owned by the McEvilly's since the 1966, the house is nestled into award-winning gardens, including woodland walks, a secret garden, stables, and a private pier to enjoy, meaning there are plenty of gorgeous spots to take those all important wedding portrait photos.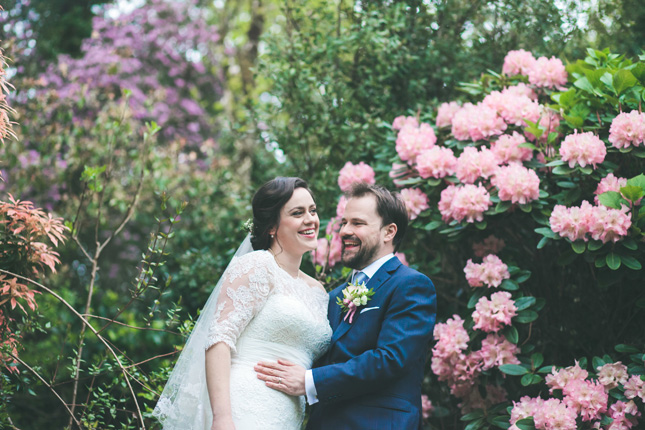 The team at Cashel House have a keen eye for detail and they will work closely with you to make sure every little thing is perfect for your big day. They offer one and two day exclusive packages with several beautiful locations for ceremonies and blessings within the hotel and also in the garden or seashore. Cashel Church is only a five minute walk from the venue, also.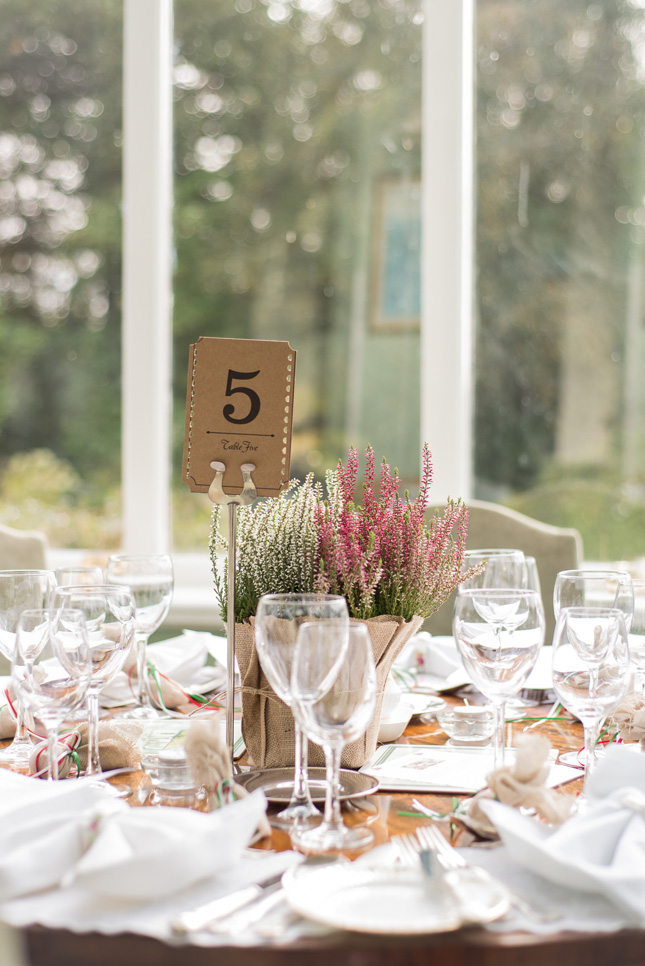 The elegant conservatory dining room overlooks the beautiful gardens and can seat up to 150 guests. A marquee can be set up in the garden to cater for larger guest counts, and package prices start from just €89pp. The venue can accommodate up to 77 guests across their 30 uniquely decorated bedrooms and suits, alongside two private luxury houses that can accommodate a further 15 guests. These private houses offer the bridal party and her family a unique bridal experience for the night before/after and morning of your wedding.
For more information about Cashel House's wedding offerings, check out their website.
Cashel House
Cashel, Connemara, Co. Galway
Phone: 00353-95-31001