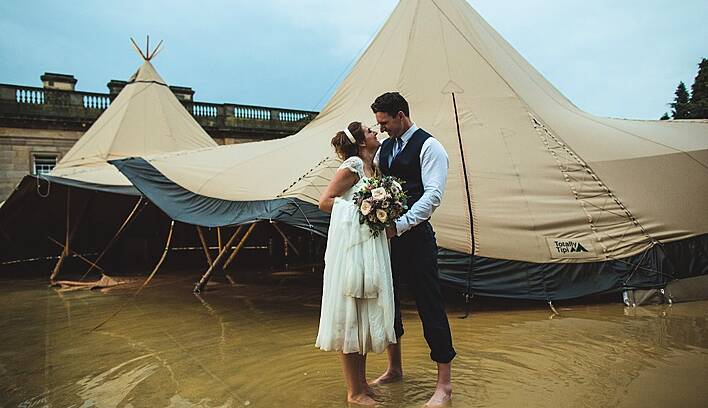 Image via S6 Photography
With weddings comes organising and paying for things. We understand wedding insurance isn't exactly the most exciting part of wedding planning, but it's one we get asked about a lot. The truth is that something bad can (fingers crossed it won't) BUT it can happen. We're so sorry if your heart skipped a beat reading that! Prevention is key, peeps! The happy news is that wedding insurance isn't at all too complicated and sure once you give this article a read, you'll be flyin'! We've done the research so you don't have to!
So what exactly is wedding insurance?
Weddings = MONEY! We don't think it will come as much of a surprise to any of you that weddings don't come cheap. In the event of something going horribly wrong, wedding insurance will cover financial losses before or on your wedding day. Wedding insurance can cover everything from the cancellation of the reception, failure of wedding suppliers, loss or damage of wedding rings, flowers, cakes, wedding gifts, cars, photographs etc.
*If you are getting married abroad you may be able to get cover too but you'll have to run through the details with your insurance broker to make sure you know what you are and aren't covered for.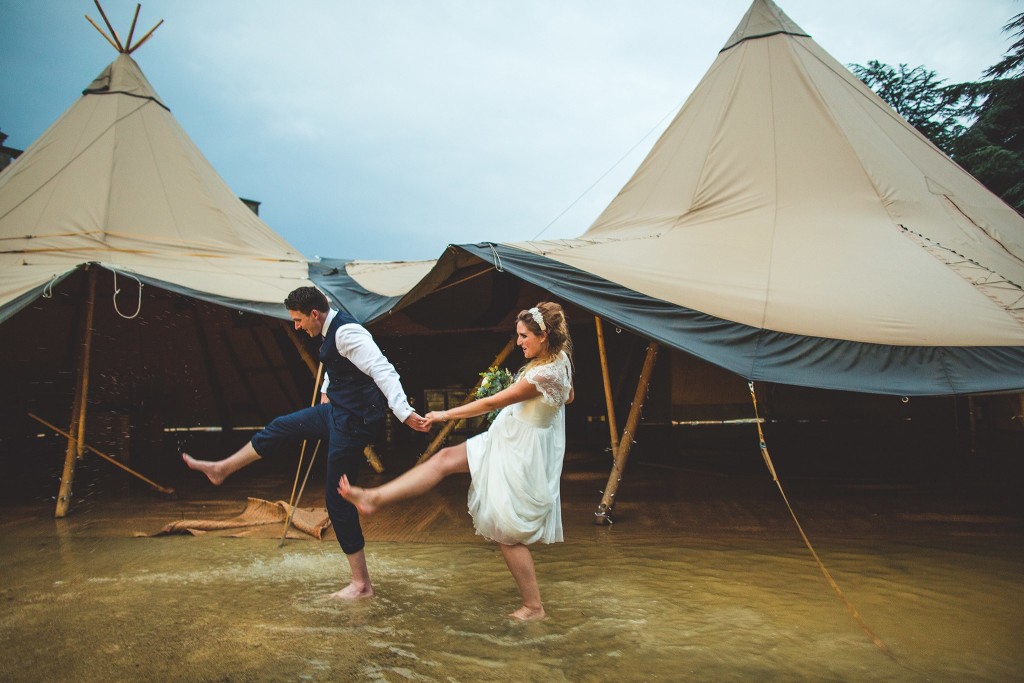 Image via S6 Photography
What it doesn't cover?
Ok, so now you know what wedding insurance covers the next important thing to know is what it doesn't.
Your honeymoon. You'll need separate honeymoon travel insurance for that.
Your engagement ring. Get it covered under your household insurance or jewellery insurance.
If someone gets cold feet.
When it comes to theft, insurance companies differ so double-check this one.
How much?
This all depends on the individuals but packages start from roughly €50 and can go right up into the thousands. Make a list of everything you would like covered and you can find the right policy that suits you.
Do I really need it?
This is literally the money question! Nobody wants to think about anything  going wrong on their wedding day, but unfortunately you can never be sure. Insurance is one way you can somewhat protect yourself if the unimaginable happens.
You'll have to sit down over a cuppa' with your fiancé and have a good ol' think about this one. There's definitely no harm going in to talk to a financial advisor and see what kind of package might be suitable. The more info you have the better. Don't forget to read that fine print and prepare yourselves for marital bliss!
Better safe than sorry, we say!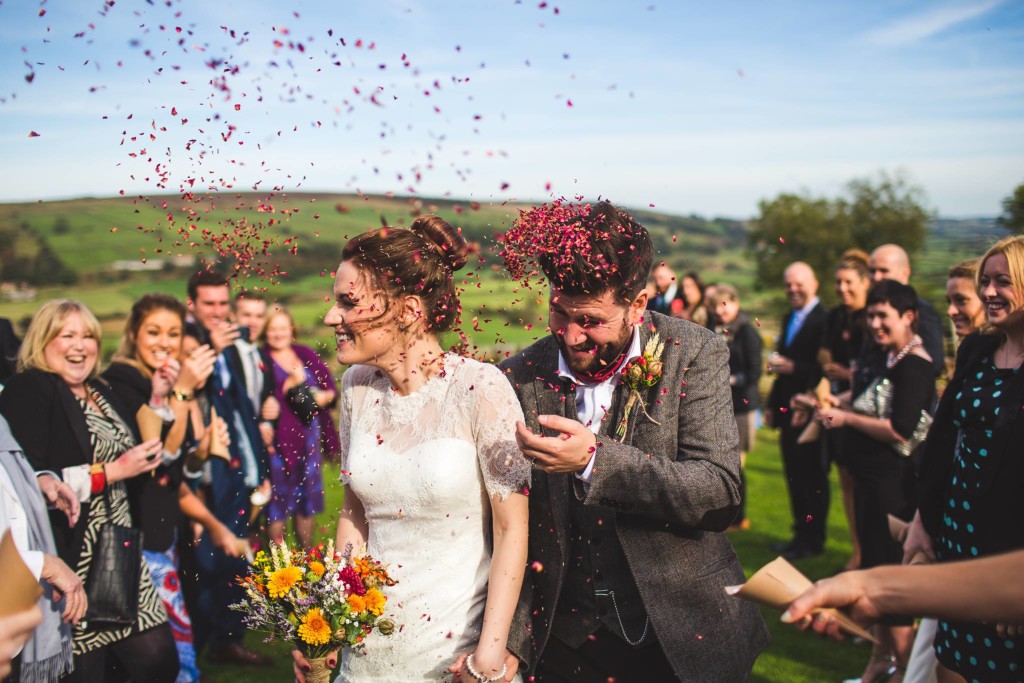 Image via S6 Photography
Ready for the next step? Check out these five insurance companies for more info:
Happy planning!