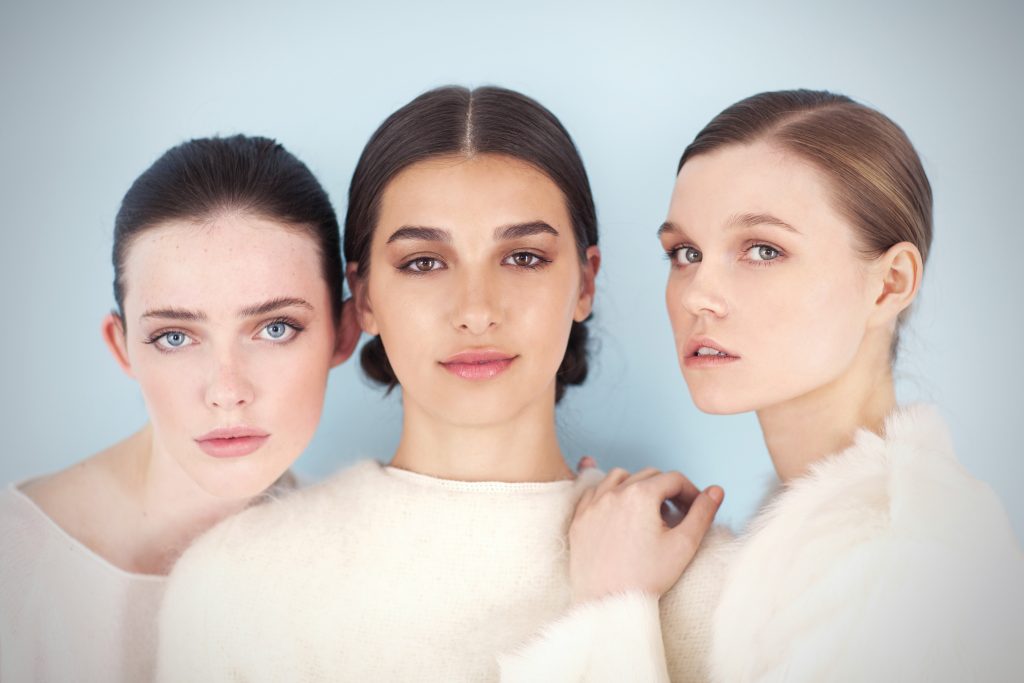 Renowned makeup artist Leonard Daly and celebrity hair stylist Lydia O'Carroll have teamed up to offer a bespoke beauty service, bringing New York fashion chic to clients around Ireland, and to celebrate, we've a bridal hair and makeup package for one lucky bride and three bridesmaids to give away!
The Beauty Agency is a great choice for brides-to-be looking for an elegant, timeless look for their big day. Their talented team have all worked on a global level, and they are experts at tailoring hair and makeup to suit every client's individual style and features.
They know the power of good hair and makeup. Leonard has over 25 years in the beauty industry, working with luxury brands like Tom Ford, Chanel, Estee Lauder and Bobbi Brown, as well has working with high profile clients like Joan Collins, Nathalie Dormer, Rachel Griffiths, Aidan Turner and members of the Royal Family. He's worked at both London and Paris fashion weeks, and has done editorial work for British Vogue and Tatler, so you can be sure he knows what he's at. "His signature style will have you looking like you belong in the pages of Vogue," says the Beauty Agency.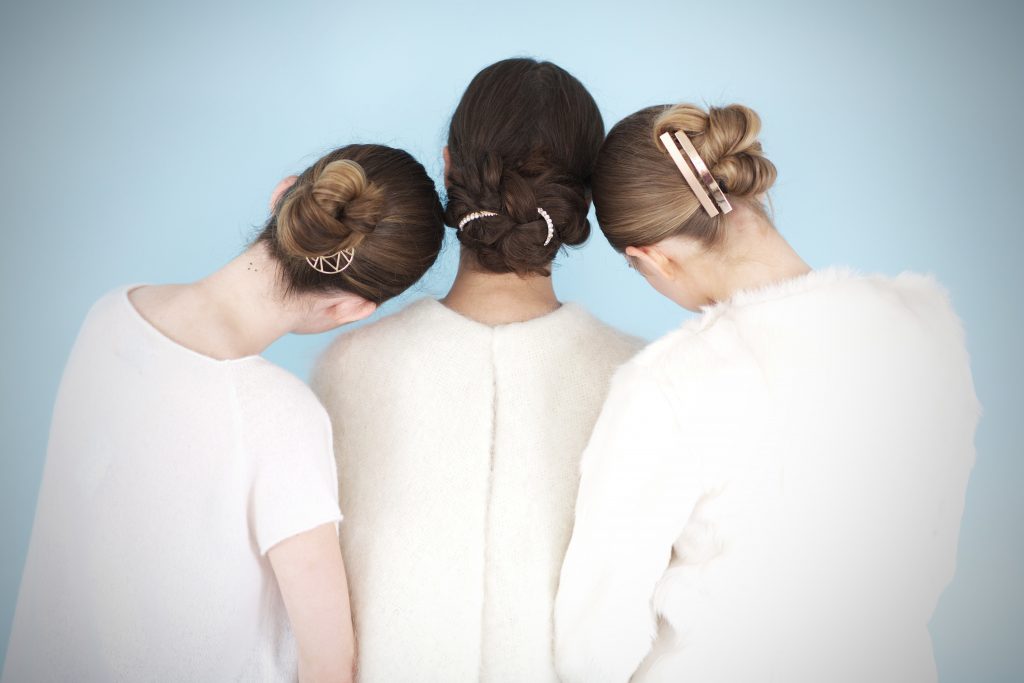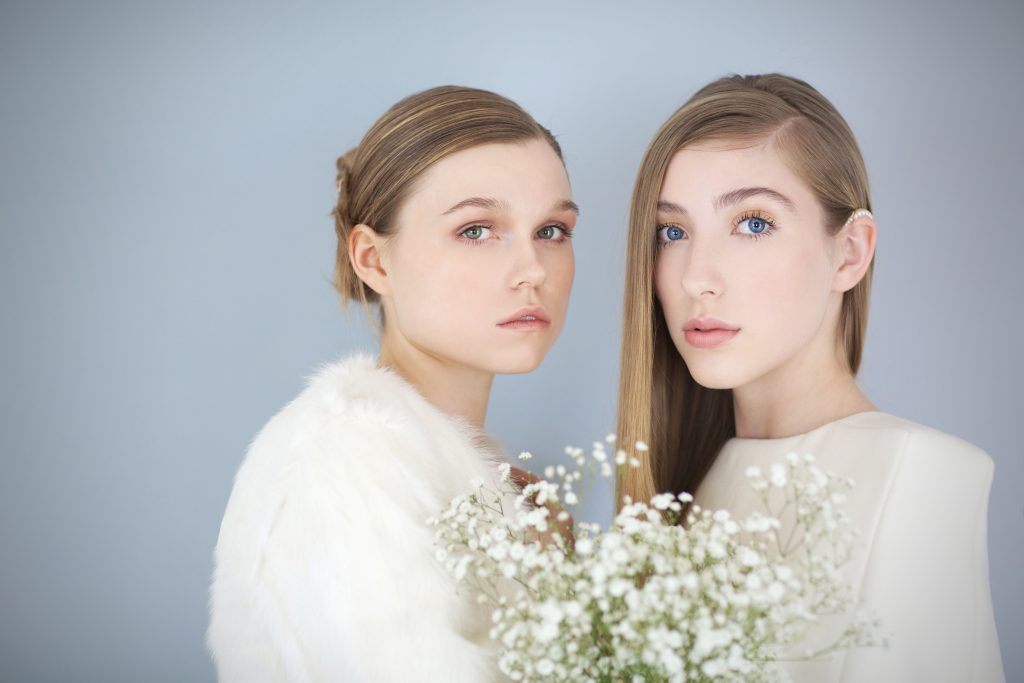 Lydia spent a decade working in New York as a principal stylist on the international fashion circuit, working with acclaimed session stylists like Guido, creating hairstyles for major fashion shows like Victoria's Secret and Alexander McQueen, as well as shooting with Vogue and Cosmopolitan. She's a stylist to the stars, working with clients like Eva Longoria, Kate Moss, Rosie Huntington Whitely and Lady Gaga, and for global brands like Marc Jacobs, Bloomingdales, Lacoste, Tommy Hilfiger and Alexander Wang. Not a hair will be left out of place with Lydia's expertise.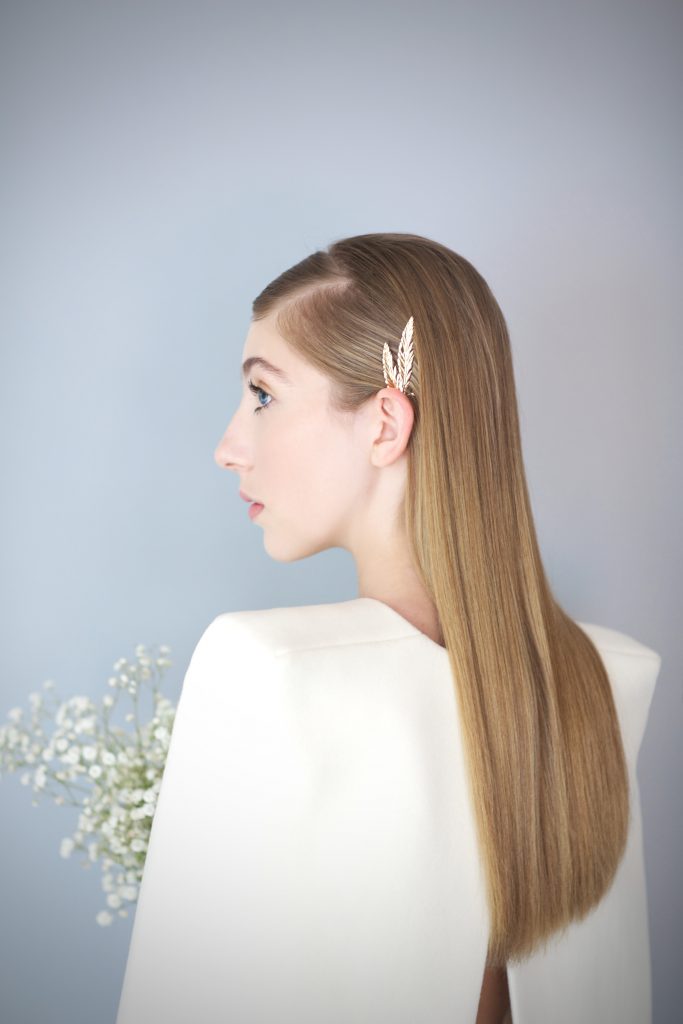 ***UPDATE! *** We have a winner - Sarah Durney and her gals are going to be getting beautified by the wonderful team at the Beauty Agency. Email us on [email protected] with your details and we'll arrange your prize!
To be in with a chance of having both of these celebrity stylists work on your wedding hair and make up, as well as beautifying three members of your bridal party, all you have to do is:
1. Sign up for our newsletter!
2. Comment and tag your bridesmaids or your other half over on our Facebook post!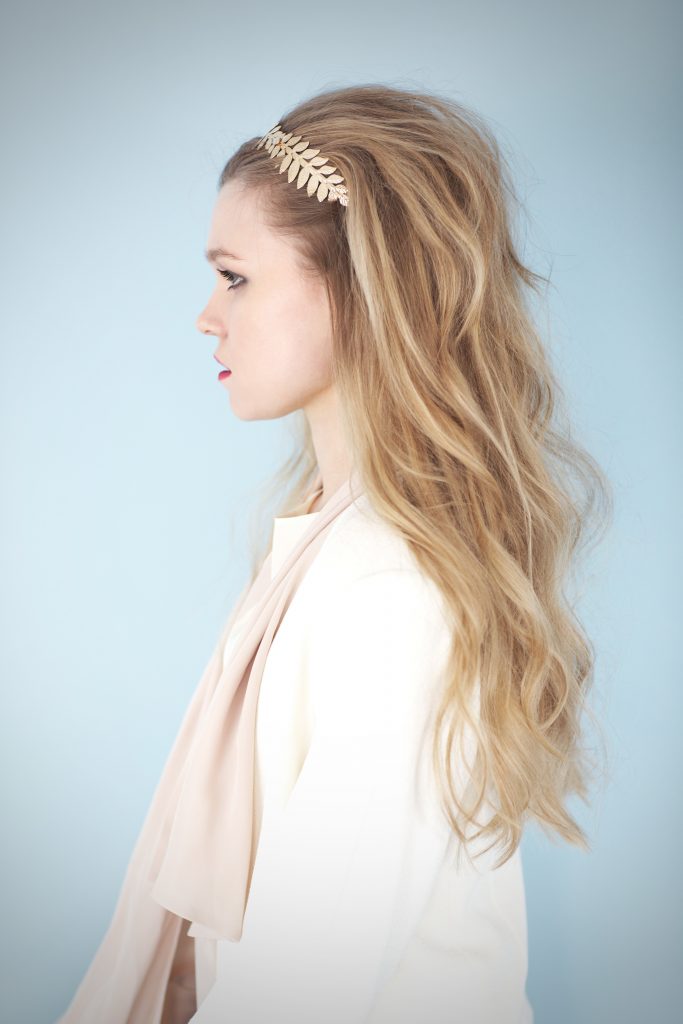 For more information about The Beauty Agency or to book an appointment, check out their website.