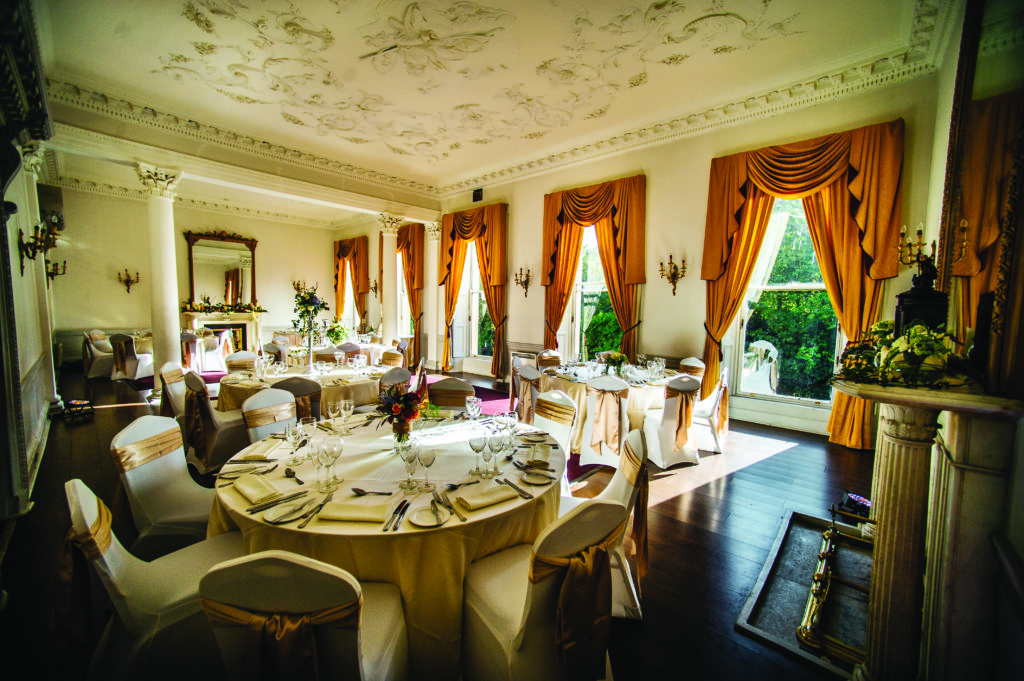 A gorgeously unique city centre wedding venue, the Stephen's Green Hibernian Club is steeped in history, located right in the heart of Dublin City Centre, and our Venue of the Month for November 2018.
The magnificent building dates back to the 18th Century and is complimented by bright, open, spacious rooms. The Club specialises in bespoke intimate weddings from 40-96 people and is the perfect venue for you and your loved ones to create memories to last a lifetime whilst capturing the romance of 'old Dublin'.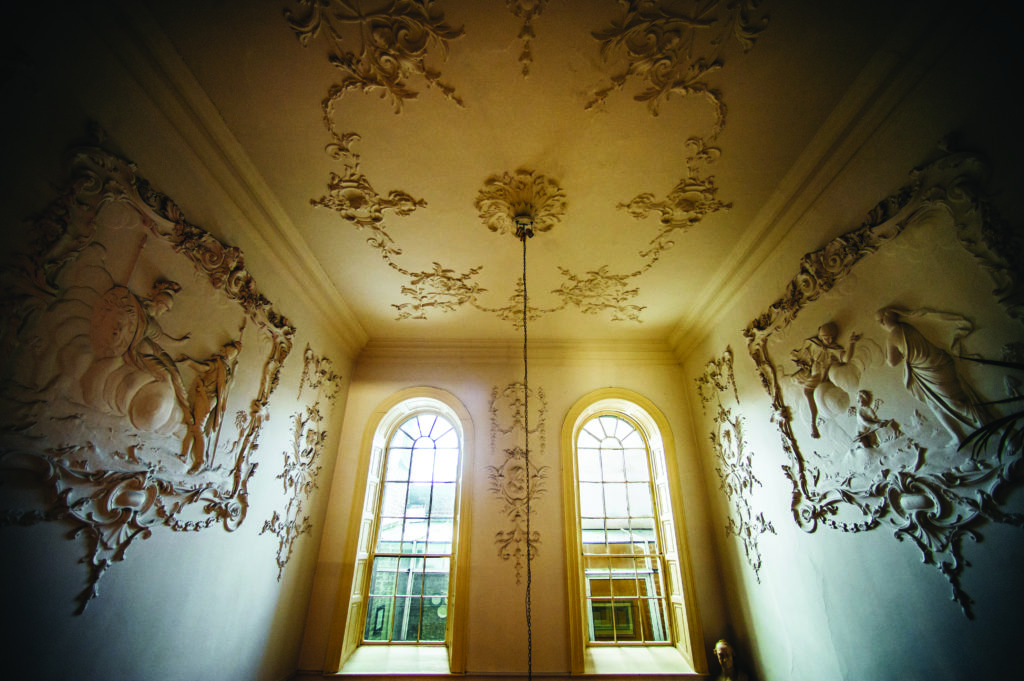 The Club has a beautiful space for civil, humanist and spiritualist ceremonies in the Card Room, but it's also only a short walk away from the University Church, the Unitarian Church and the Pepper Canister Church, all perfect if you're looking for a church ceremony.
Host your wedding reception in The Guest Room, which boasts gorgeous views out over St Stephen's Green through its original sash windows. The Georgian home still has its dramatic fireplaces and the ceiling height mirrors, giving your big day that historic feel. And that's before you even get to the food - the Euro-Toques Awarded Head Chef, Wayne Neville, has built a wealthy knowledge of the tastiest local produce, with quality, taste and passion at the heart of the Dublin venue's menu. It's a foodie dream!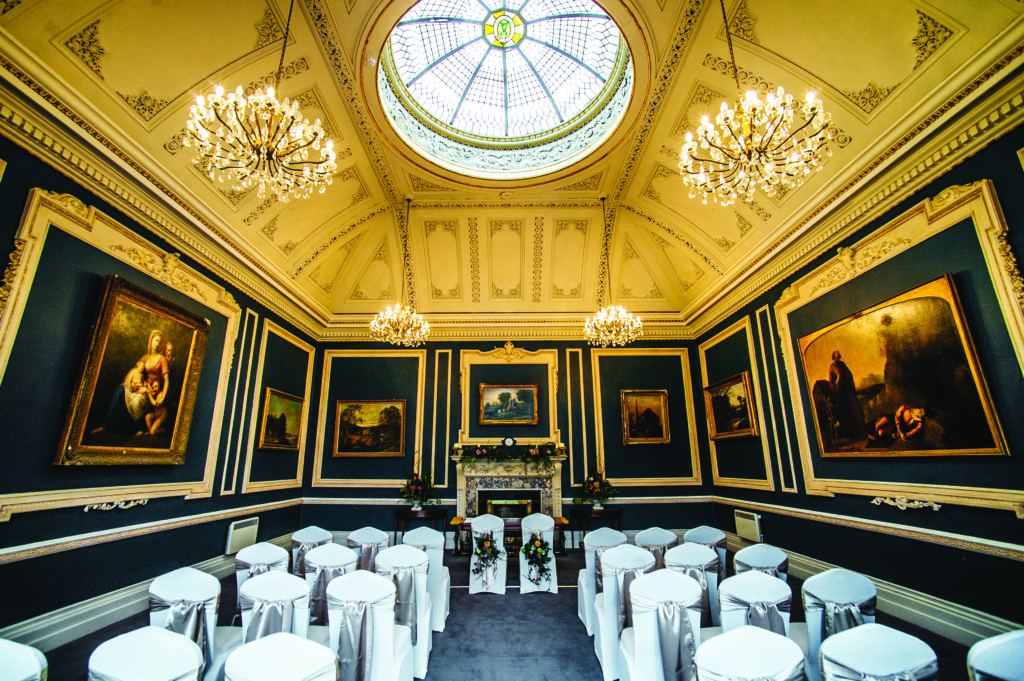 For more information about the Stephen's Green Hibernian Club, visit their website, or catch them on Facebook and Instagram. If you'd like a tour of the beautiful venue, this is by appointment only and can be arranged by calling Helen on 01 673 0207.
Throughout the month, you can look forward to more details onthe Stephen's Green Hibernian Club as a wedding venue, as well as interviews with key members of their wedding planning team to get expert tips and tricks on planning your big day, and a real wedding to get you inspired as to what your wedding could look like! Stay tuned each week!