A Confetti promotion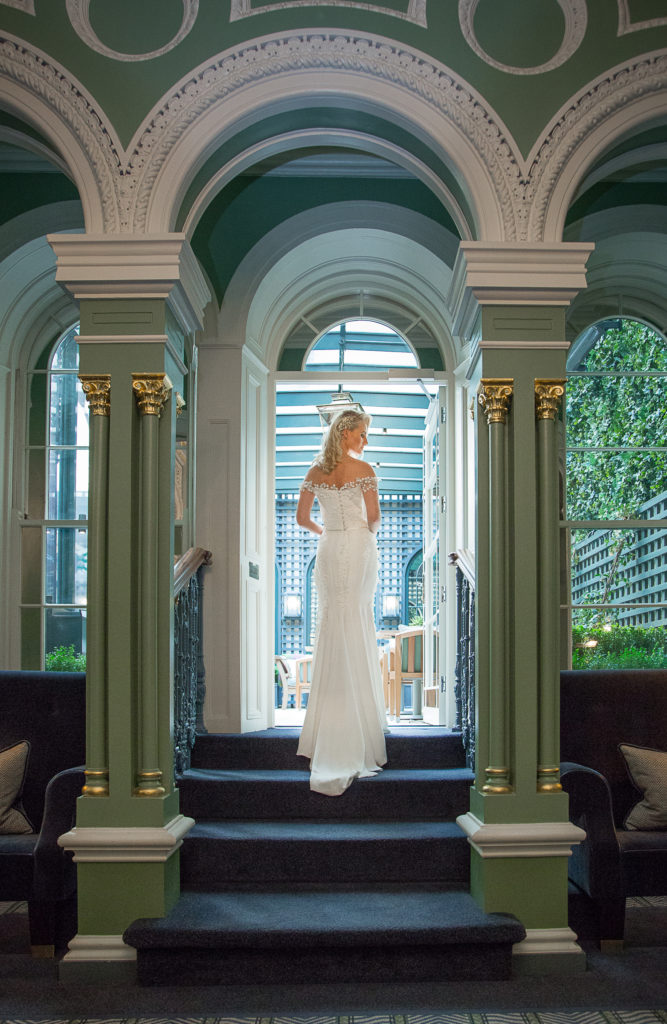 The Shelbourne is one of Dublin's most beautiful wedding venues, and that's just one reason why they're our Venue of the Month for May 2019. Celebrating love since 1824, their wedding team know pretty much everything there is to know about planning a wedding.
Set amidst truly magnificent surroundings, The Shelbourne provides the perfect backdrop for your special day, helping you create memories that will last a lifetime. Their elegant, historical banqueting rooms have views over St. Stephen's Green and provide the ideal venue for intimate Dublin weddings.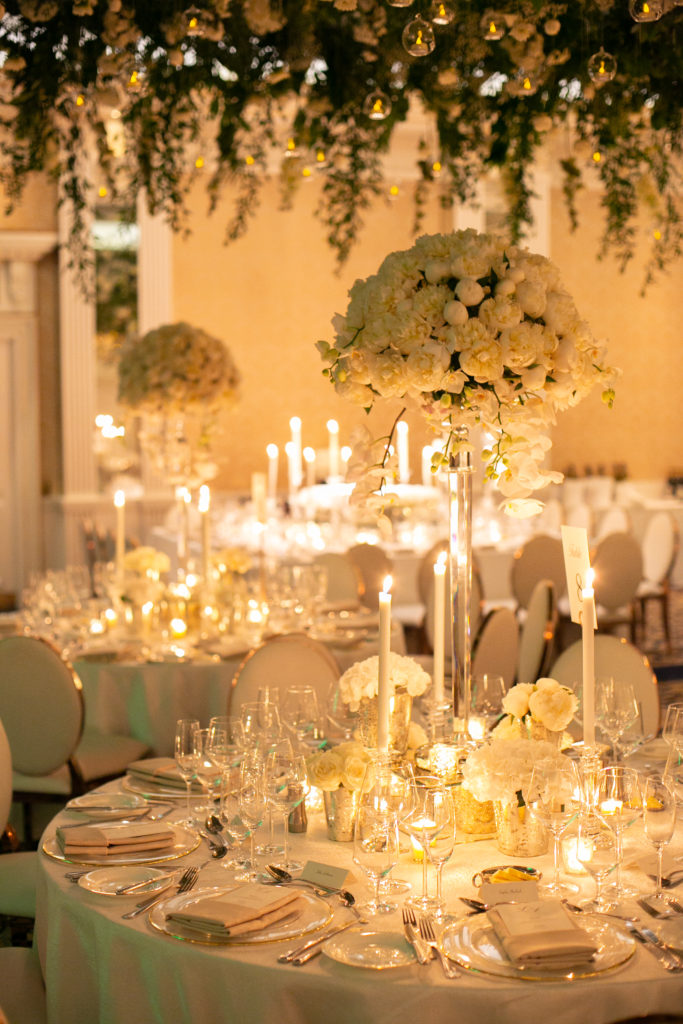 For a larger event, their majestic Great Room provides opulent surroundings for up to 350 dining guests. From intimate to extravagant, traditional to unexpected, their expert team offers a comprehensive wedding service with innovative cuisine, ensuring your Dublin wedding will be unforgettable and uniquely yours.
The Florist at The Shelbourne, their dedicated in-house team, provide bespoke floral services for your special day. You can also experience The Salon at The Shelbourne, which offers an extensive menu of hair and beauty treatments for your day. And their wedding executive, Cathy O'Shea, is always on hand to make sure things run smoothly, and to make sure your vision for the day is executed perfectly so you can enjoy every moment.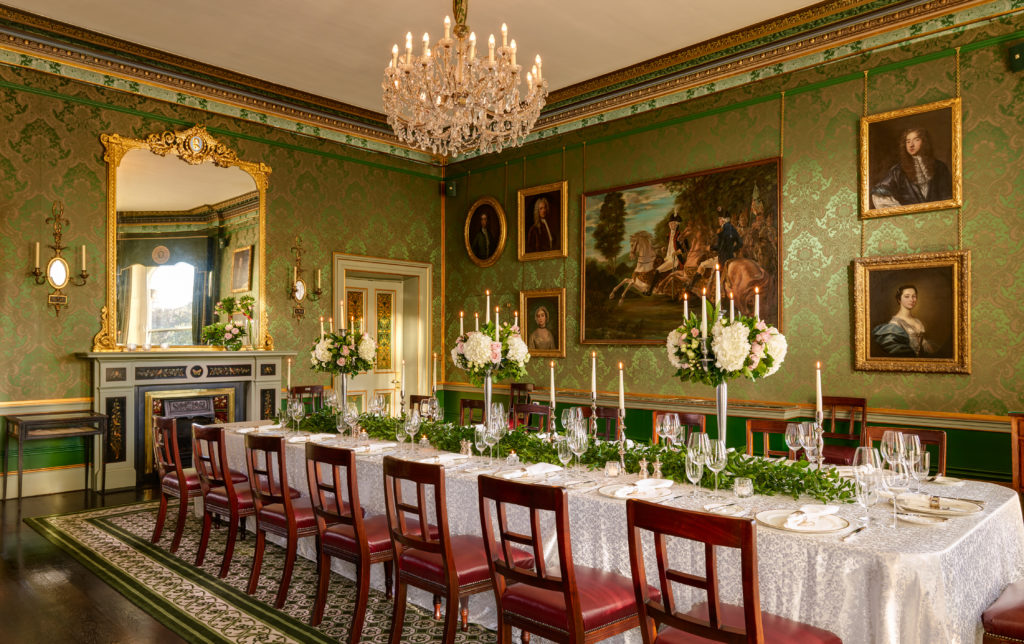 Throughout the month, you can look forward to more details on The Shelbourne Hotel as a wedding venue, as well as interviews with key members of their wedding planning team to get expert tips and tricks on planning your big day, and a real wedding to get you inspired as to what your wedding could look like! Stay tuned each week!
For more about weddings at The Shelbourne, visit their website.