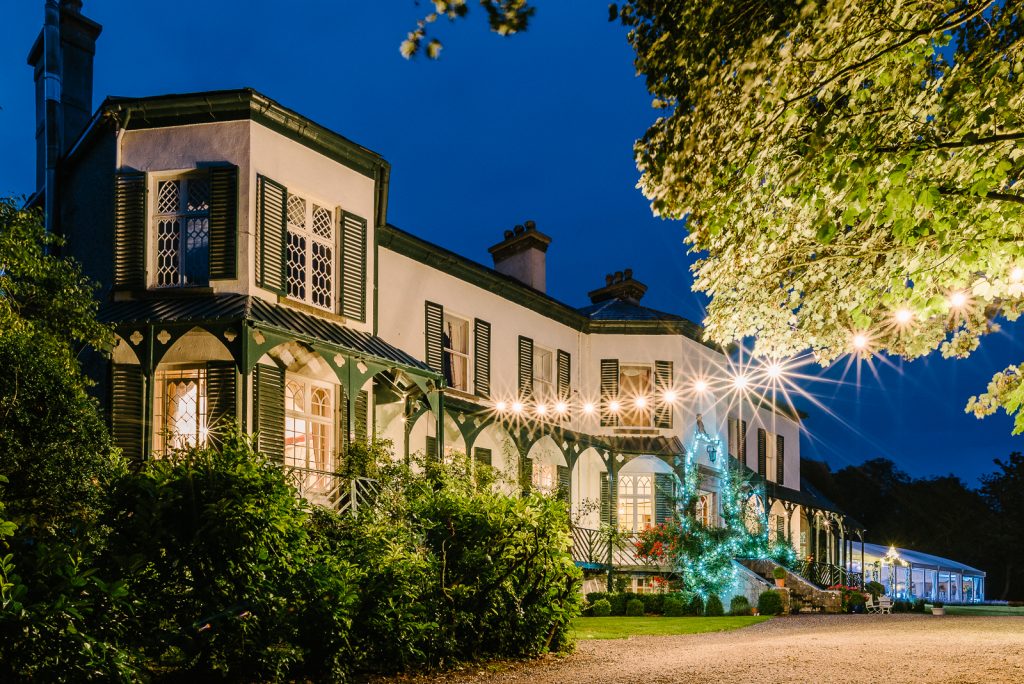 In the heart of Ireland in Nenagh, Co Tipperary, lies Ashley Park House, our Venue of the Month for May 2018. An 18th century country house offering visitors an events venue and B&B accommodation on the grandest scale. Ashley Park House provides a setting of unmatched tranquility and peace. Set in 76 acres of beech woodland and formal gardens, the historic country house B&B sits on the shores of Lough Ourna close to Nenagh town.
What makes them different? It's something you have to feel, say their team. "Choosing the perfect wedding venue is like choosing the perfect partner, you look around, make calls, size some up and then when you least expect it you stumble across a location that will stay with you forever. Ashley Park House has a magical quality to it that you won't forget. Strolling through the gardens wandering around the lake, sipping champagne on the veranda and having photos taken, you will get to spend the best day of your life here."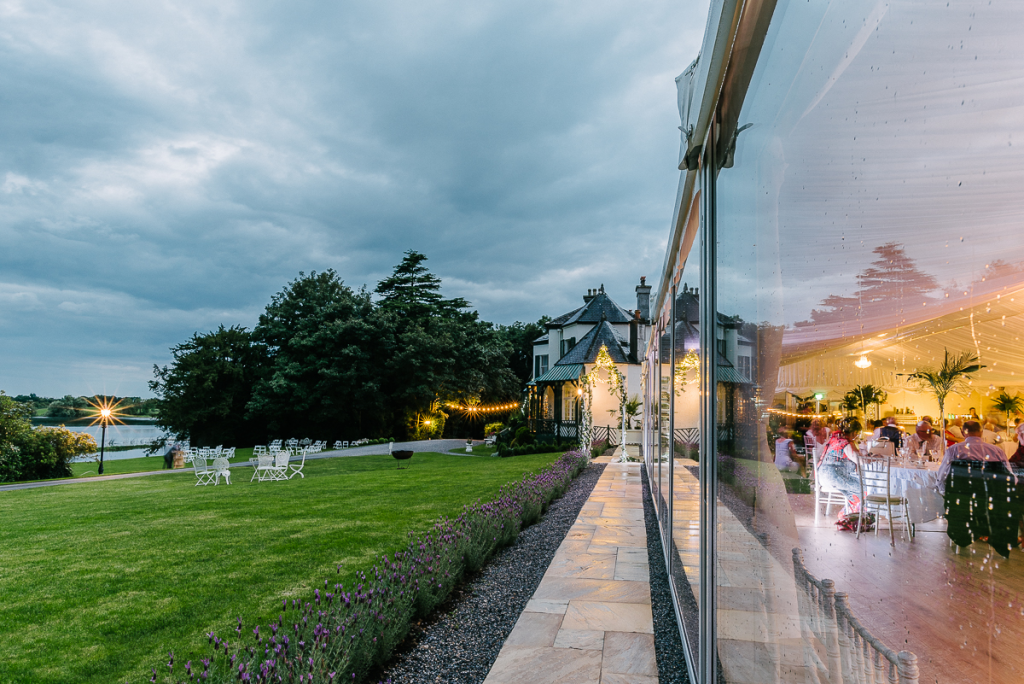 Their warm, welcoming atmosphere is evident from the moment you arrive into their elegant drawing room with open log fires to provide a comfortable and pleasurable ambiance. You and your guests will feel instantly relaxed and you can make yourself at home with exclusive use of the house and grounds for the weekend.
Ashley Park House can facilitate a civil wedding ceremony or the traditional wedding where the wedding ceremony is held in a church. The bridal party arrive back at Ashley Park House to a hot punch or a drink of their choice knowing they will be the only guests at the house; they will have total privacy. They may not be able to arrange the weather but we will do everything in our power to ensure everything on your wedding day goes off with out a hitch. Whether you are looking for an exclusive gathering or a large celebration they can make your wedding day dream come true.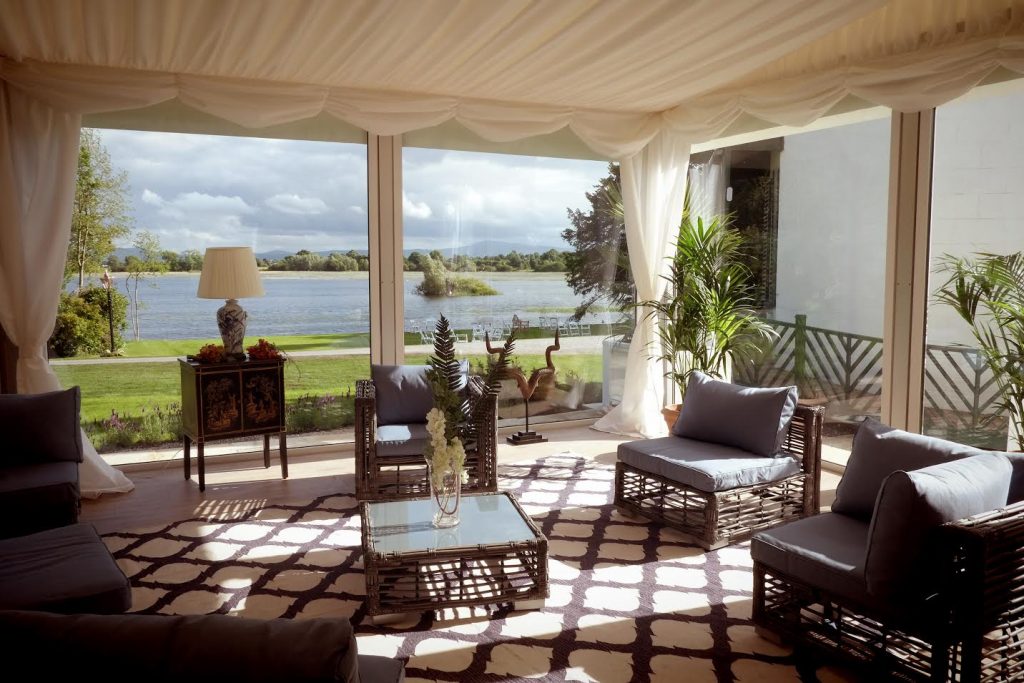 Throughout the month, you can look forward to more details on Ashley Park House as a wedding venue, as well as interviews with key members of their wedding planning team to get expert tips and tricks on planning your big day, and a real wedding to get you inspired as to what your wedding could look like! Stay tuned each week!
For more information about Ashley Park House, visit their website or catch them on Facebook.
Images: Boutique Photography