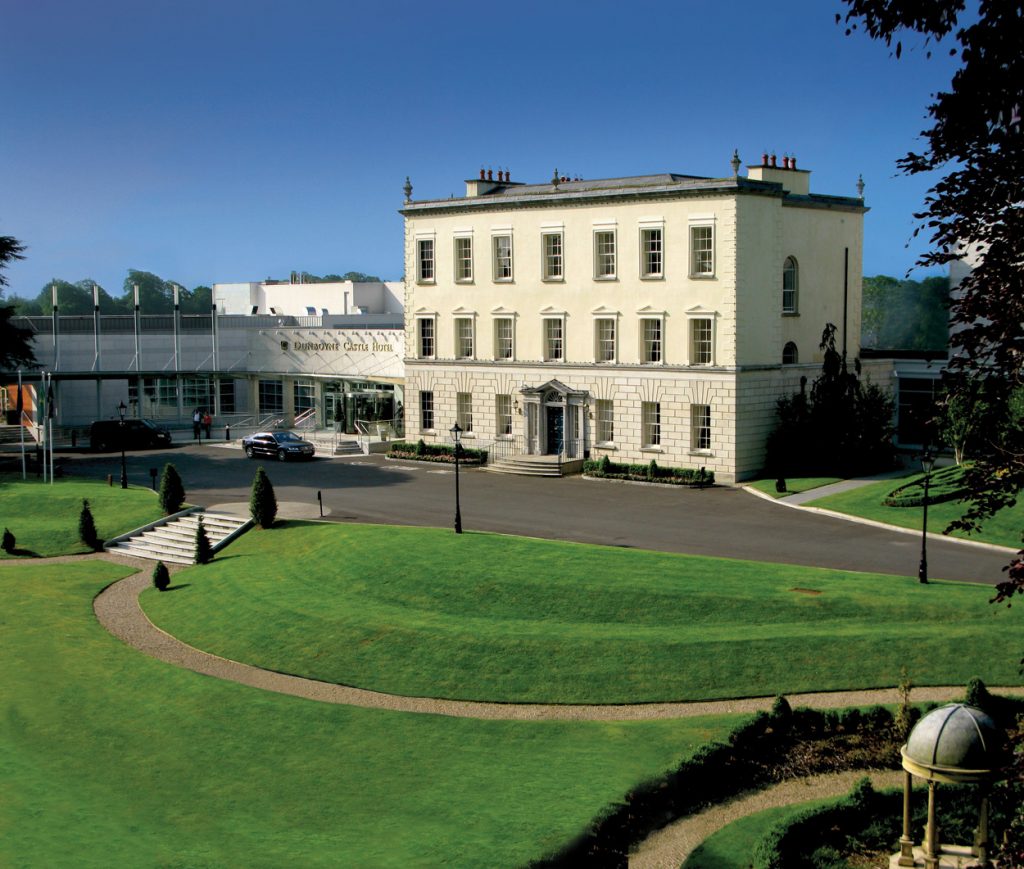 On Dublin's doorstep, Dunboyne Castle Hotel and Spa offers the best of both worlds. Close to the city, but ideally situated in the Meath countryside, the venue is situated on acres of beautiful landscaped grounds.
From the sweeping tree-lined approach to the historic architecture, it's a gorgeous wedding venue. Add in the manicured gardens, their reputation for quality food and service, the renovated Tara Suite reception room, and the beautiful Synolda bridal suite and you'll see why we've named Dunboyne Castle Hotel as our venue of the month for May 2017.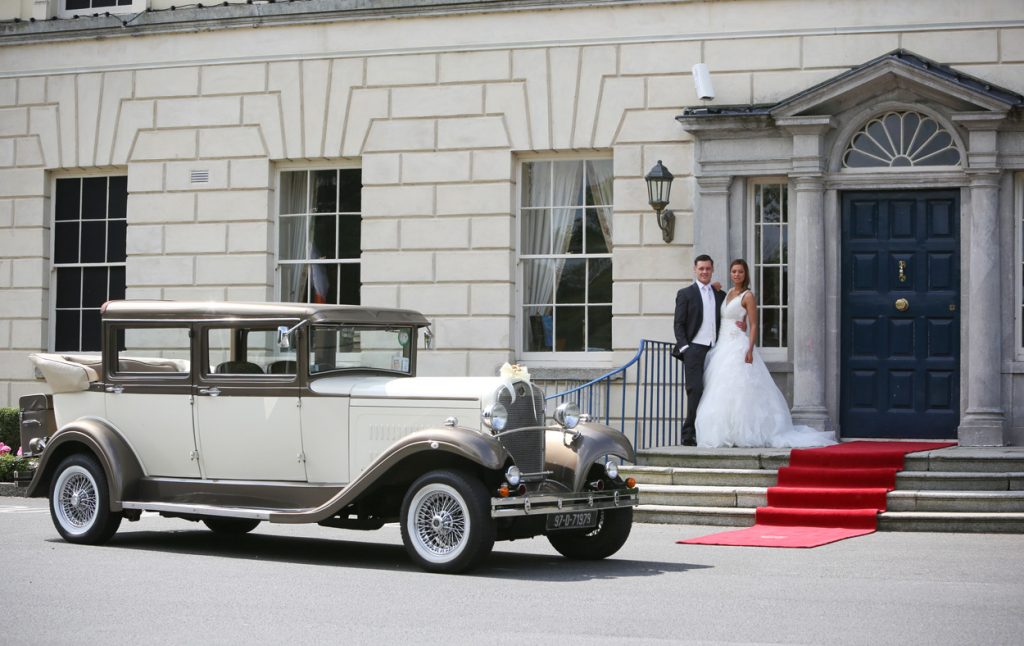 With packages from €66 per person, Dunboyne Castle Hotel can cater for weddings up to 250 guests in the Tara Suite while the Drawing Room is the perfect venue for an intimate ceremony or blessing. The venue has 141 oversized modern guest rooms and four suites.
Throughout the month, you can look forward to more details on Dunboyne Castle Hotel as a wedding venue, as well as interviews with key members of their wedding planning team to get expert tips and tricks on planning your big day, and a real wedding to get you inspired as to what your wedding could look like! Stay tuned each week!
For more information about Dunboyne Castle Hotel, visit their Confetti Recommended Supplier profile, or keep up to date with their wedding offerings on Facebook and Instagram.