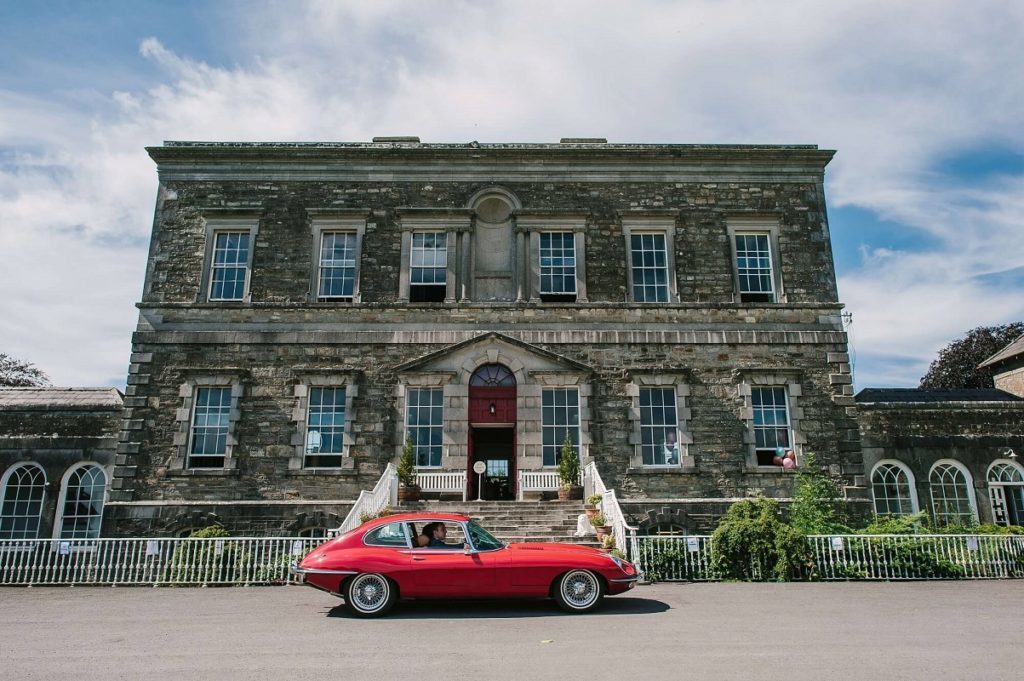 Located only a 30 minute drive from Dublin, Bellinter House is our Venue of the Month for June 2019. A super unique wedding venue, the stunning 18th century Georgian manor is set on the banks of the River Boyne. Bellinter is in Co Meath, surrounded by sweeping lawns, ancient trees, and secluded spots - all of which make for excellent photo ops on the big day.
The setting and style of Bellinter House creates a relaxed, informal, warm and welcoming atmosphere. The venue can cater for weddings up to 206 guests, and has a total of 44 beautiful guestrooms for you and your guests.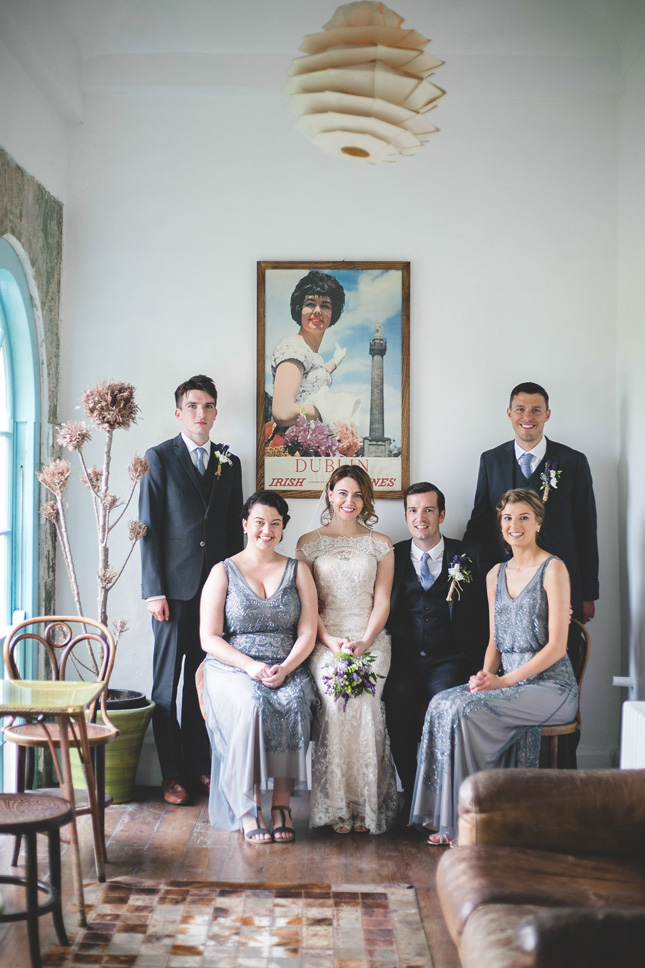 It's a wedding venue with a distinctive romantic ambiance, and it celebrates its mixture of unique Georgian features and contemporary arts, which creates a lasting impression on all those who experience it. You can arrange a visit to Bellinter House yourself by calling 046 9030900 or emailing [email protected].
Throughout the month, you can look forward to more details on Bellinter House as a wedding venue, as well as interviews with key members of their wedding planning team to get expert tips and tricks on planning your big day, and a real wedding to get you inspired as to what your wedding could look like! Stay tuned each week!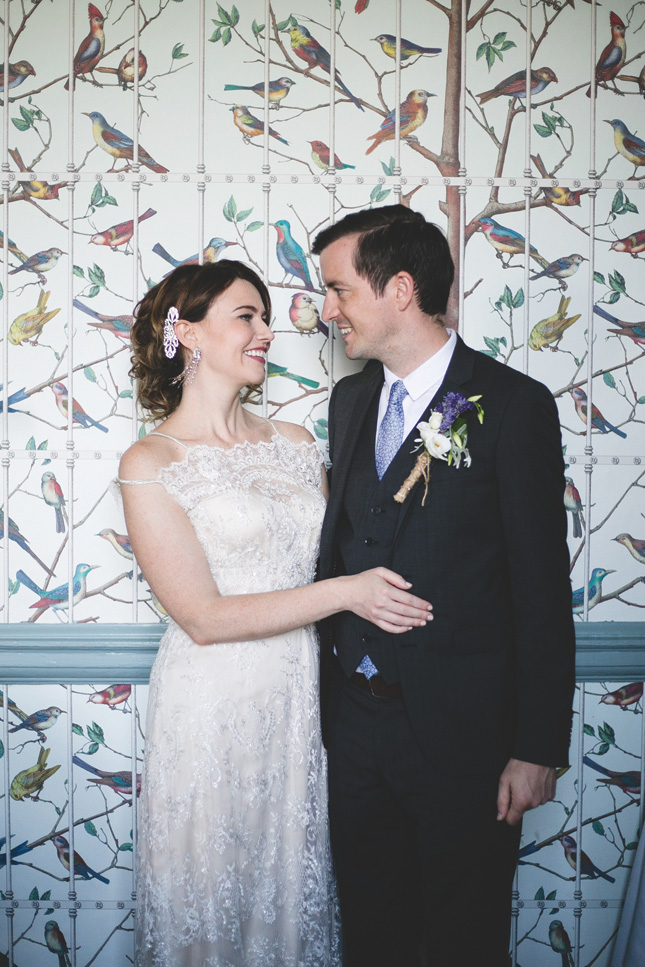 For more information about Bellinter House, visit their website or catch them on Facebook.