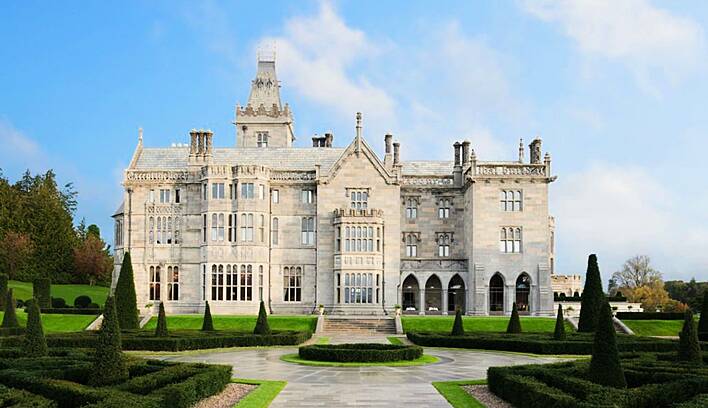 World-renowned wedding and event planners, Bruce Russell and Tara Fay will host The Ultimate Wedding Retreat at the 5-Star Adare Manor this weekend , Saturday, 22nd February 2020.  With combined experience of over 30 years in the industry, Bruce Russell and Tara Fay will be on-hand, along with a host of hand-picked world experts for a full day intimate Wedding Retreat, offering creative demonstrations and expert advice for couples on their special day.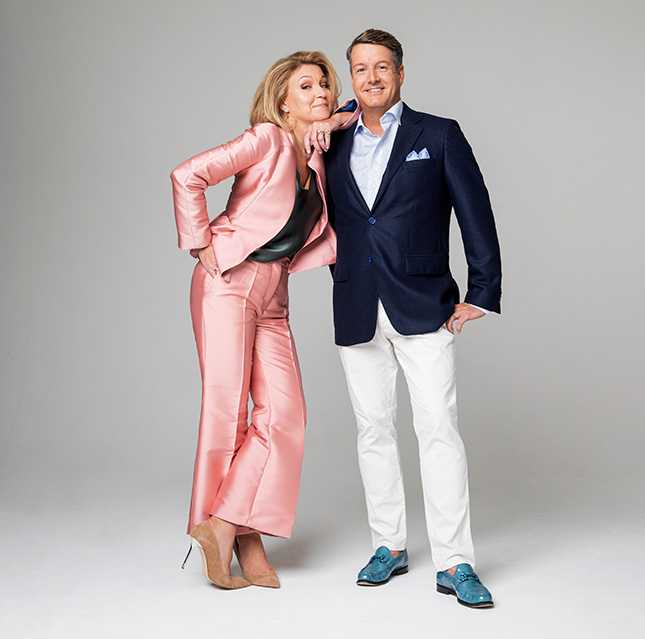 The Retreat will commence with special refreshments at Adare Manor, followed by a welcoming overview from hosts Bruce and Tara, before launching into beauty demonstrations by hair and makeup artists, David Cashman and Christine Lucignano, who have worked with celebrities such as Laura Whitmore and Millie Mackintosh.  This will be followed by a floral showcase with Kiana Underwood, founder and CEO of Tupilina, internationally renowned floral design studio featured regularly in publications such as Vogue magazine.
After a short break, attendees will look forward to expert advice from the Adare Manor Planning Panel, with Bruce, Tara and members of the award-winning Adare Manor team.  A Rime Arodaky bridal showcase will follow, featuring couture bridal designs for the modern bride.  Later, Carrie L. Goldberg, Weddings and Travel Director at Harper's Bazaar and Harper's Bazaar Bride, and Founder of CLG, a styling firm and creative consultancy based in New York City, will offer expert advice during a styling session. French Wedding & Fashion Photographer, Greg Finck, named one of the Top Wedding Photographers in the World by Harper's Bazaar, will offer his insights on photography before hosts Bruce and Tara close the formal session in the mid-afternoon.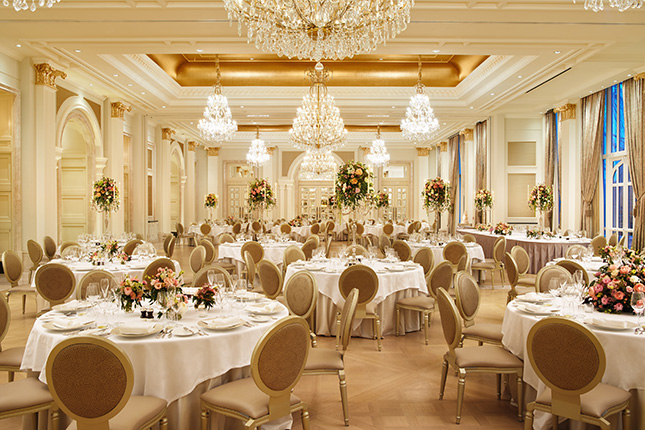 Attendees will then have the opportunity to sit back and debrief their day over an Afternoon Tea Reception and all will receive a luxury Wedding Retreat Goodie Bags.  For Wedding Retreat attendees who are remaining on for the Special Wedding Retreat Dinner and overnighting at Adare Manor, there will be an opportunity to enjoy the Award-winning resort facilities.  A Wedding Retreat cocktail reception will be followed by an exquisite Dinner.  Throughout the evening attendees will be able to meet and enjoy the company of the Wedding Retreat designers and contributors.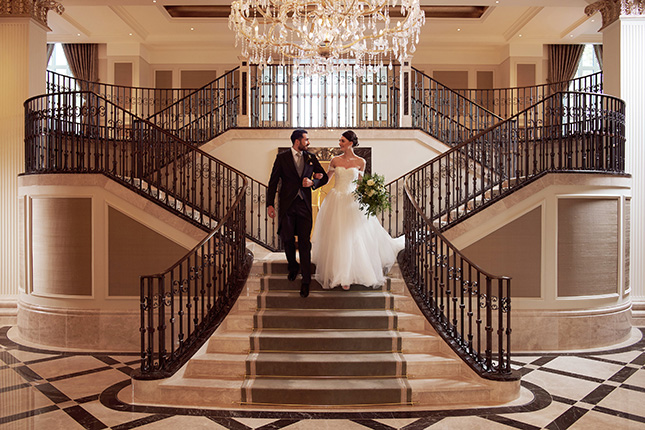 Co-stars of RTE's flagship lifestyle show My Big Day: Home or Away, Bruce Russell and Tara Fay will be creating a special platform that offers expert advice and creative content that couples and planners can avail of and trust.   With a combined experience of over 30 years, Bruce and Tara have planned everything from intimate weddings to elaborate overseas celebrations and everything in between.  Together, they will bring their curated advice, professional experience and invaluable insight to visiting guests at Adare Manor.
Rime Arodaky
The dress designer brings style and attitude to her ceremony and capsule collections having trained at the prestigious Chambre Syndicale de la Couture de Paris.
Greg Finck
Wedding and fashion photographer, Greg has shot private events for discerning clientele and campaigns for brands such as Balenciaga, Chaumet and Elie Saab.
Kiana Underwood and Nathan Underwood
Founder and co-founder of Tulipina, the internationally renowned floral design studio based in the US, specialising in bespoke floral experiences for ultra-luxury weddings and events worldwide.
Christine Lucignano
An internationally recognised editorial and celebrity makeup artist who credits her success for having worked with brands including Chanel, Nordstrom and industry icons such as Bobbi Brown.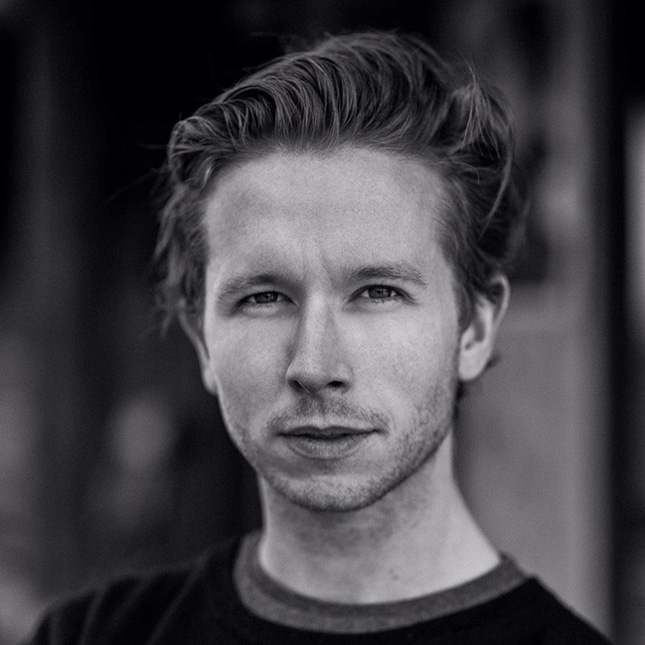 David Cashman
Celebrity hairstylist of Coterie salon in Dublin, David specialises in salon and session work for brand campaigns and fashion shows.
Adare Manor has a limited number of tickets for purchase in advance to attend this exclusive event.  A very special overnight package is also currently available, with additional opportunities to meet the experts.  Please see below for details:
A one-day ticket to The Ultimate Wedding Retreat daytime sessions, from 10.30am-4.00pm on Saturday 22nd February, are available from €150.00 per person, including a complimentary gift bag to the value of €150.00.  This very special event will finish with a luxurious Taittinger Champagne Afternoon Tea.
A limited, unique opportunity is also available to those who wish to stay overnight.  Overnight packages include access to the daytime sessions, exclusive cocktail reception followed by dinner with the retreat experts, and overnight accommodation with breakfast at €900.00 for two people and €600.00 for one person.
For more information please contacts [email protected] and regular for updates on Adare Manor, visit adaremanor.com.