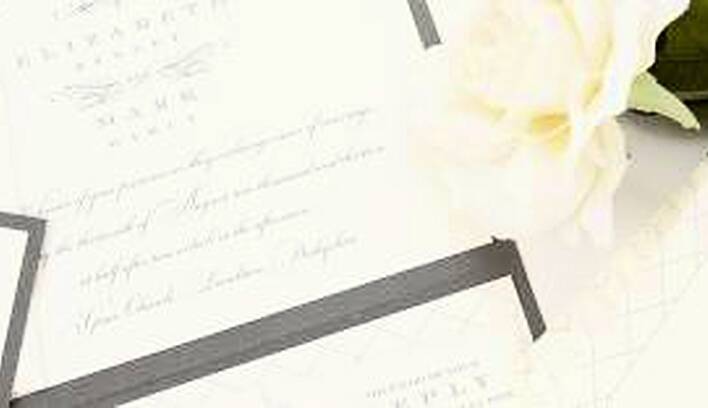 Exciting news from The White Studio, they just launched their brand new website making it easier than ever to order samples of their gorgeous stationery! Browse through the website, choose 3 of your favourite designs and they will send you out a beautiful sample pack, complete with a guide to ordering your stationery and choosing your colours and suite items.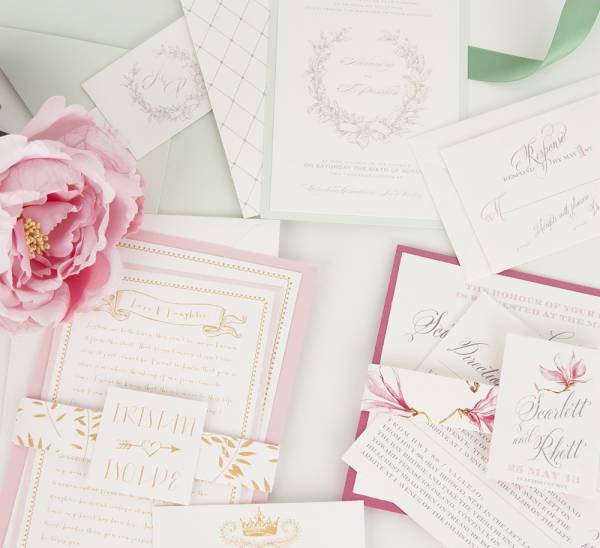 The White Studio was set up by head designer, Eva McSweeney on Valentines Day, 2013 out of her love for all things beautiful and weddingy. Eva has specialised in high-end and luxurious designs for over 10 years and has worked alongside some of the world's most famous designers, artists and celebrities. So you know you'll be in good hands!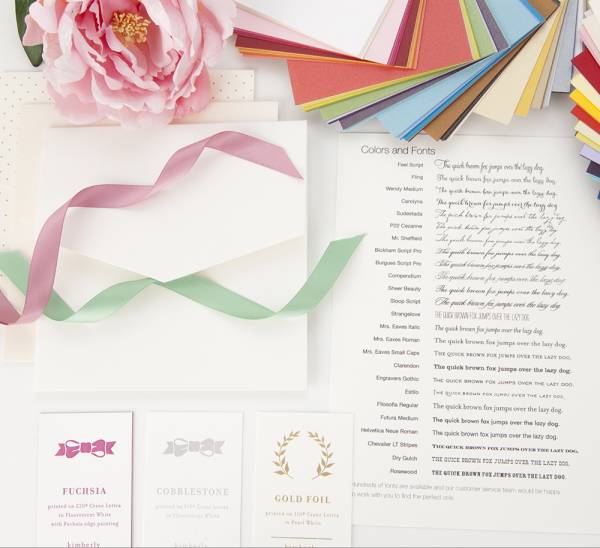 Your wedding invitations are more important than you probably think they are. They're the first impression that your friends and family will have of what your wedding day will be like. - Bet you never thought of it like that did you? Be sure that the first impression they get, is a good'un!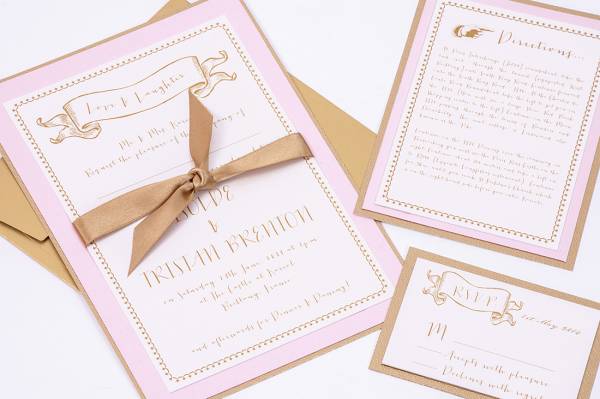 For bespoke orders they work personally with each couple to help tailor a beautifully unique wedding invitation suite to complement your wedding style. The White Studio specialises in the luxurious, elegant and the unforgettable! - Fancy!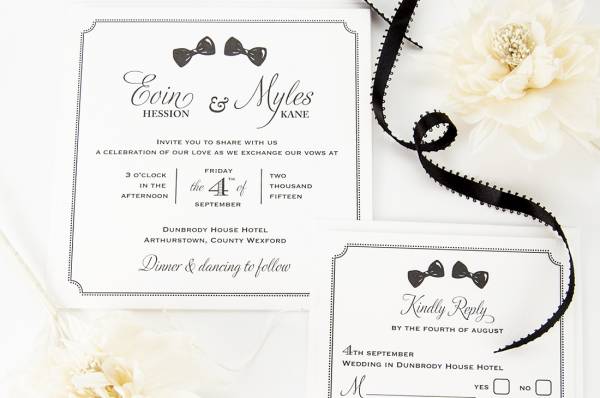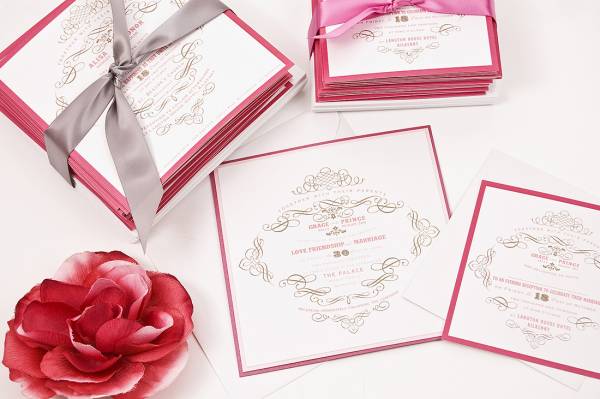 Now, we don't know about you but just looking at all of these gorgeous images make us want to send out invitations for no good reason! Are we right?
The White Studio, Kilkenny | thewhitestudio.ie | 086 1936670 | [email protected]