Looking for a more alternative hen party idea? Sheen Falls Lodge might just have exactly what you're looking for.
And in even better news, they've got an incredible offer on if you're planning between now and April. Escape to the countryside with their Enchanting Villa Escape package, which allows you to choose from a selection of picturesque villas, each with a welcome hamper to greet you on your arrival.
With villas that cater for between four and eight people, gather your 'maids and your mam for a pre-wedding pampering hen. It's a luxury alternative to the usual B&B stay on a hen party, for sure.
There are four main options for you to choose from as part of the package: The Bay Villa is the largest option catering for 8 people (or 16 if you book both), and has gorgeous long elegant dining rooms for group meals, and private gardens and patios if you're looking to enjoy some fresh country air and relax. Marianne's Cottage, the Garden Cottage and the Little Hay Cottage are all magical options for a smaller party - the two bed villas are basically built for gathering some gal pals and chilling out with a glass of wine for the weekend - ideal.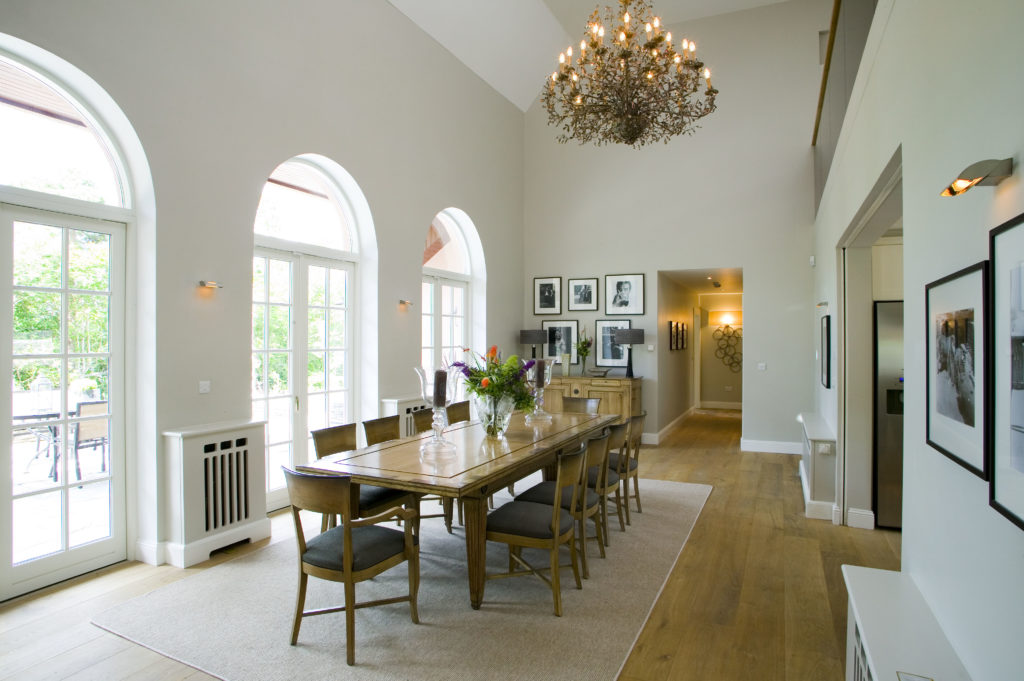 If relaxation is on the cards, the Easanna Spa is the perfect spot to unwind, so treat yourselves to one of the many expert treatments from leading brands Elemis and Voya. The Sheen Falls estate spans across 300 acres of stunning countryside, and they offer a range of activities for guests if you wanted to include a horse-riding trail or some clay pigeon shooting into your weekend.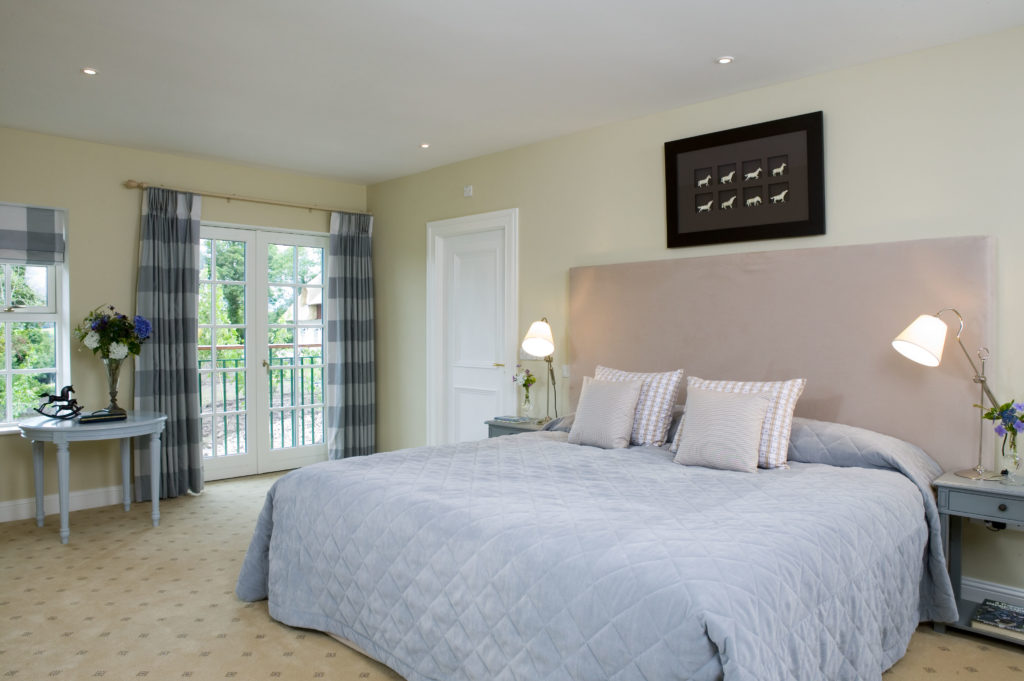 Kenmare town is only a two minute walk away, and if you decide you'd like to venture out in the evening, there are an abundance of gorgeous restaurants and country pubs to take you in. If you'd rather stay on site, The Falls restaurant can cater to you with a menu that celebrates the finest, locally sourced, seasonal ingredients.
To take advantage of the Enchanting Villa Escape package at Sheen Falls, visit sheenfallslodge.ie or phone 064 664 1600 to book your stay.