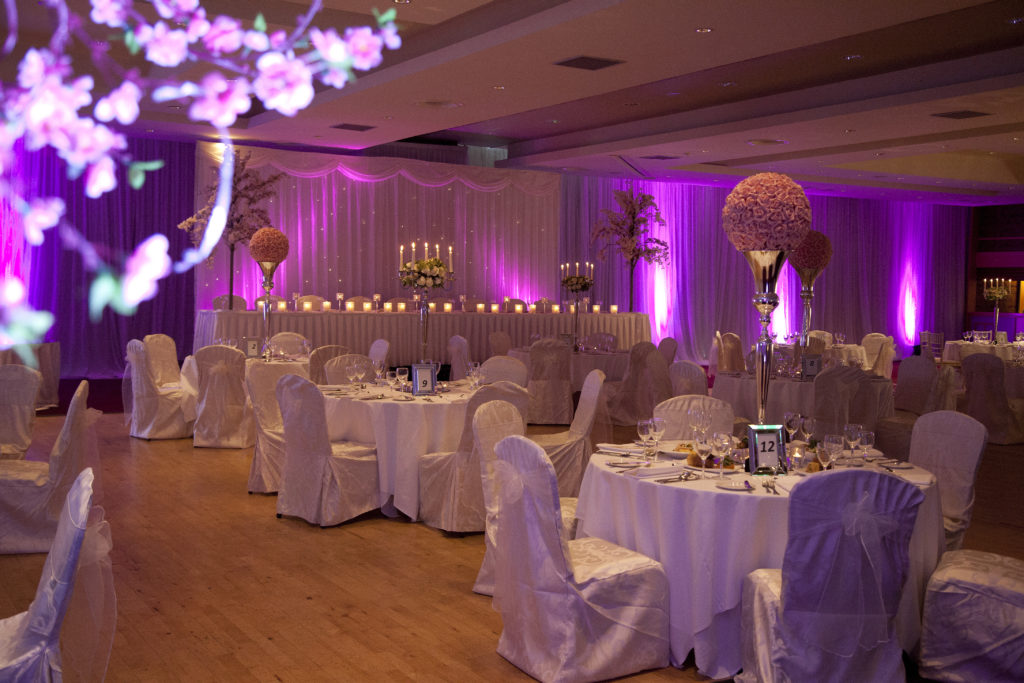 The Shearwater Hotel is hosting their wedding showcase this Sunday, September 23rd and it is free to attend. Running from 12-3pm, you can visit the Galway hotel set up as it would be on the day of your wedding.
Couples who attend the showcase and book on the day are eligible for an amazing offer - book your wedding at the Shearwater at the wedding event and you'll receive your top table complimentary, subject to T&Cs.
All you have to do if you want to attend is email Aisling, their expert wedding coordinator, on [email protected].