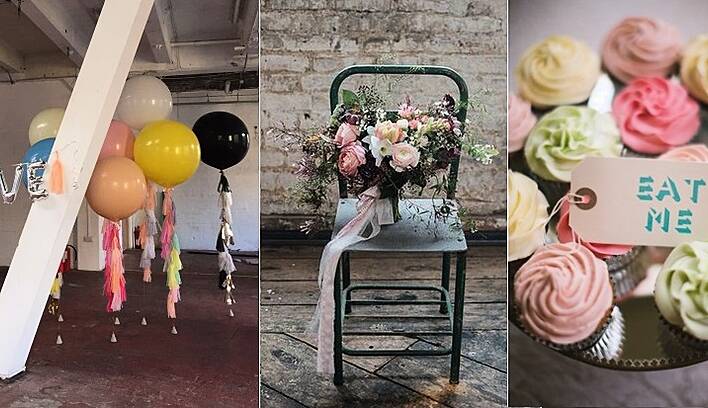 A wedding fair with a difference takes place next weekend, in the most glorious of venues. The beautiful and historic Smock Alley Theatre in Dublin opens its doors for RENEGADE Wedding Fair on Sunday 20th March from 12 - 6pm and admission is completely free. Reserve your free ticket here and read on to see just some of the gorgeous vendors who will be displaying their wares at this great event, next weekend.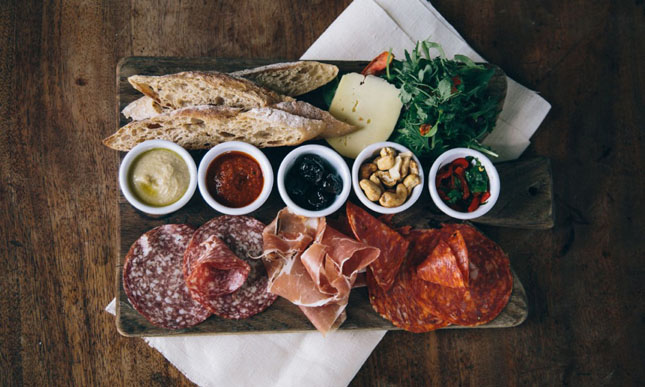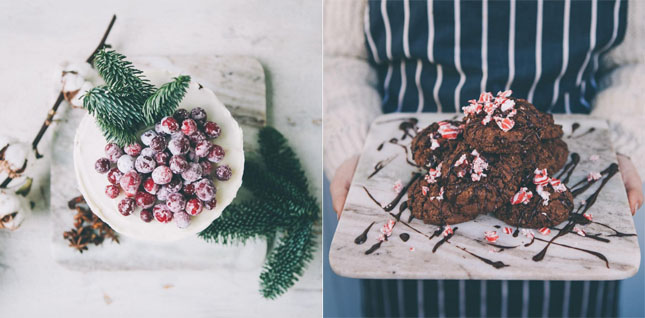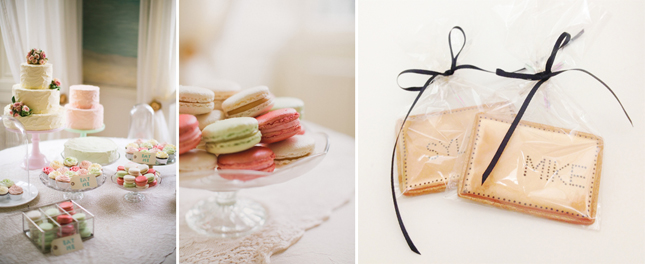 Hippenings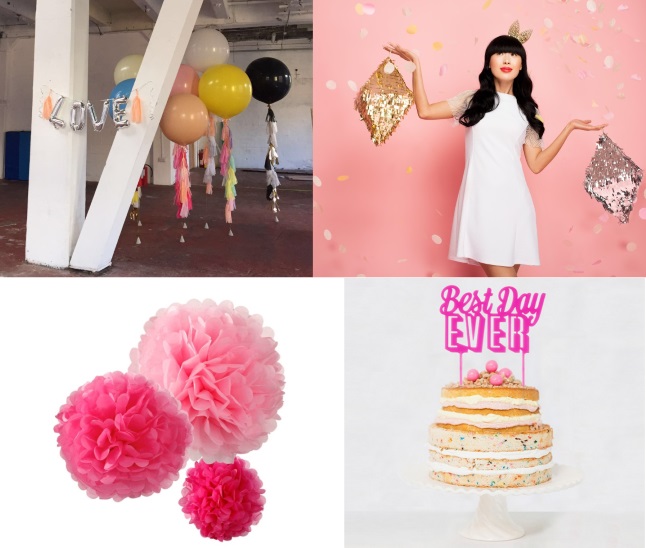 Emmy McCormick Bespoke Bridal Headdresses & Accessories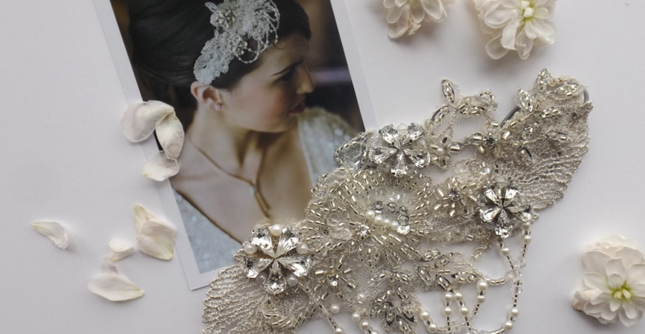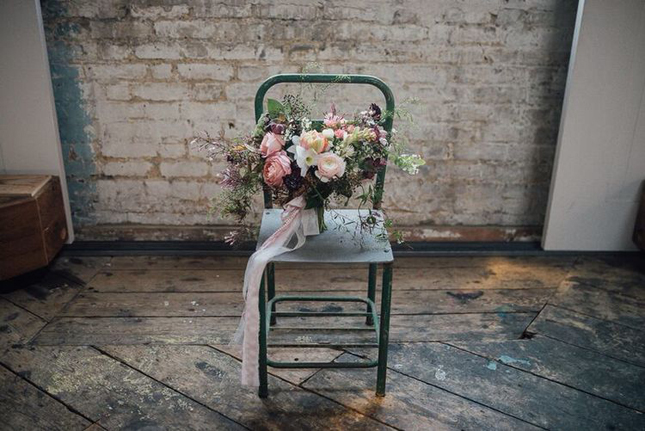 Lulabelle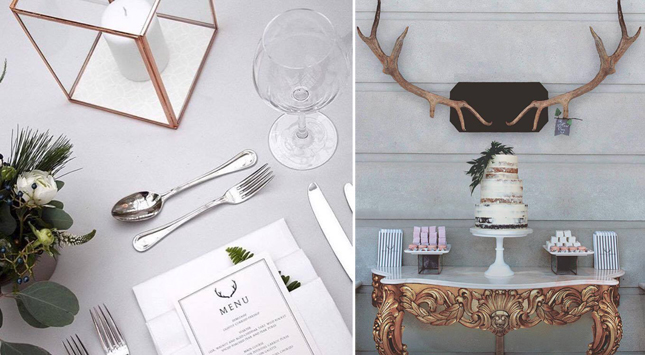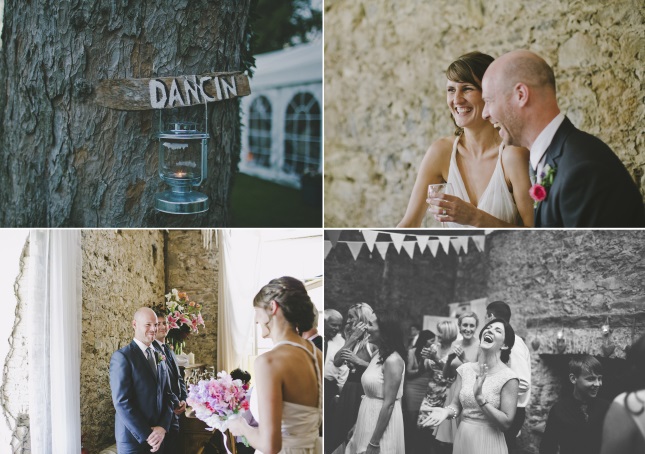 Lots more amazing vendors will be attendance on the day and, of course, you'll get to experience the beautiful space and venue that is Smock Alley Theatre. It's pretty dreamy!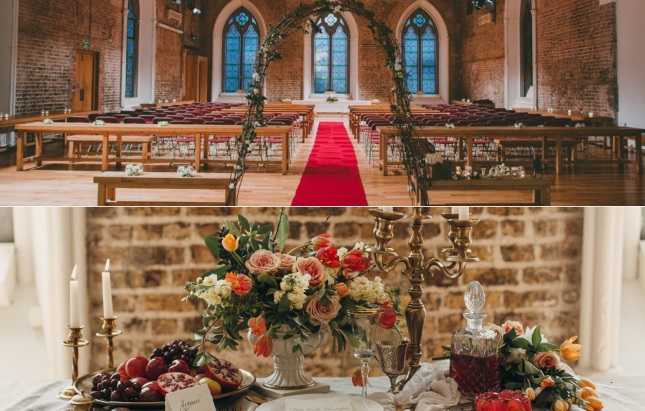 (Smock Alley image by Katie Farrell Photography)
RENEGADE, is THE wedding show for the style savvy couple. We pride ourselves on being the first to strip back the labels; vintage, alternative, designer, luxury? ...Let's just keep it simple - stylish, free-spirited and now. 
RENEGADE carefully hand-picked its merry gang of exhibitors, who range from the very coolest of the established brands, to up and coming designers and ​makers. Our exhibitors know you want your wedding to be about fun, creativity, dreaming big and most importantly that it's an expression and celebration of who you are as a couple.
In the amazing ​setting of Smock Alley Theatre Dublin,  RENEGADE is an explosion of creativity that will take over the venue in the form of inspirational displays​ and ideas you are going to fall in love with.

Sounds amazing! Don't forget to reserve your FREE tickets here. And connect with RENEGADE online and on Facebook for more information and updates.
We look forward to seeing you all there!