We've been hearing about Prince Harry's budding romance with actress Meghan Markle for almost a year now, and it's well on its way to full bloom according to new reports.
While Harry has yet to pop the question (as far as we know), he has already consulted with another important lady in his life - Queen Elizabeth II. According to the Mirror and Daily Express, Prince Harry has asked the Queen for permission to propose to Meghan, and apparently, she gave the pair her royal blessing.
"The way it's going, the engagement will probably happen this year," a source told Star magazine, according to both publications. "Harry has got approval from the Queen to propose to Meghan, he's already had those conversations with Her Majesty. An engagement is imminent."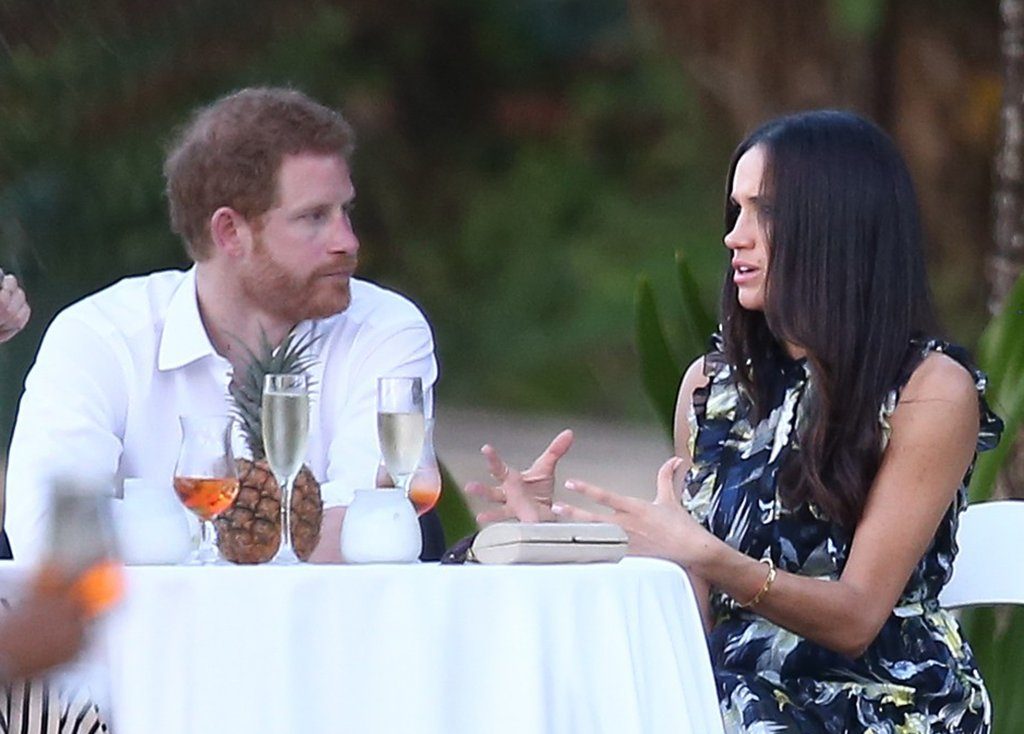 While they only confirmed their relationship in November and made their first public appearance in the last month, it appears behind the scenes things have been getting serious, fast.
US Weekly reported in March that the couple would be engaged by the end of summer, so Prince Harry seeking permission now fits in nicely with that timeline.
Only a few days ago, a spokesperson for Westminster Abbey confirmed that neither Meghan's previous divorce nor her Jewish faith would hinder any plans for the couple to marry in the historic church.
We reckon it's about time to be getting your hats in order, so!