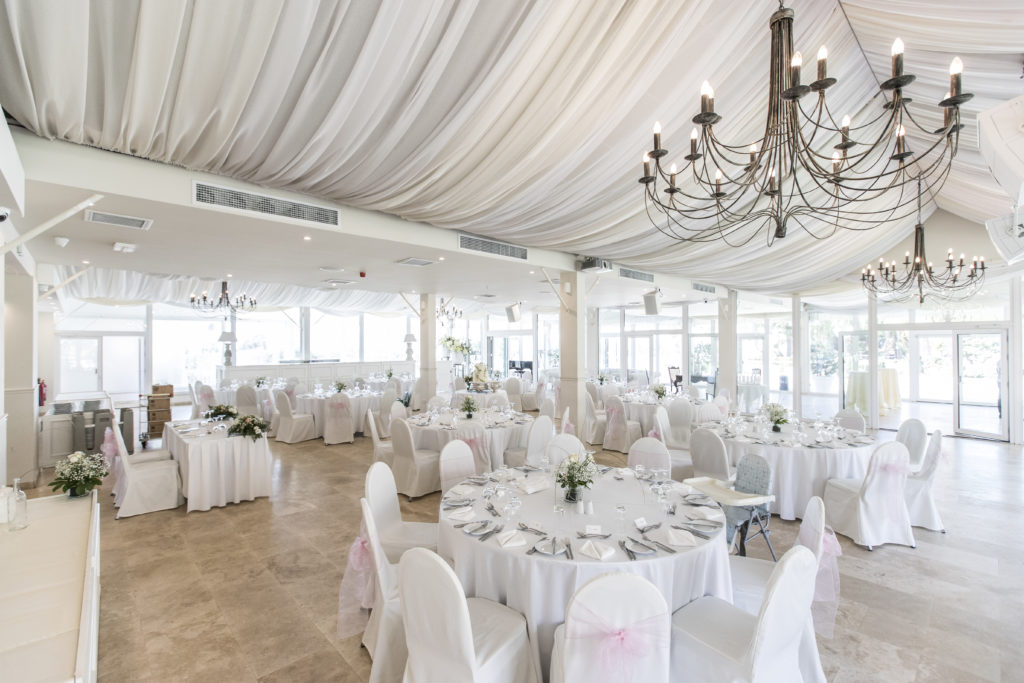 If you're planning a wedding in Malta, you won't want to miss Villa Arrigo's EXPO. A perfect venue for inventive and fairytale weddings, they are holding their open day on November 16th at Villa Arrigo, and there will be special offers available on the night for couples ready to book while they're there.
The event will run from 6pm-11pm, and you'll received a welcome drink on arrival. Enjoy some canapes as well as food points on display, for you to sample for your wedding.
There is no cost to attend and you can visit their website to get more information about the venue!