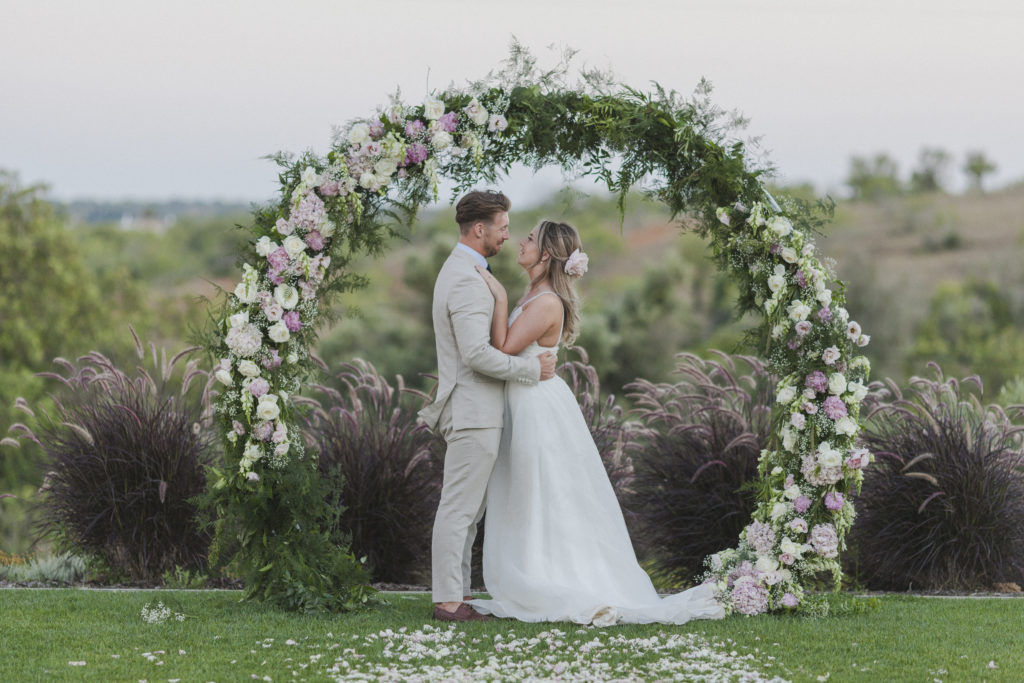 If you're planning a destination wedding in the Algarve, you're not going to want to miss out on this event in January. Wedding planning experts Sonho a Dois are hosting an Algarve Wedding Show in Dublin in the New Year, and it promises everything you need to help plan your big day abroad.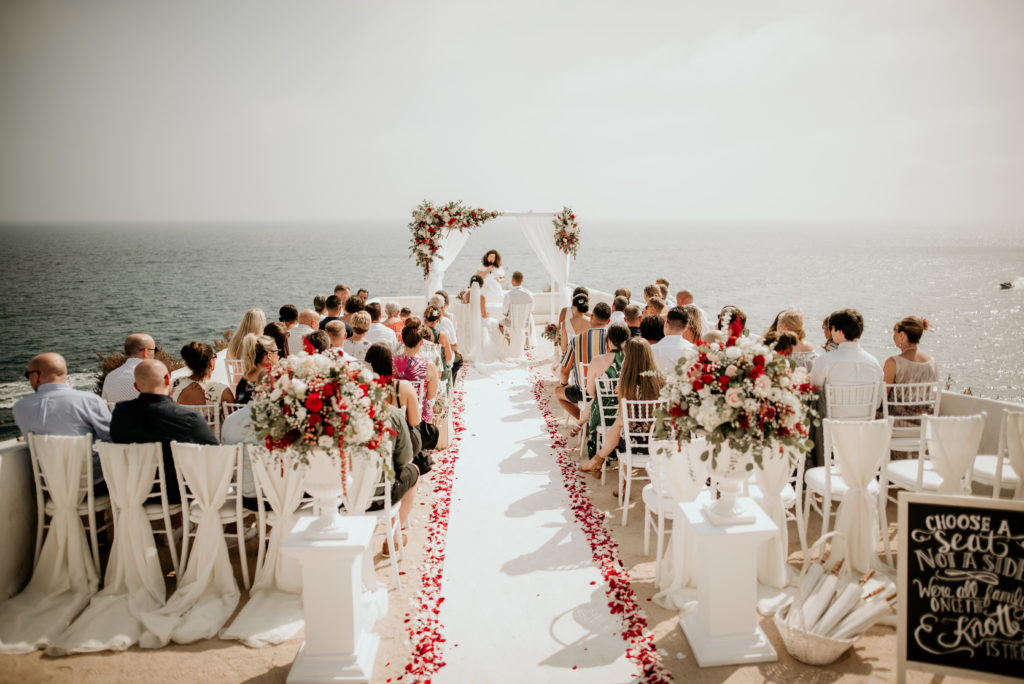 You can do plenty of planning online, but a real life introduction always does wonders for couples so don't miss out on this opportunity as they're coming to you. The Sonho a Dois wedding planning team will be joined at the Kingswood Hotel in City West on January 12th and 13th 2019 by venues and other suppliers from the local area in Portugal so you can meet them and start ticking vendors off your list.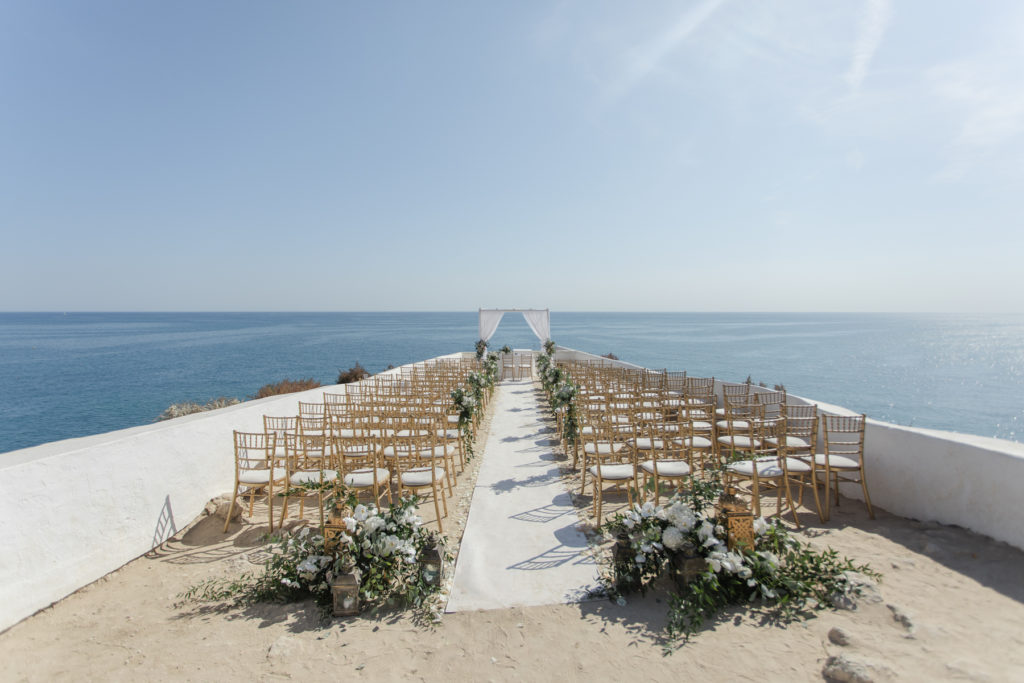 The team have been planning weddings in the Algarve since 2005, and their bespoke approach means no two weddings are the same - they deliver a high quality service personalised to each couple by their warm and enthusiastic team.
To book your appointment at the Algarve Wedding Show, email [email protected]m or call 00351 910668928/00351 914376015