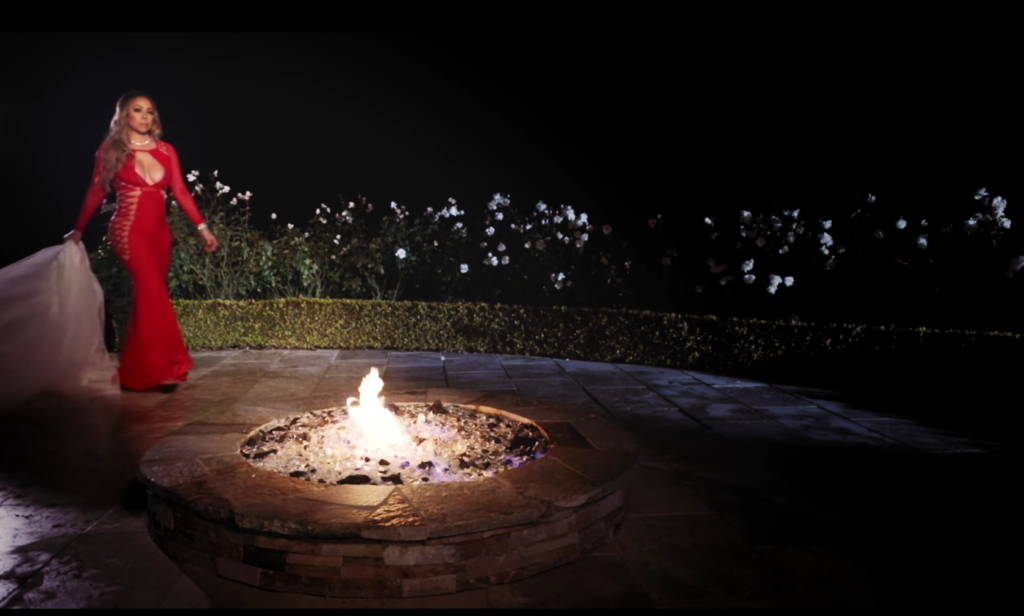 Mariah Carey split from her former fiancé James Packer last October, calling off their wedding when the We Belong Together singer realised they, eh, didn't actually belong together after all.
And in the video for her new song I Don't, she sends him a pretty clear and fiery message.
In the nightmare scenario of calling off your wedding, there are several options for what to do with your now useless white dress. Chances are you won't want it hanging around your home for too long, so you can donate it, or try to re-sell it. Or, you can set it on fire and watch it burn in front of you, along with any wedding hopes and dreams you had.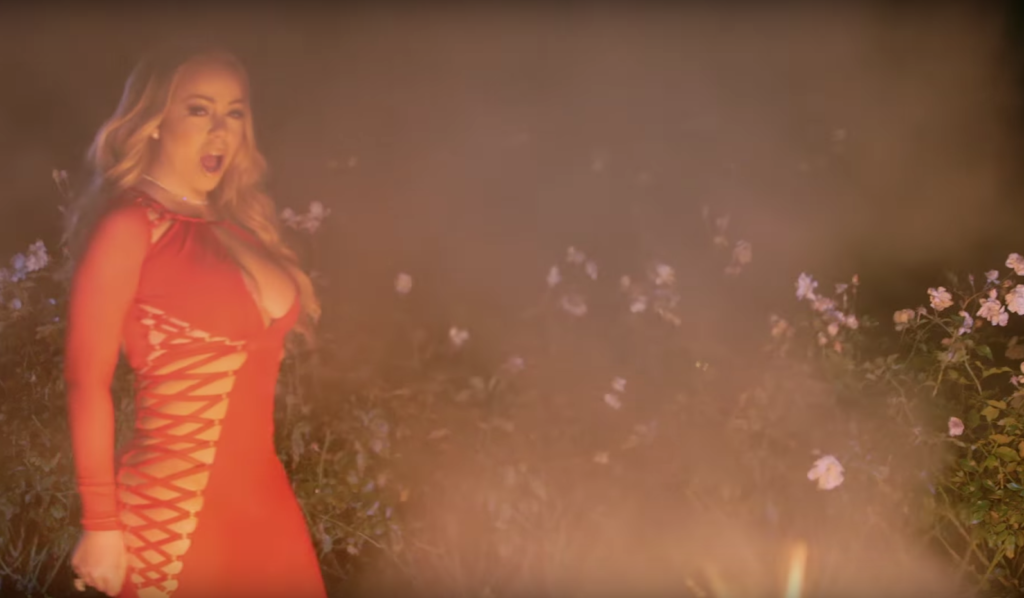 Trust Mariah Carey to opt for the last, and most dramatic, option. She recently gave us a sneak peek at the dress in an episode of her E! docu-series Mariah's World, where pre-break up, she tried on her glittery gown for the camera. And it's the same custom-made Valentino dress worth $250,000 that shows up in the video, TMZ reports.
If the dress going up in a fiery ball of flames wasn't enough of a message to Packer, the lyrics really hammer it home.
"'Cause when you love someone, you just don't treat them bad, you messed up all we had," she sings in I Don't, featuring rapper YG. "Probably think I'm coming back, but I don't, I don't."
That's that, then!
Get wedding dress inspiration for your own gown with our fashion advice!