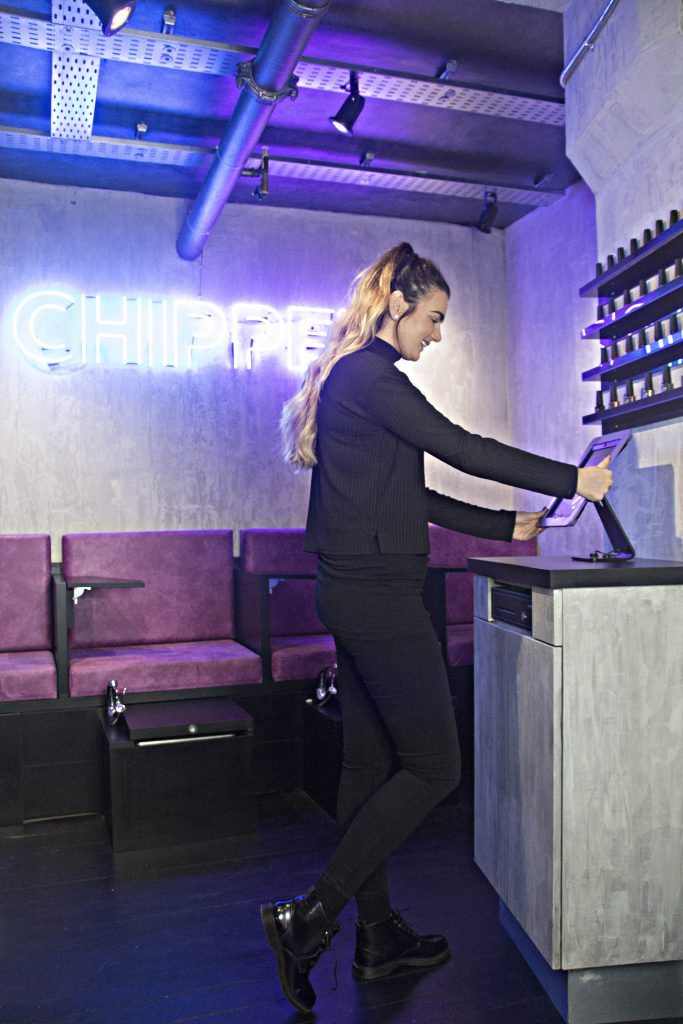 CHIPPED is the newest nail bar on the block, and their offering is pretty damn sweet. Located on the ground floor of the beautiful Powerscourt Centre in Dublin city centre, this is a salon kitted out for our kinda people. And to celebrate their opening, they've given us a private manicure party at CHIPPED for one lucky bride and nine of her pals.
Founded by Roisin Lawless, the idea for CHIPPED grew out the lack of something new and exciting in the Irish nail industry. Having lived in London, Milan and Paris soaking up the beauty and fashion trends, Roisin felt there was an opportunity to create a nail bar concept that focused on the vibes and atmosphere of a salon, as well as quality nail services.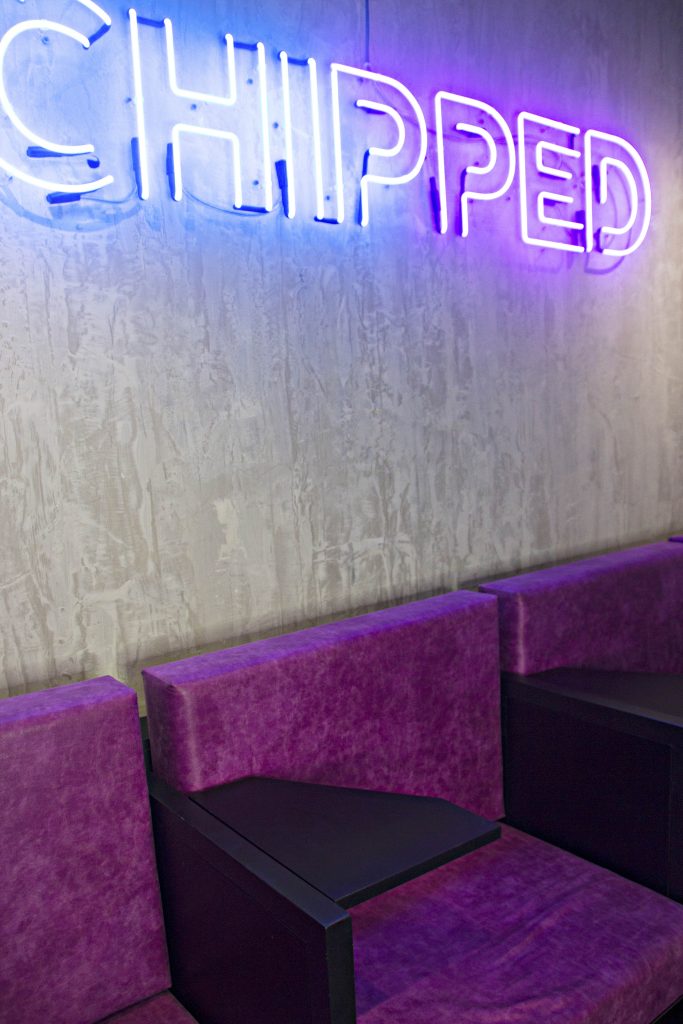 CHIPPED has USB charging ports at every nail station, laptop tables at the pedi chairs, and a halo light so you can get the perfect selfie before you leave. They've created a space where you can just hang out while you get your nails done, and not only that, but they've got a subscription service if you plan on getting your nails done on the reg.
There are three tiers of subscription:
BASIC BITCH – €29 – 4 File & Paints on hands per month, one free gift per month, one free manicure voucher for a friend annually.
SLICKER THAN YOUR AVERAGE – €49 – 4 3-week polish treatments on hands per month, one free gift per month, one free gift voucher for a friend annually
SO EXTRA– €79 – 4 hand treatments per month (including gel extensions, Shellac, Vinylux), 1 Nails & Cocktails visit per month, free gift every month, bring a friend for free once a month.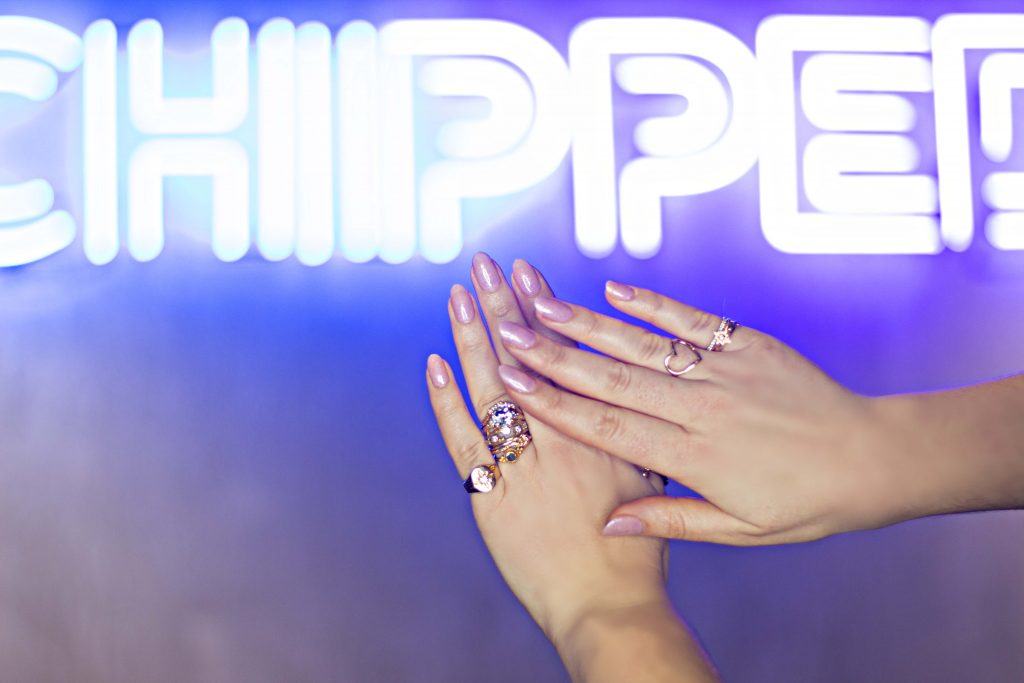 The salon can be rented out for private parties - perfect for a hen party. They've got an awesome sound system you'll get the run of to create your party, the ring light to get the perfect group pic, and the USB chargers will mean there's no risk of your phone dying before you get the shot. Open late most evenings, it's the perfect spot whether you're starting your day off glamming up, or whether you want a fun activity that'll leave you feeling fab just before you head out for the night.
So, what does the lucky bride who wins our competition get? Well CHIPPED will be all yours for the evening, and you'll start the evening off with a glass of prosecco on arrival. The bride and nine of her pals will come away with perfect nails after a file and paint with the salon's talented nail techs, and there'll even be a special gift for the bride. Come back in before the wedding and all attendees will get a 10% discount for their next appointment - sweet!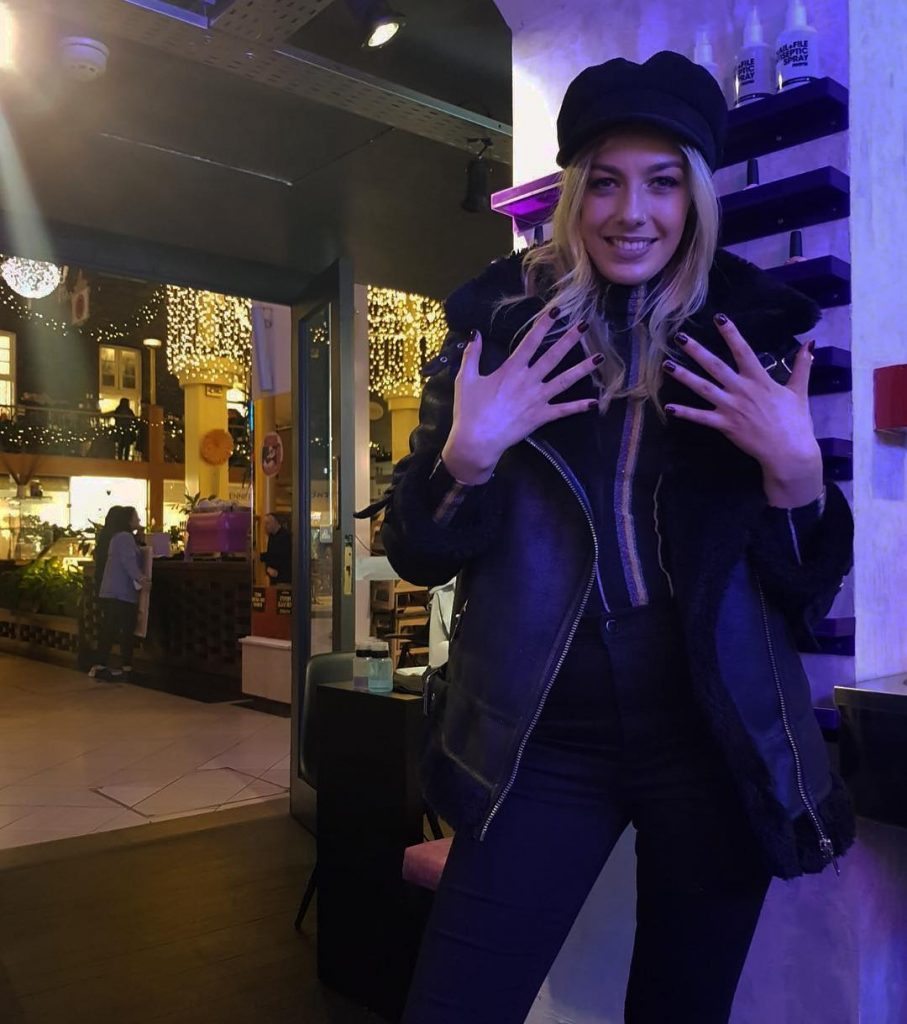 *** UPDATE! *** We have a winner! Carly Battams is going to be heading to Chipped with her gals for a hen party treat! Email us on [email protected] with your details and we'll arrange your prize!
What do you have to do to win?
1. Sign up for our newsletter!
2. Comment and tag your other half or another pal you think would love to join you for the workshop over on our Facebook post!
Visit their website for more, and follow @chippeddublin to see all the latest updates from the nail bar!
Terms: CHIPPED will need 3 weeks' notice for the party | Hours: TUES & WEDS 11-7PM | THURS 11-8PM | FRI & SAT 11-10PM | SUN - 11-6PM
Photos by Tessy Ehiguese