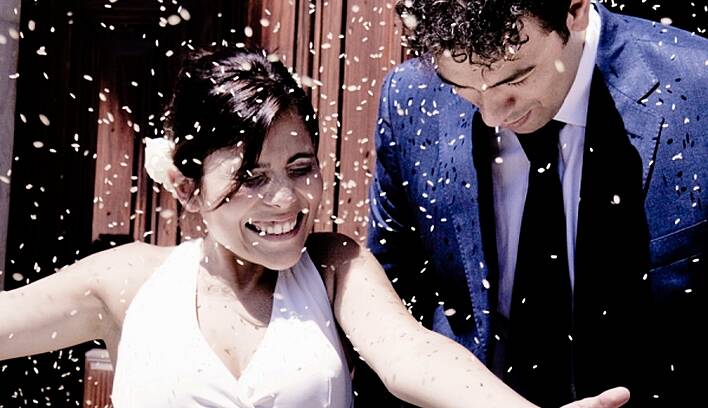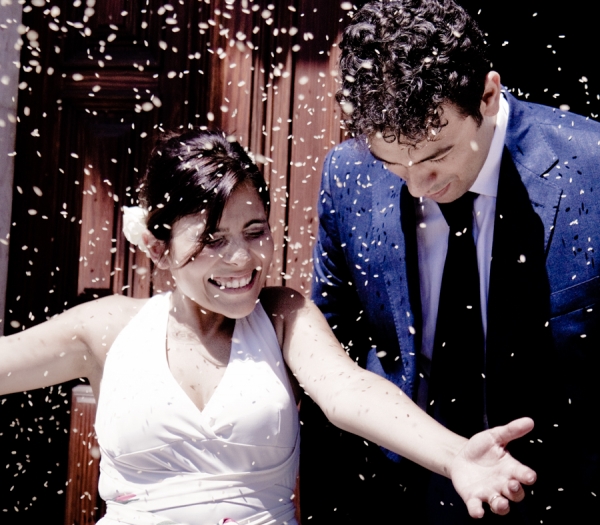 The winning image by Ivan Begala Photography!
5,854 votes

16 top Irish photographers

30 days

1 winner
Photo Face-off ran for one month over April and early May 2013 and was a fun competition between 16 of Ireland's top wedding photographers. Each selected their personal favourite image for entry and canvassed their fans and followers for votes; Confetti did the same, asking our readers on our website, social media channels and newsletters to let us know which image they felt was most deserving of the top spot.
And hey, tell us you did, and in your thousands: we had 5,854 unique votes for our 16 photographers which is a fantastic result. But there can be only one winner, and that deserving person is Ivan Begala of Ivan Begala Photography who topped out Photo Face-off 2013 with a whopping 2,912 votes!
In second place we have Sheila Marie Rooney Photography with a seriously impressive 2,535 votes and coming in third is Bronte Photography on 740 votes.
Huge congratulations to everyone who took part and thanks to all the fans, followers and readers who took time to vote in what was a fun month of activity.
We have to say though, we think the real winners are the engaged couples of Ireland – look at all that fantastic photographic talent out there they have to take advantage of!
For all the details on the entrants, head to the Photo Face-off page and click on any of the 16 images for full contact information on all of the participating photographers.