Valentine's Day is fast approaching and gifts are often the big thing on people's minds. However, Valentine's Day might be the one holiday where the thought really does count, and a thoughtful card can go a long way.
Don't leave it to pick one up in the garage on the way home on the 13th - there are some great Irish artists making Valentine's Day cards that only an Irish person could give. We aren't always great at expressing their love in the way people from other cultures are, but we think you'll agree, these cards express perfectly everything that needs to be said.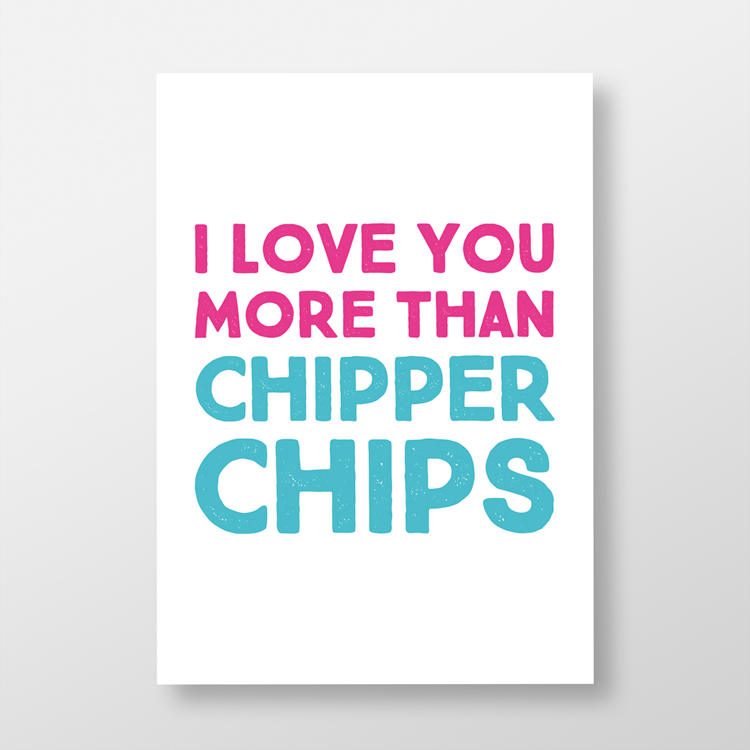 A big statement, we think you'll agree. Your other half will recognise how massive this declaration of love truly is.
From Jando Design.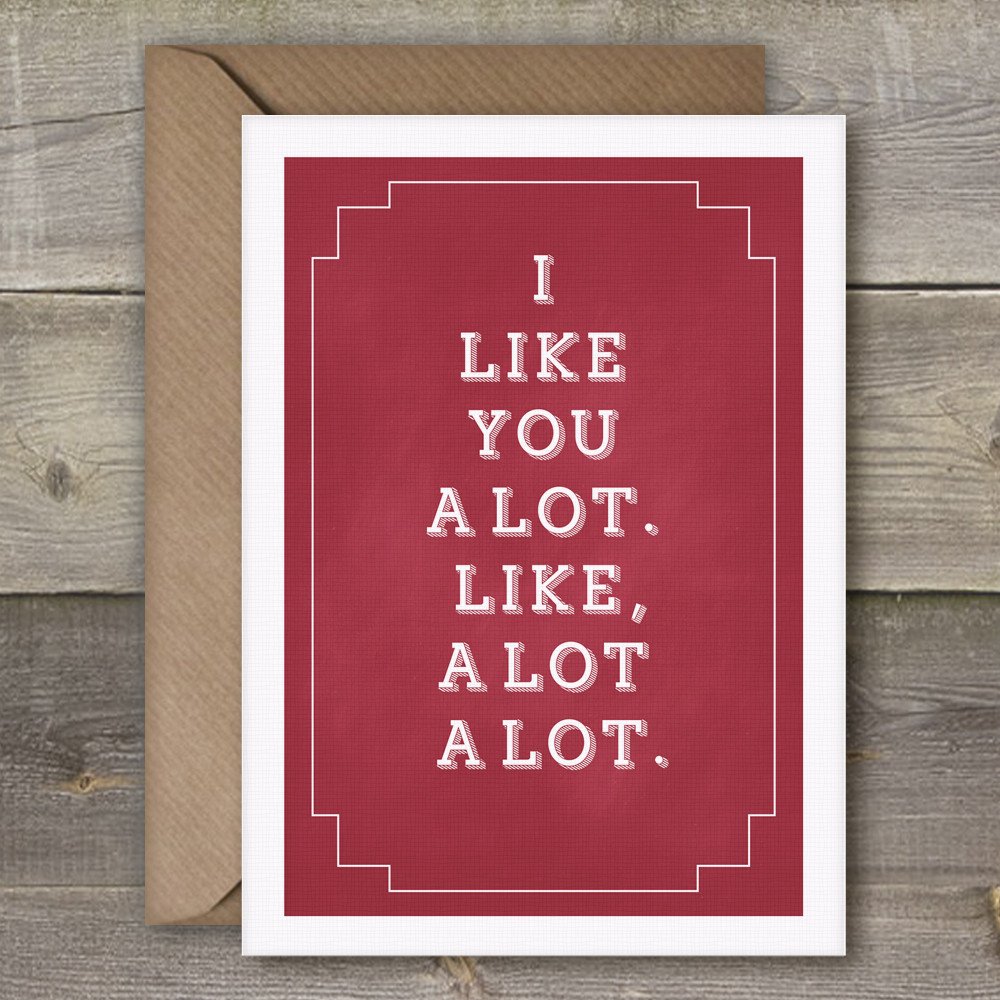 That's like, a lot. 
From Simple Things.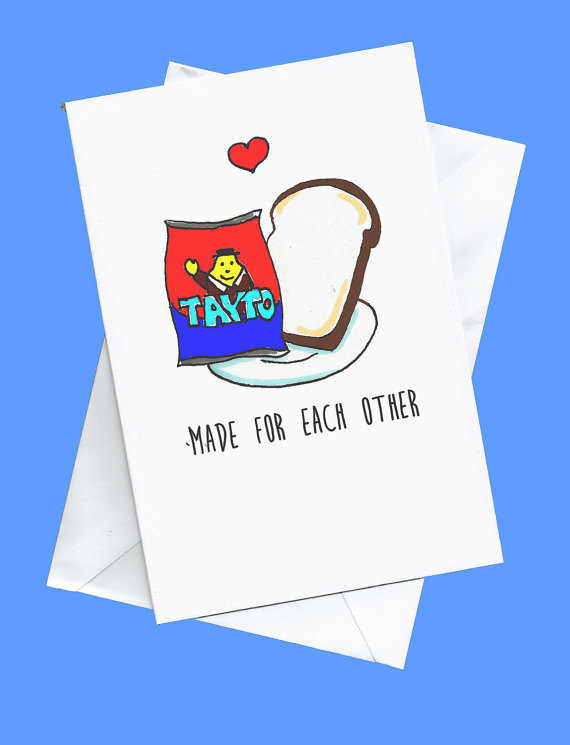 If this isn't the ultimate expression of love, we're not sure what is.
From Karen Flan Art.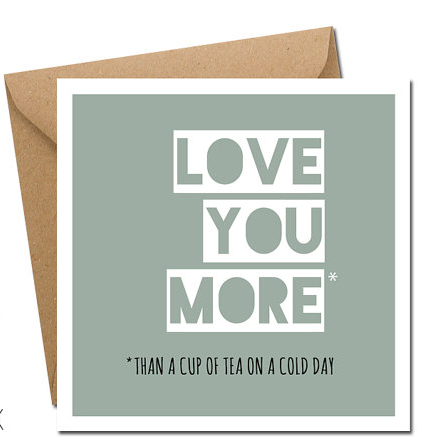 This other well known perfect pairing says it all.
From Lainey K.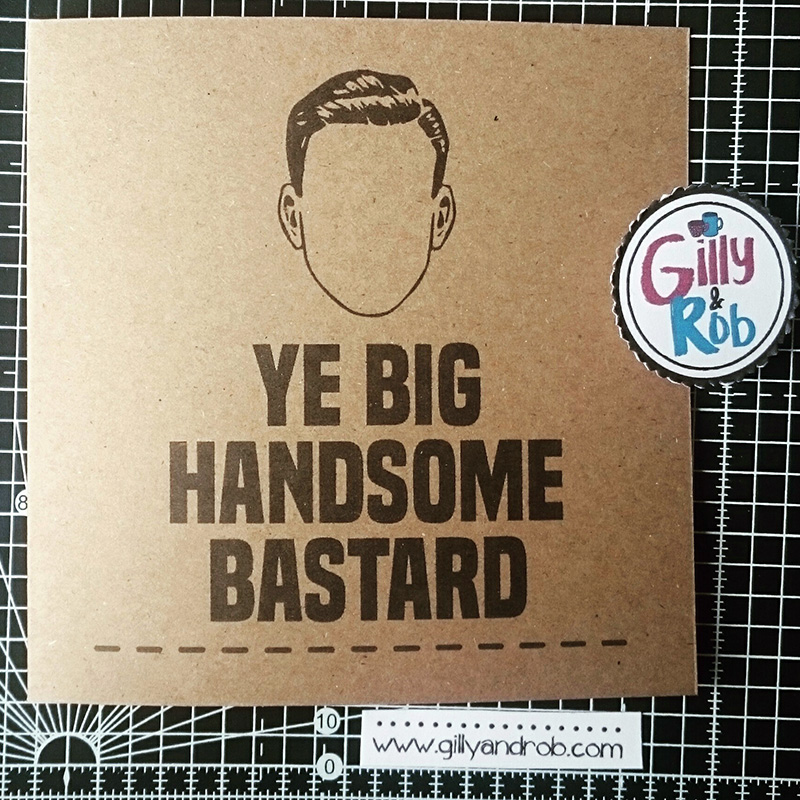 Say it like it is.
From Gilly and Rob.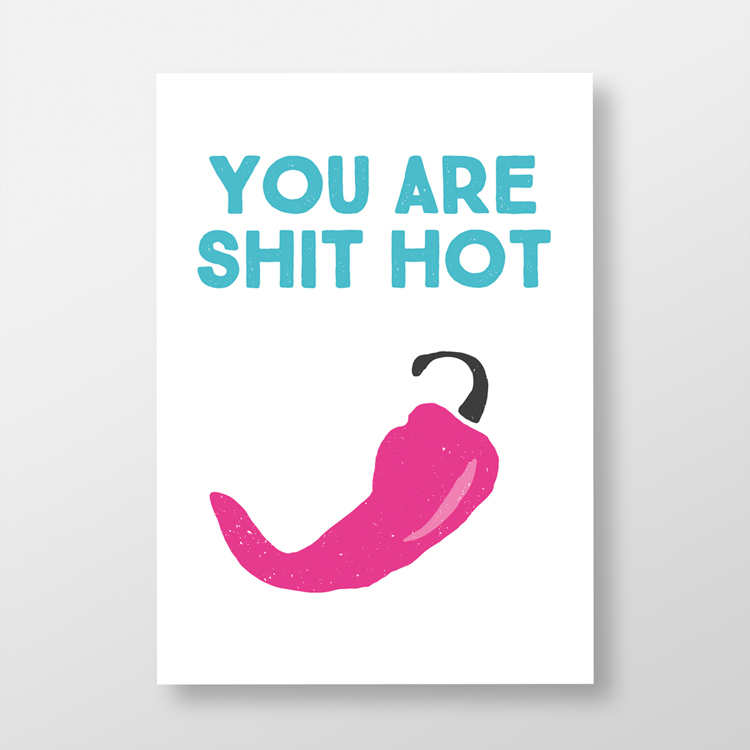 I mean, it's the truth...
From Jando Design.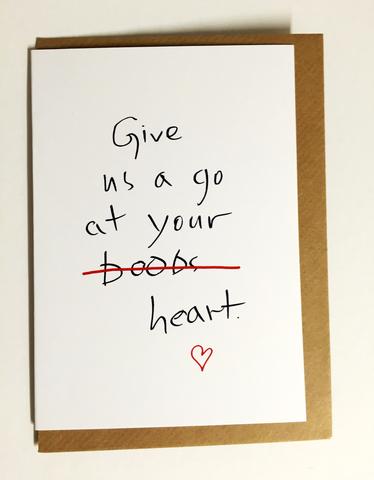 Or what you really mean.
From Designist.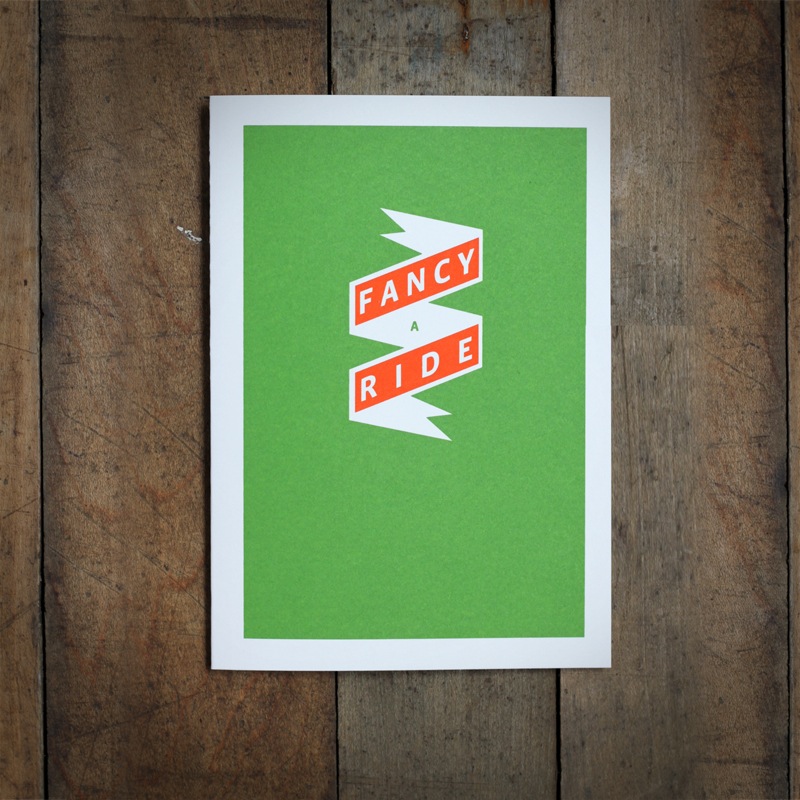 A card that says what we're all thinking.
From Grand Grand.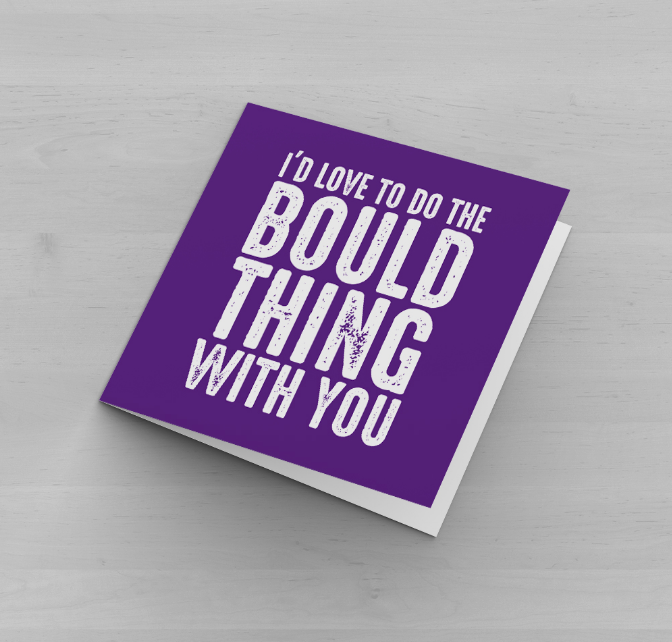 Tell 'em straight up what you want.
From Word Bird.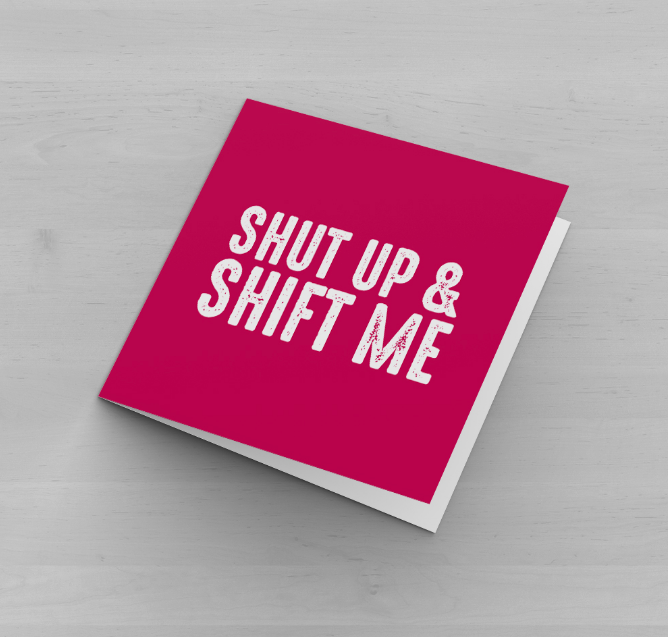 No need for ~*feelings*~.
From Word Bird.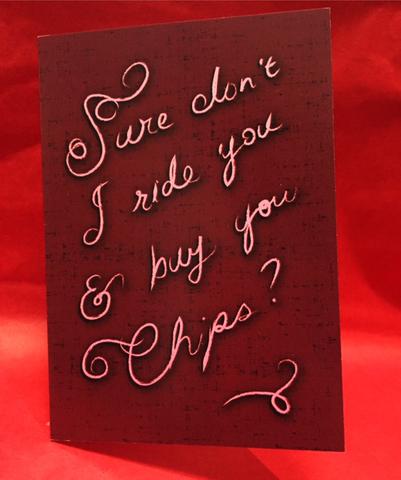 A true expression of love.
From Designist.
The perfect card for someone who's far away on the day. No mush necessary.
From Simple Things.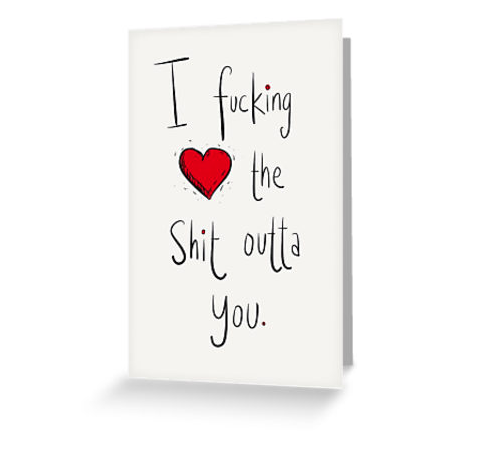 A tear-jerking declaration of love if ever we've seen one.
From Twisted Doodles.