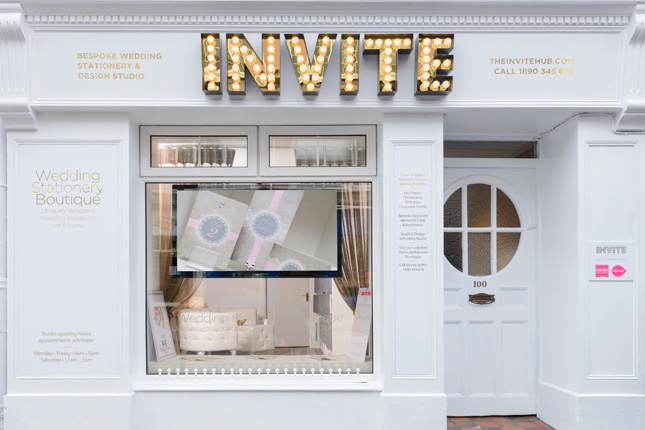 The Invite Hub have recently opened a new shop in Killarney, Co Kerry. Located at 100 New St, you can pop in for a consultation on your bespoke wedding stationery in their home.
They have a pre-designed collection of invitations available on their website and in store, which is ready to be adapted to your personal requirements. You can choose from a range of beautiful, quirky, intricate designs and tailor them to your own specifications for free.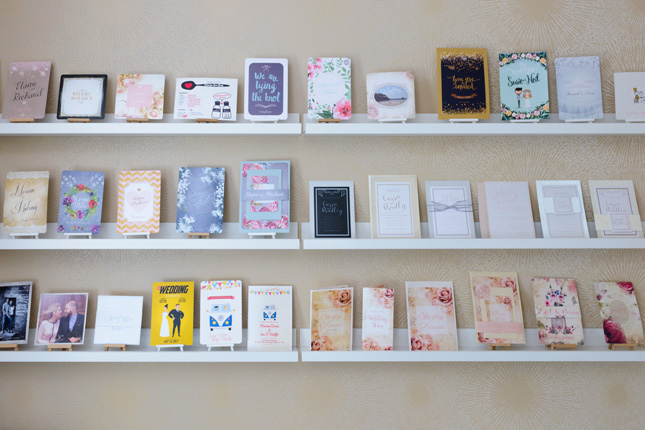 Should you wish to design bespoke wedding invitations, the team at the Invite Hub can create stationery you will always treasure. "Here at The Invite Hub we are truly passionate about creating the best wedding invitations that don't break the bank and that reflects each couple's wedding day. From bold Save the Date Cards to full Invitation Suites and on the day Stationery, each set of stationery is bespoke, and entirely based on the couple's needs and wants. With our Bespoke service we will discuss your colours, themes and personal tastes to create a perfect design for your stationery," says Sinead.
You can call The Invite Hub on 064 66 50991 or email [email protected], or pop into the shop to discuss your perfect wedding stationery.