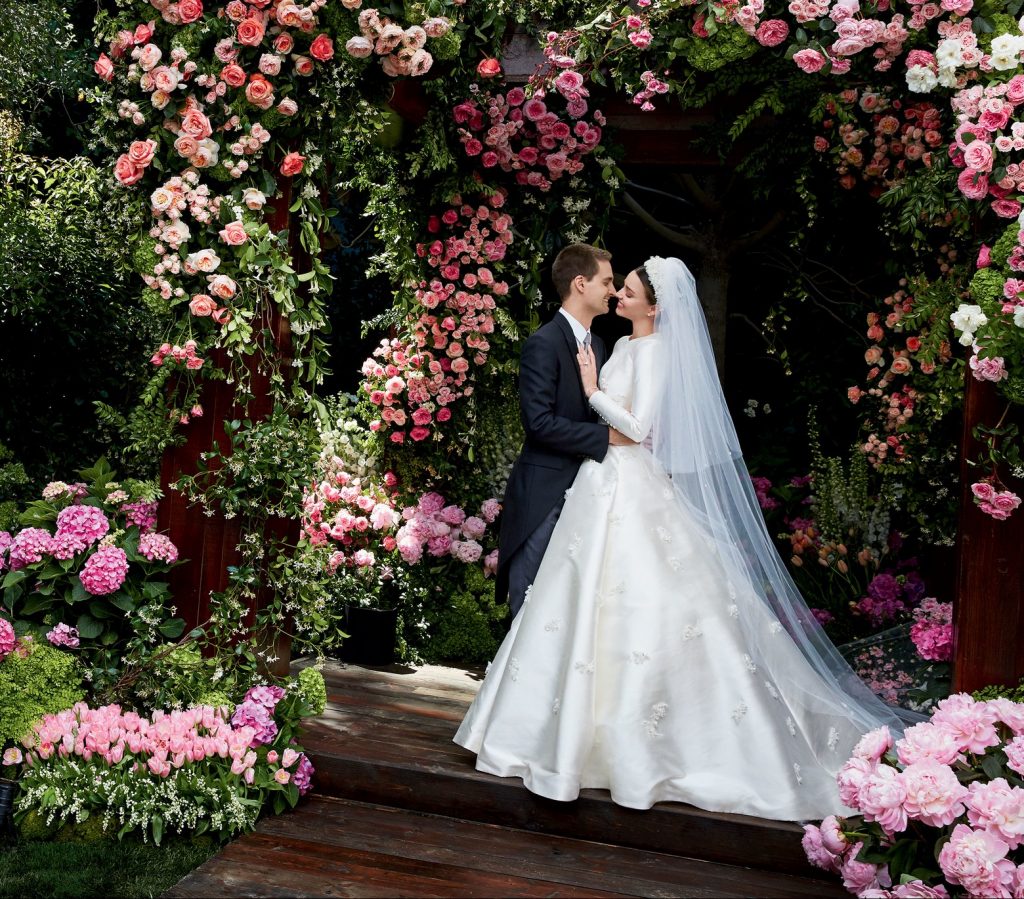 Former Victoria's Secret model Miranda Kerr married Snapchat CEO Evan Spiegal in May, but are only now sharing images and details from their wedding day.
Miranda posted three snaps of the very private affair to her Instagram, after they were first published in an interview with US Vogue.
She told the magazine the couple invited only 45 friends and family to the very intimate ceremony, which took place at Evan's home in Los Angeles. They hung a canopy high above the garden to ensure privacy on the big day.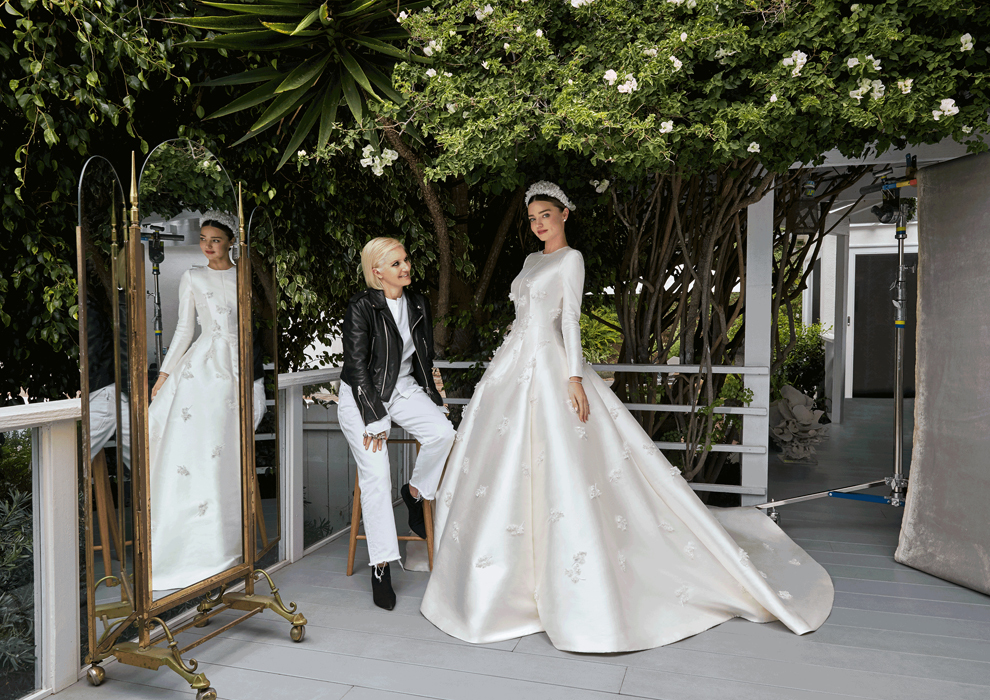 Miranda's incredible haute couture wedding gown was designed by Dior's new artistic director Maria Grazia Chiuri. "Honestly, I couldn't have imagined a more beautiful wedding dress."
She added: "I've had a lot of fun with fashion, and I used to be more wild, free, bohemian. But in this period of my life, my style is more pulled back.
"My greatest sources of inspiration have always been Grace, Audrey Hepburn, and my grandmother, who at 80 has an effortless chic: a nice pant, a white blouse, a scarf, a little heel."
She didn't have bridesmaids, but Miranda's six-year-old son Flynn was the ring-bearer, and later joined the newlyweds for their first dance.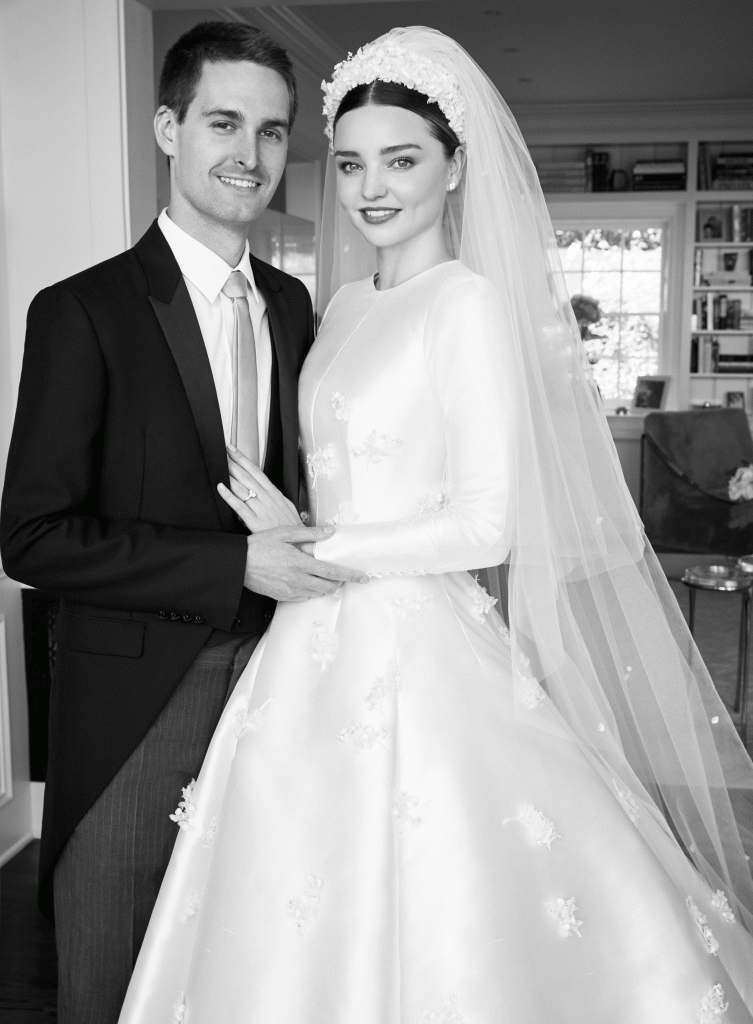 Most brides don't start their day in the kitchen, but Miranda began her wedding day making Evan's favourite dish of slow-roasted chicken scented with turmeric and lemon, which the couple's caterers then replicated for the rest of the wedding party. The couple then did an hour of yoga together to calm their nerves, though Kerr told the magazine she still ended up crying through her vows.
Later in the evening, Miranda changed into a shorter, lacy number designed by Chiuri, before ending the night with karaoke, where she sang away to Shania Twain.