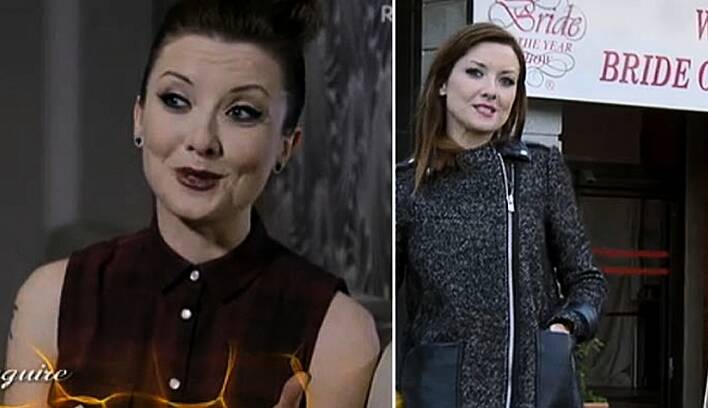 On Monday night we eagerly tuned in to watch the latest Reality Bites documentary Bride to Be, hosted by bride-to-be herself Jennifer Maguire. Jennifer is set to wed her long term beau British-Italian actor Lau Zamparelli later this year (he's pretty hot btw!) Even though she got enaged late last year Jen was quick to admit that she's a bit of a last minute girl when it comes to planning.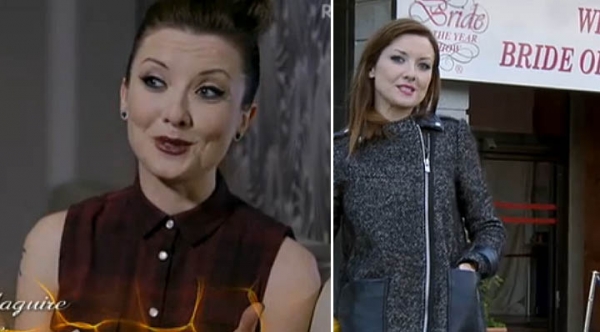 Jennifer in action on Bride to Be
In search of advice on how to organise her own big day, she spoke to different brides-to-be ('sleb and civilian) about both the run up to and their experiences of their big day. A couple of famous faces like Vogue Williams - now married to ex-Westlife star Brian McFadden- popped up to give their tuppence worth too.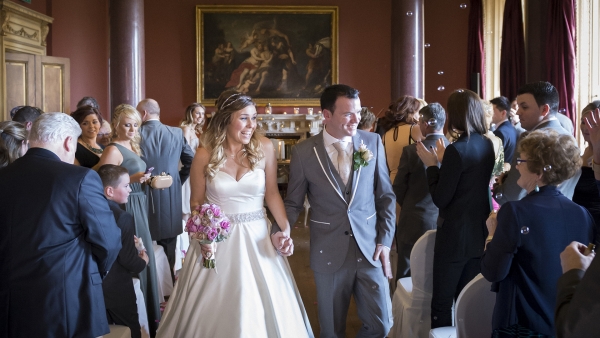 One couple she spoke to in particular were Leanne and Keith from Dublin. They got married in Carton House on Valentine's Day and their photographer Johannes Photography has given Confetti an exclusive sneak peak at their wedding pics. So if you wanted to see more of their big day, then hey - be our guest!
Leanne and Keith's lovely day gave Jen a real insight into how much planning is required and realisation that she, y'know, really ought to get started working on hers.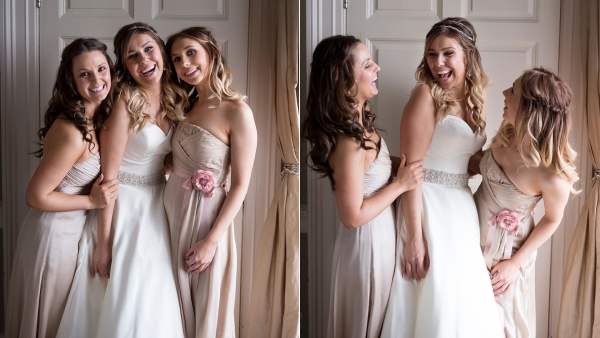 Having had a bit of a meltdown the week prior to the wedding, Leanne was completely relaxed the morning of her wedding. She looks great, eh? Psst: she bought those gorgeous flowers on her bridesmaids' sashes in Penneys, when she decided to swap out the black ribbons the dresses had originally come with. Smart!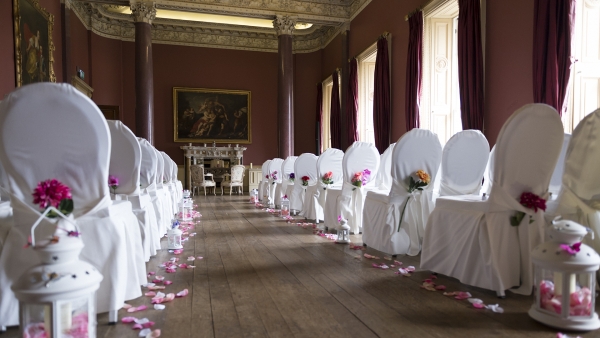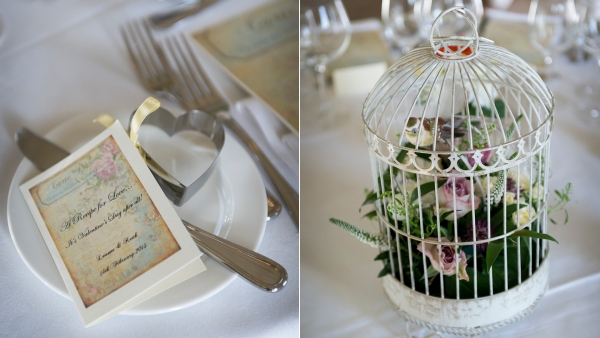 Leanne was a bit of a recessionista bride, saving money by DIYing what she could. She did the placenames herself and created some sweet jam jar floral arrangements while those fab girly birdcage decorations were made by Frog Prince. We're impressed.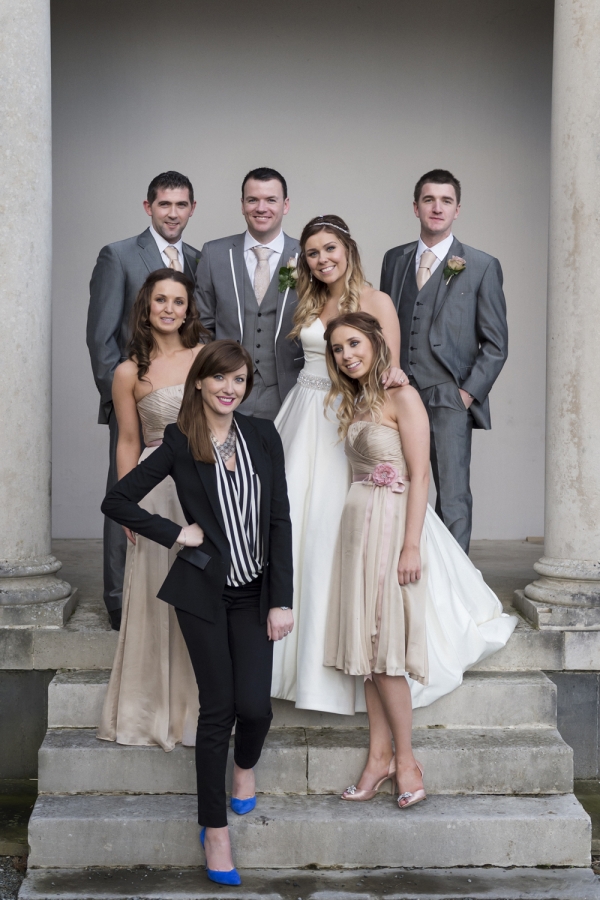 We're used to seeing the fun side of Jennifer in our weekly fix of Republic of Telly and we can't imagine her as bridezilla with a big fairytale wedding. In the end she conceeded that it's hard not to get swept up in the enormity of the process that is planning your own big day. We can't wait to see what happens- watch this space. (Oh and if you'd like to watch the docu, you can catch up with it on the RTE Player right here)
Pictures courtesy of Johannes Photography.