Dunboyne Castle are hosting a wedding afternoon on September 23rd, and you're not going to want to miss it. Running from 2-4pm, the wedding showcase is a chance to see the hotel's beautiful grounds, and The Tara Suite - the wedding banquet room - dressed to host the occasion.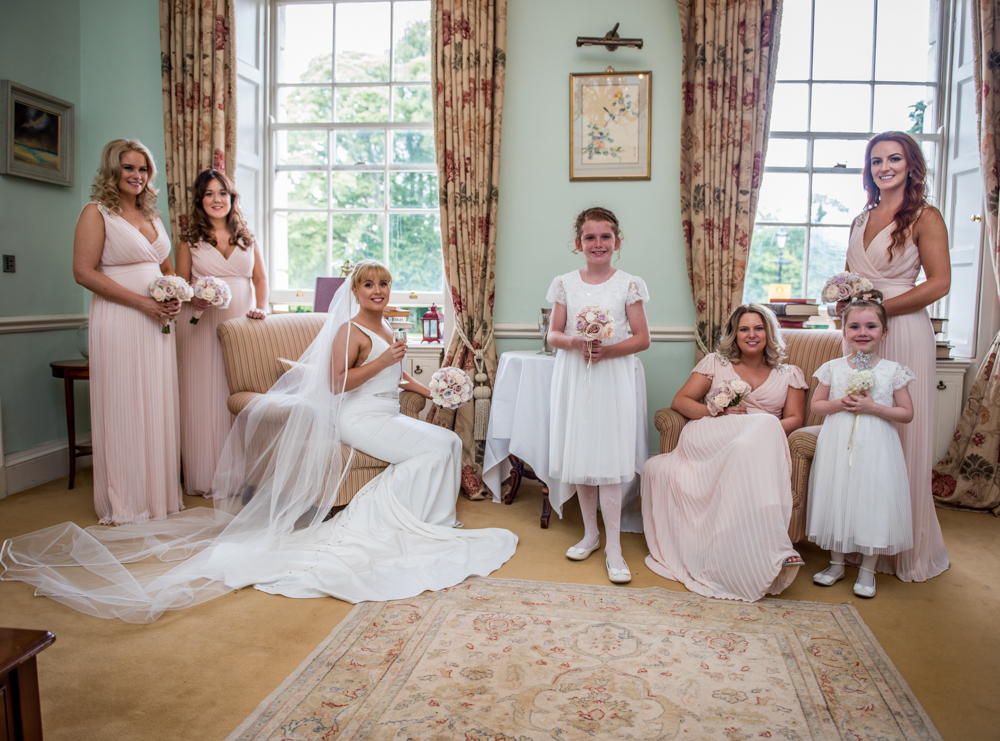 Dunboyne Castle are all about guests getting a feel for the Manor House and the exclusive Bridal Suite at the showcase, and getting to know the team you'll be working with on your big day. "We want to make it as easy as possible for the couple. Knowing how stressful organising a wedding can be, we ensure the future bride and groom are at ease with our team from day one and assist them every step of the way," says the wedding team at Dunboyne.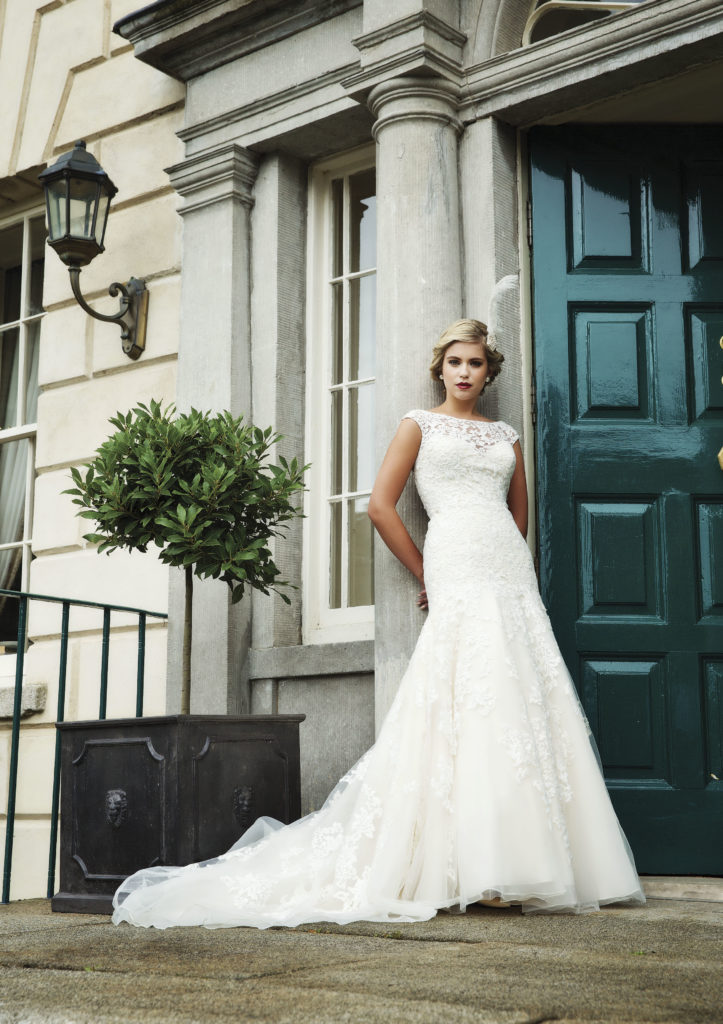 You can find out more about weddings at Dunboyne Castle on their website, before you attend. If you've any other questions, the team will be more than happy to answer on the day!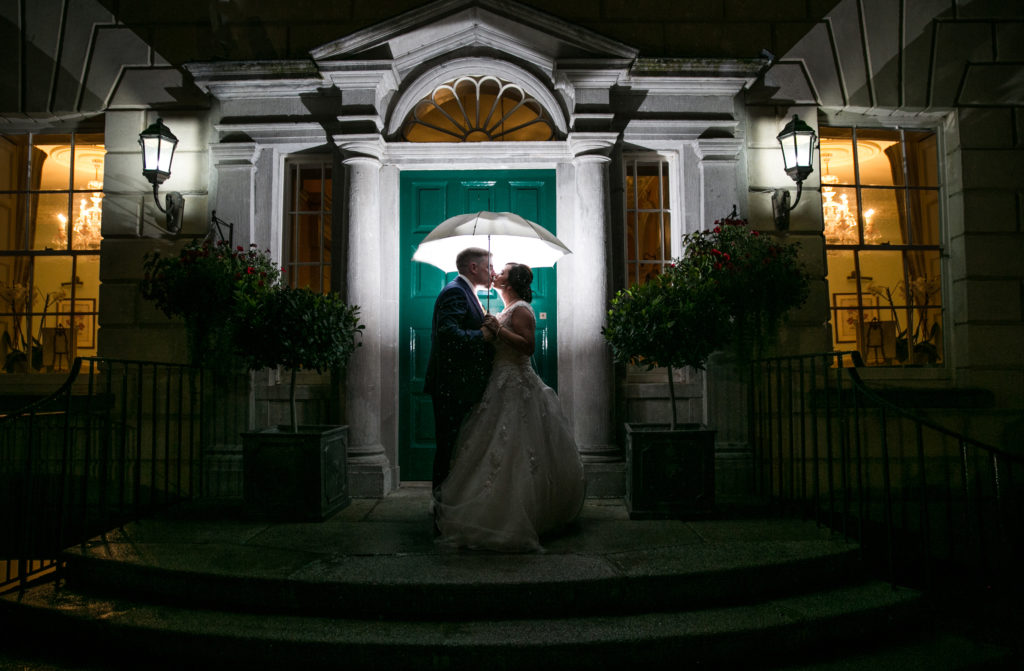 The event is free, but you do need to register in advance to attend. Simply email [email protected] to register for the showcase on September 23rd.