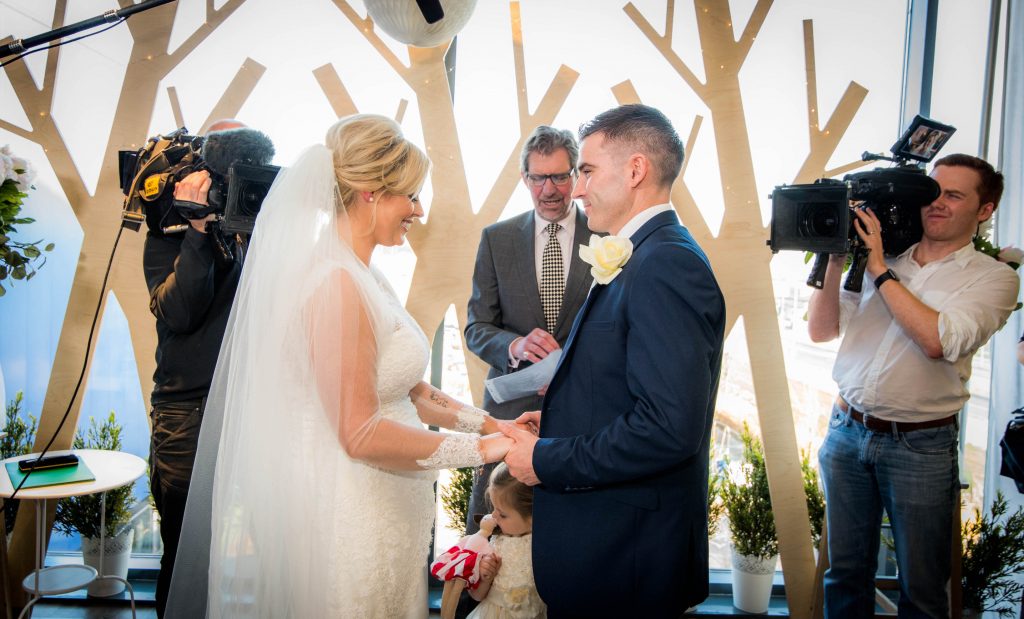 A trip to IKEA is more likely to be associated with fighting over tealights and flatpack furniture than the happiest day of your life, but a Dublin groom tried to change that last night.
Ben picked the IKEA showroom as the venue for his wedding to bride Celina on last night's Dont Tell the Bride on RTE2. It's the only place the couple ever fight and he wanted to prove to his wife-to-be that IKEA could be associated with happy times.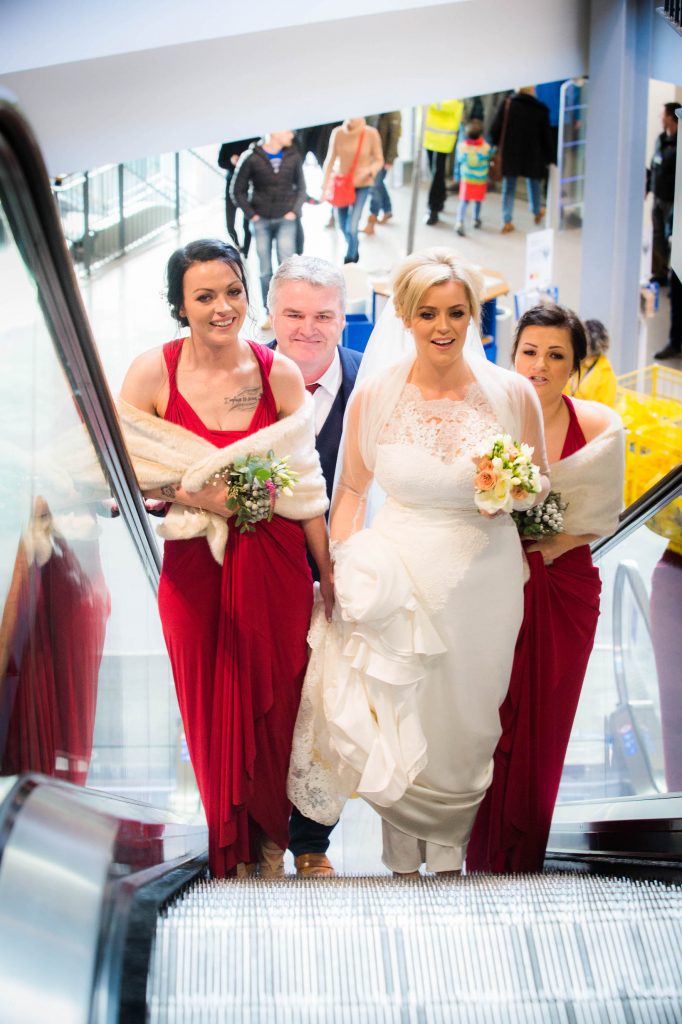 Celina had previously viewed the palatial Powerscourt House and Gardens for their wedding, and only fell more in love with it once she visited, so IKEA was quite the jump. On the morning of the wedding as Ben gets ready, he considers whether or not the venue was the right choice.
"I could be in deep trouble or I could pull it off. It's 50/50 I think. In my mind it's a great idea but that's just me, so yeah, hope for the best," he says.
By the look on her face in the clip below from the show, when she finds out where the wedding is going to take place, it'll be a while yet before she sees the Swedish furniture superstore as the land of sunshine and roses.
Alls well that ends well once she reached him inside. "It'll be a walk down memory lane every time they go shopping in IKEA."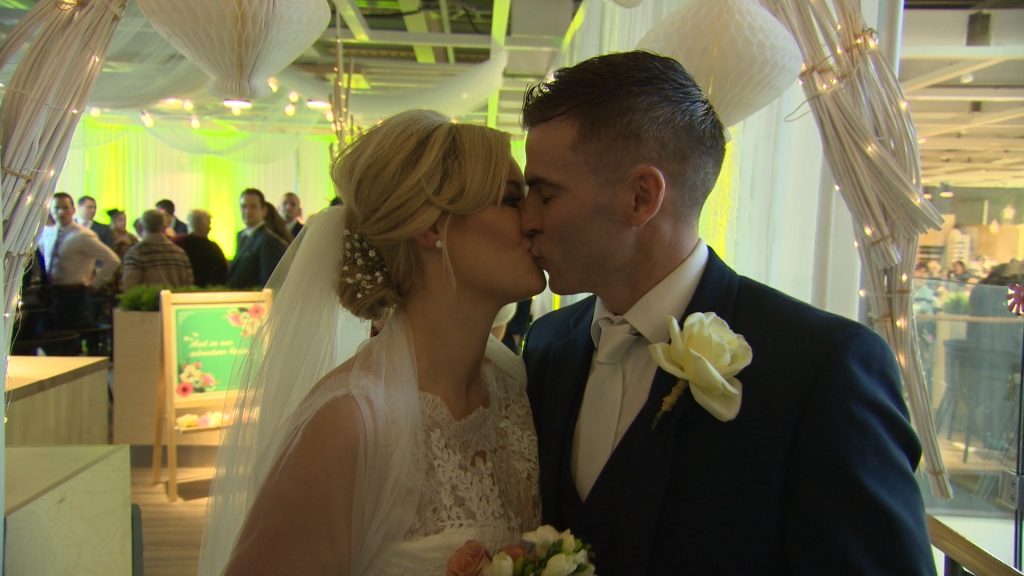 While IKEA might not be your dream venue, it's definitely a grand ol' place to pick up stuff that looks far more expensive than it is to decorate your wedding ceremony and reception venue.