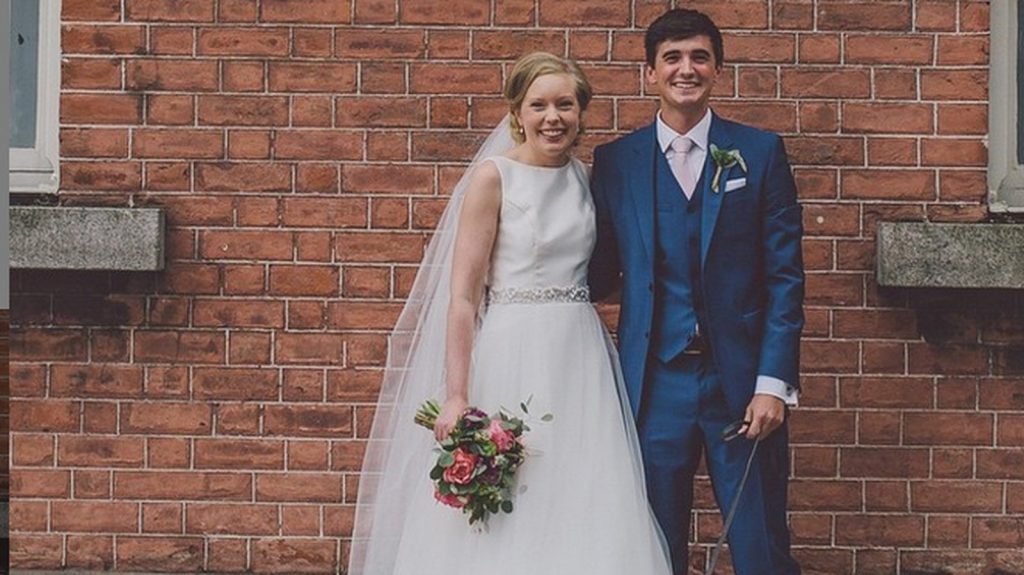 Donal Skehan and his wife Sofie have big news today! Congratulations are in order for the pair, who announced that they're expecting their first child.
The couple took to Instagram and YouTube this afternoon to announce their happy news. "Life is about to change forever! We're expecting a little baby arriving this Autumn!" Donal wrote on his Instagram.
Completely over the moon and feeling very blessed- Mommy and bump doing brilliantly, Dad & Max don't know what's about to hit! Big love, Donal, Sofie, Max & Bump x"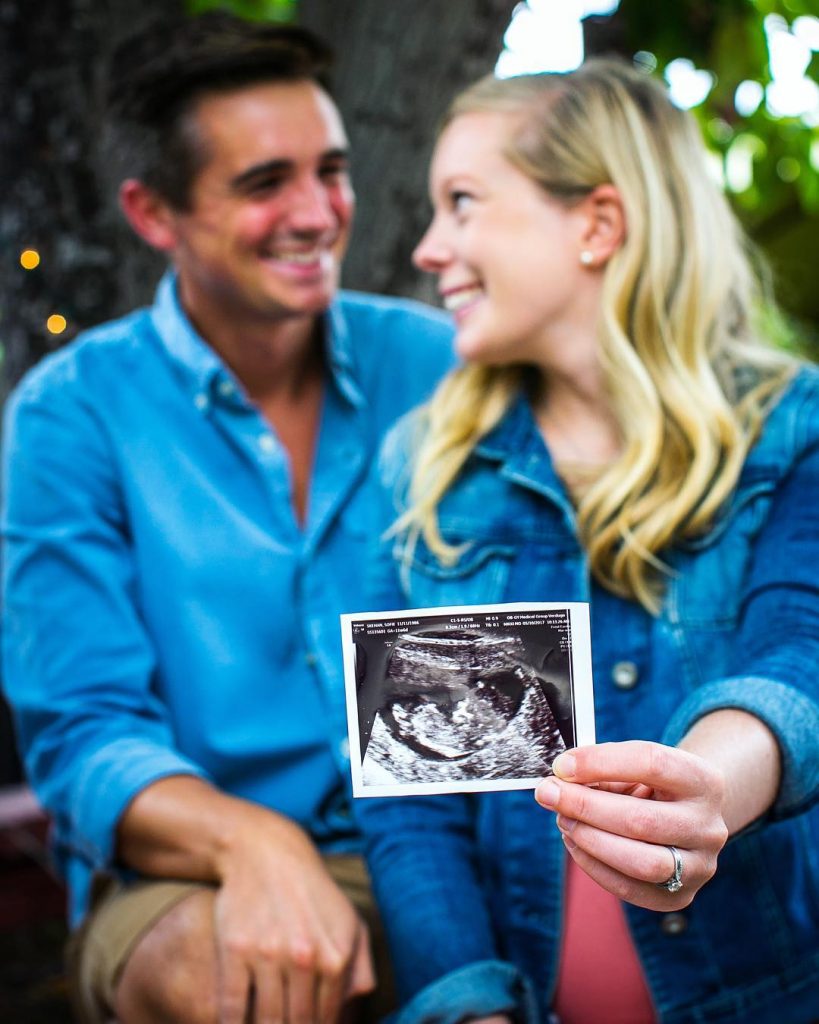 On YouTube, the explained they're now sixteen weeks pregnant, and so far, Sofie has been lucky, avoiding any morning sickness. However, she admits she's been emotional about the pregnancy. "I'm very, very nervous and super excited at the same time. It's like a rollercoaster every day," she says in their YouTube announcement.
They've kept the news a secret until now, but Sofie says she thinks there have been clues on her social channels for keen viewers. "I think if you looked for it, I think you might have figured it out. There's been a few little videos [on Instastories] that I've wondered how no one has picked up on it," she laughed.
The pair have been living in LA in California since the start of this year, and the couple say in the video that they will be having the baby in the US.
"It's all been a fairly smooth ride. The only thing is we've had to make the decision that we're gonna have the baby in America," Donal says. "That's the only stressful part of the pregnancy so far. We just didn't know if we were going to have the baby in America and what hospital, what doctor, all the different things. Now that we've gone, seen a hospital, you have an Obgyn, the stress levels have come down a little bit, and now you're able to enjoy it."
The pair married two years ago at Lisnavagh House in Co Carlow.