Our pals at The Wedding Shop help you create wedding gift lists to make getting the gifts you want - from the classic toasters and kettles to filling your honeymoon fund, and they make it super simple, too.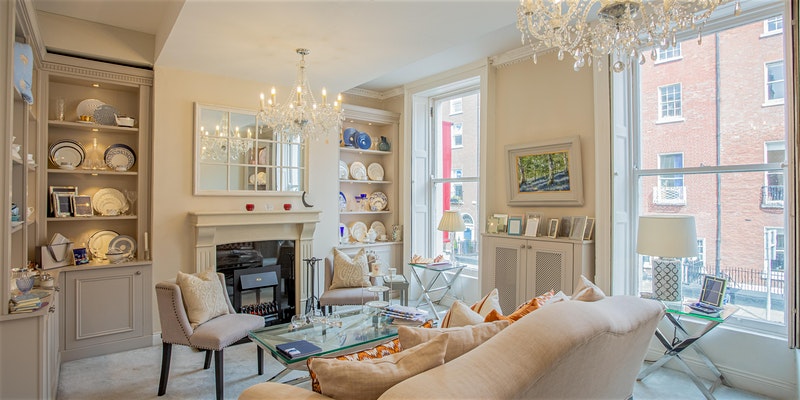 However, they truly believe your wedding gift list shouldn't just be online. So, they're opening the doors of their Dublin showroom on Sunday, February 29th, to let couples explore their treasure trove of curated gifts.
Meet your Gift Guru at the Clare St showroom and kick-start your gift list. There will, of course, be bubbles, and you could be among the first to explore their new own brand, Blush & Blue - bringing together everything we know couples love in a collection of beautiful homeware.
You'll also receive a fabulous goody bag and be in with a chance to win a Denby Cafetiere and Coffee Cups at the event.
So whether you're just starting your gift list journey, or just want to explore other products to add to your list, The Wedding Shop's Gift Gurus will show you how to build your dream list that ticks all of the boxes.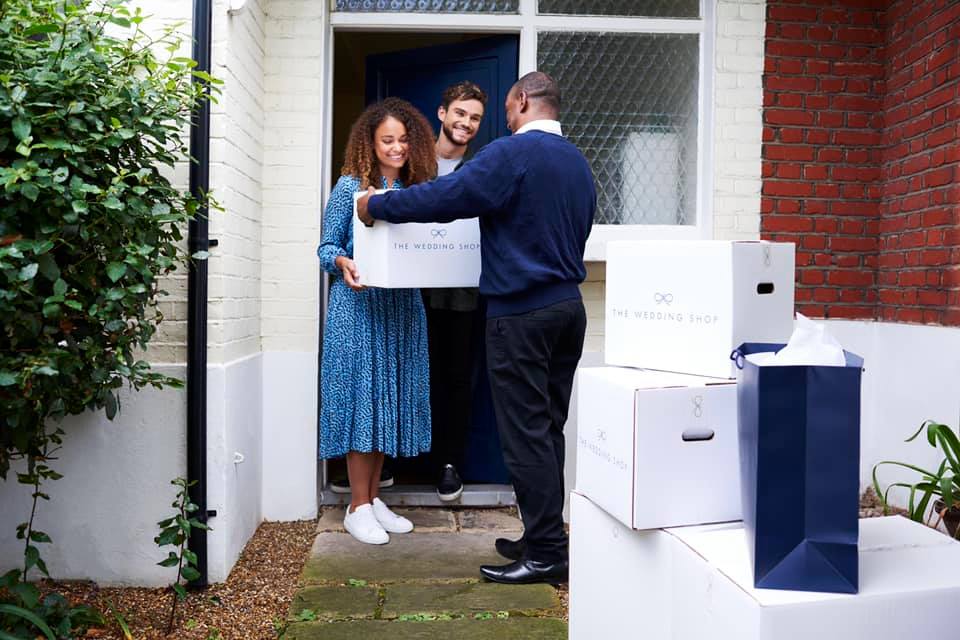 RSVP on Eventbrite to secure your spot and start your gift list journey with The Wedding Shop.
The Wedding Shop