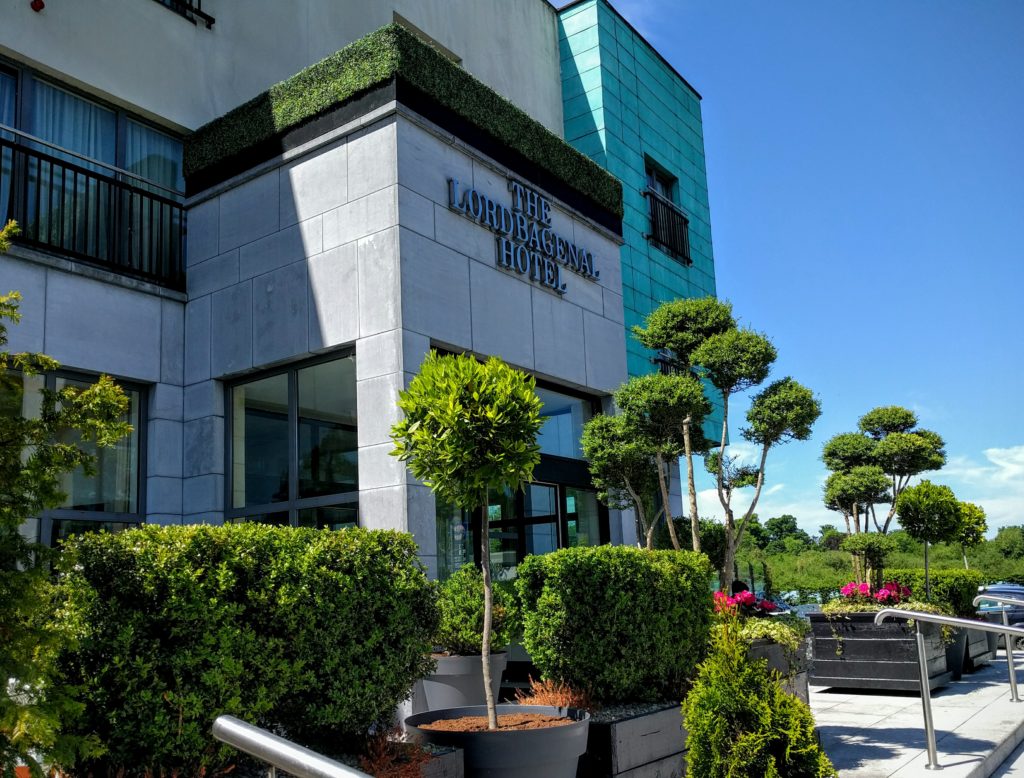 The Lord Bagenal in Carlow are hosting a wedding evening on Thursday November 7th.
Running from 6-9pm, couples will have the chance to view their stunning Marina wedding ballroom, sample some delicious canapés, chat to some of the local suppliers that often work on weddings in The Lord Bagenal, and meet their dedicated wedding team who can answer any questions you have about planning your wedding, you way at the venue.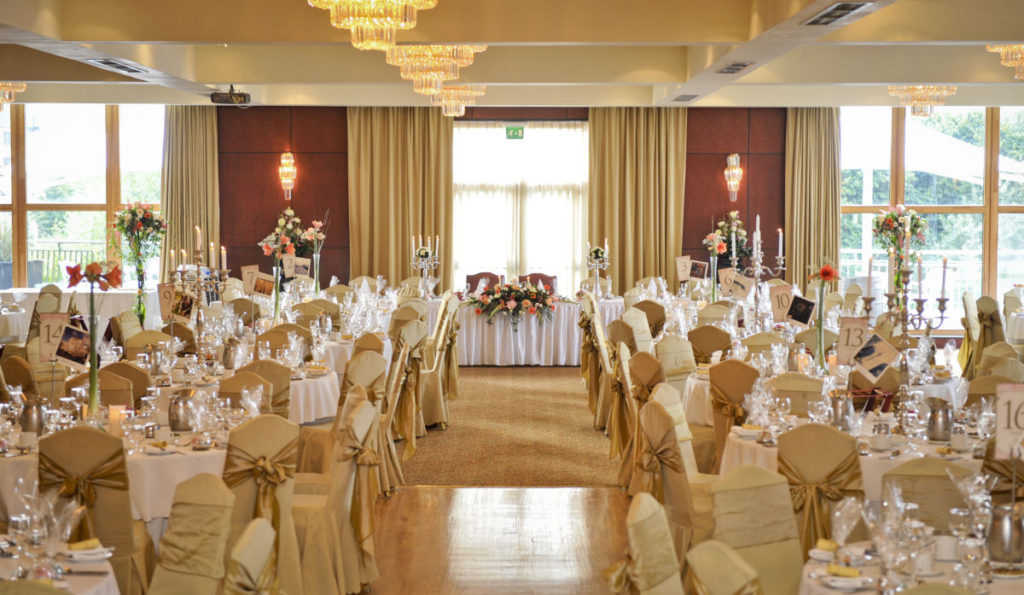 It might be the perfect time to book your big day as The Lord Bagenal are offering a 15% discount for anyone who books their wedding for November 2019, or January-March 2020.
Admission is free and registration isn't required so if you're interested, just rock up on the night and see the hotel set up for a wedding, so you can start imagining your own day there.