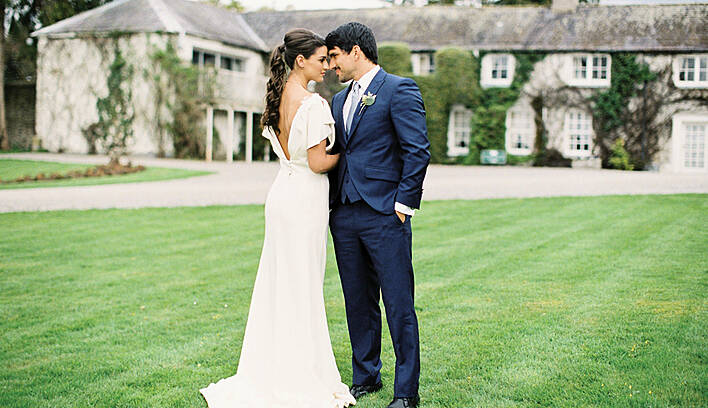 Image above: Christina Brosnan
Your venue is one of the most important aspects of your wedding and a wedding fair is the best way to check some of them out. Whether it's a gorgeous hotel or swish country house, you're after, we've got five key dates for you to pop into your diary.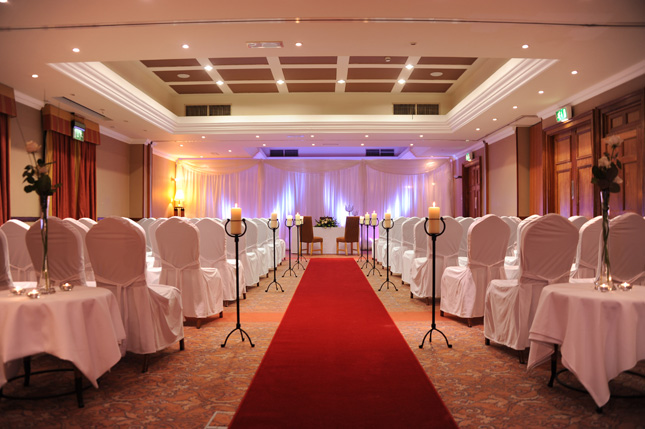 Talbot Hotel, Stillorgan
The Talbot Hotel in Stillorgan invite you to join them on Thursday the 1st of September from 6-8pm, for their wedding fair.
On the evening, guests will be greeted with some yummy canapés and a glass of bubbly. You can expect to meet and chat to their experienced team and you will get the chance to view all of their suites.

For any further info or questions, contact Stephanie at [email protected] or give her a call on 01 200 1800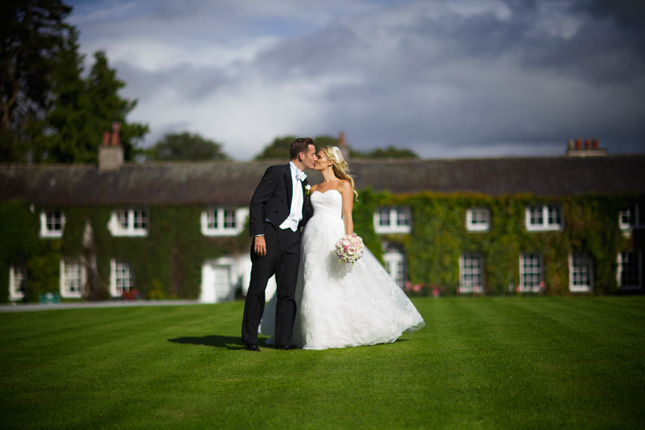 Rathsallagh House
Rathsallagh House are hosting their wedding fair on Sunday, the 11th of September, from 2-5pm.
When you arrive, you can expect to meet the dedicated wedding team at Rathsallagh Country House Hotel. Avail of fabulous offers and discounts on the day, from key wedding suppliers, including wedding planning, photography, stunning bridal wear, groomswear, hair and make up, wedding specialists, wedding cakes, bands and so much more. Relax and be treated to a trove of bridal fashion, brought to life with a gorge fashion show by the Catwalk Model Agency.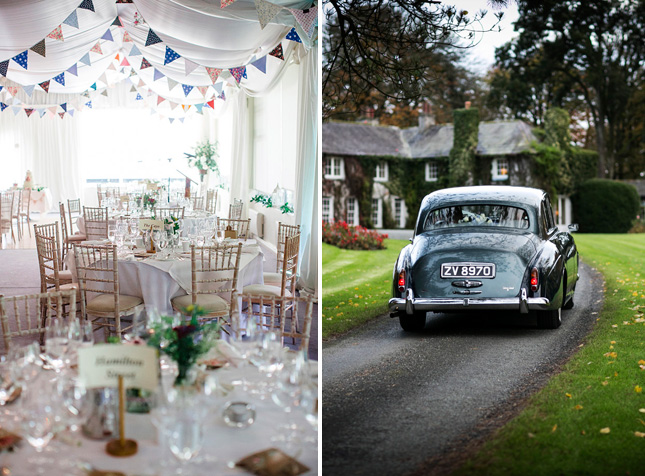 For appointments and queries regarding the wedding fair, contact Rathsallagh House on 045 403 112 or email [email protected]. Exhibitors or businesses looking to exhibit can contact Pauline Belton of Belton Wedding Planning by email [email protected] or by text to 085 122 1432.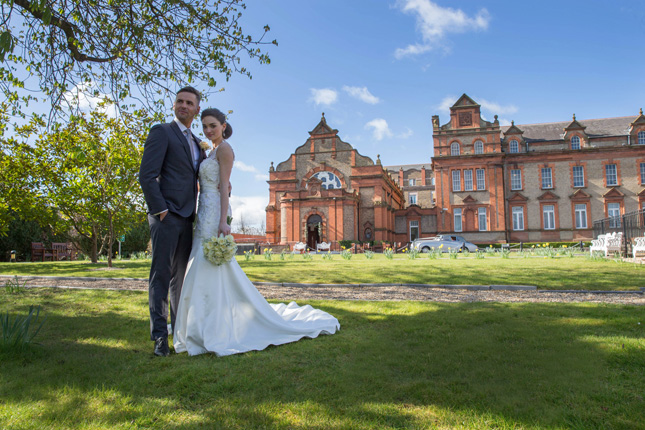 Thomas Prior Hall
If you're more Dublin based, pop into Thomas Prior Hall, Ballsbridge for their wedding showcase on the 11th of September from 2-5pm.
This is the perfect opportunity to view this unique and magical church-like venue, set for a wedding. Meet their dedicated wedding team and sample some delish canapés and Prosecco in the opulent surroundings.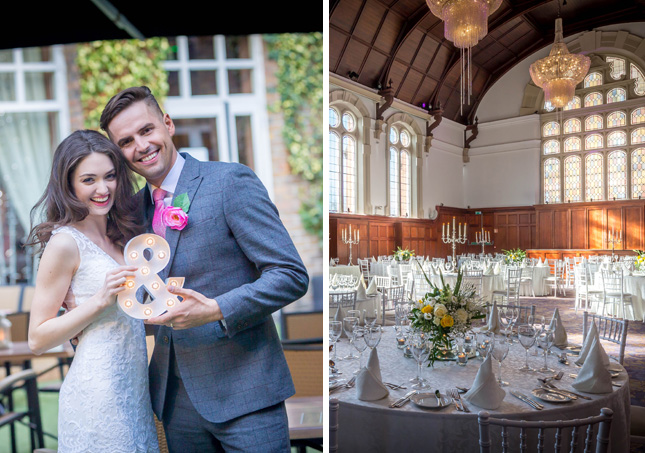 If you have any further questions regarding the event, contact the team, Kathryn Doyle and Sarah Glennon on 01 647 3324 or email at [email protected]
Website | Facebook | Twitter | Pinterest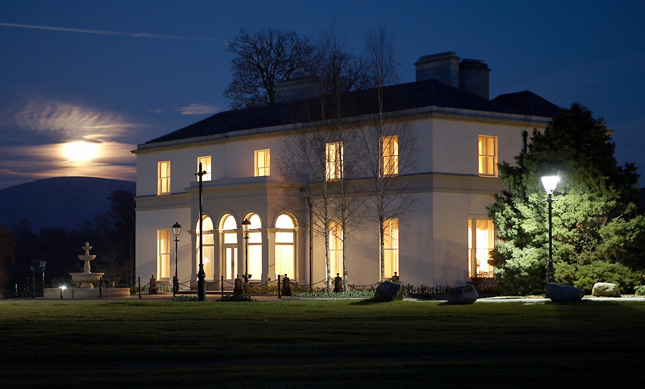 Tulfarris Hotel
For somewhere in the sunny south-east, pop into Tulfarris Hotel on Sunday the 18th of September from 1-4pm.
Enjoy a glass of bubbly on arrival & Taste some of Chef's canapés. See the Russborough Suite set for a wedding & Poulaphuca Suite set for a civil ceremony, Meet and chat to our specialist Wedding Team & the best national and local suppliers, View our 18th Century Manor, where you could be spending your 1st night as a married couple.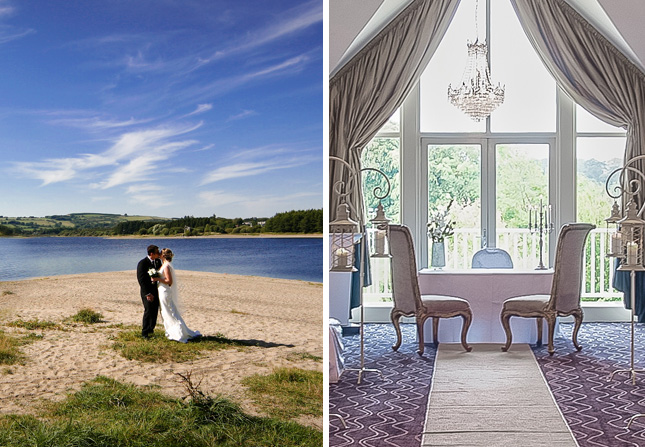 If you have any further questions, contact their wedding co-ordinators, Honora and Sharon at [email protected] or give them a ring on 045 867 600.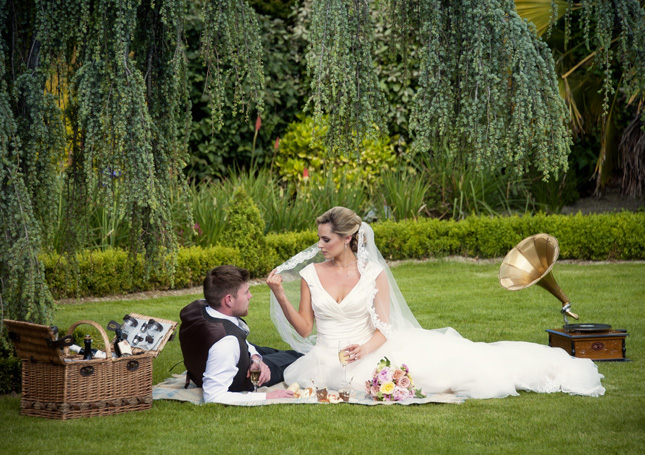 Image above: Thomas Sunderland Photography
Clanard Court Hotel
Clanard Court Hotel are hosting their autumn wedding showcase on Sunday, the 18th of September, from 3-6pm
Pop in and see the award-winning Clanard Court full wedding mode; view their stunning gardens and Garden Ballroom with crystal chandeliers, meet their in-house wedding experts, enjoy some delish food tastings and meet with Clanard Court's recommended wedding suppliers.
Plus, if you book your wedding on the day of the showcase, you can avail of their €500 off your wedding deal. Awesome! (T&Cs apply)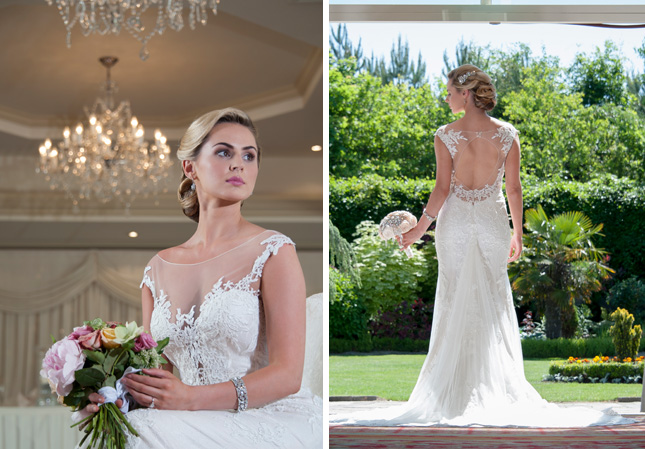 Images above: Thomas Sunderland Photography
For any further info, contact their wedding team, Claire and Emma, on 059 864 0666 or [email protected]