It's a new year, and that means a whole host of newly engaged bridies to join our gorgeous gang of brides (and grooms!) whose wedding dates are quickly approaching. Whether you're starting from scratch or looking for those last few finishing touches, we've got a crack team of wedding suppliers in our Wedding Directory who might just fit the bill for what you're looking for.
Only the very best wedding vendors appear in Confetti's directory, and we're super excited to shine a light on a fabulous trio from it each week this year. We're hoping to make it super easy to find your dream wedding vendors, and we're certain that you'll find the perfect fit among our brilliant crew of wedding suppliers.
If the category you're looking to fill isn't in this trio of stars, take a look in our Confetti Recommended Suppliers Directory for someone who might, or stay tuned for next week's selection!
Alila Bridal - Wedding Dresses
Calling all modern, relaxed, stylish brides - Alila Bridal may just have a wedding dress for you! Originally primarily a stockist of bridesmaids dresses, due to demand Alila sourced alternative bridal gowns, and secured Aussie bridal label 'Goddess by Nature' to start their wedding collection.
'Goddess by Nature' gowns are unusual in that they have a lot of customisation options, such as a choice in lining colour, neckline and back height and train length, to start. They are planning to add some more stunning new Australian brands to their bridal collection in 2019, also.
Alila Bridal is open by appointment only to ensure each and every bride receives a specialised bridal styling consultation in a relaxed environment to help you find your perfect dream wedding gown.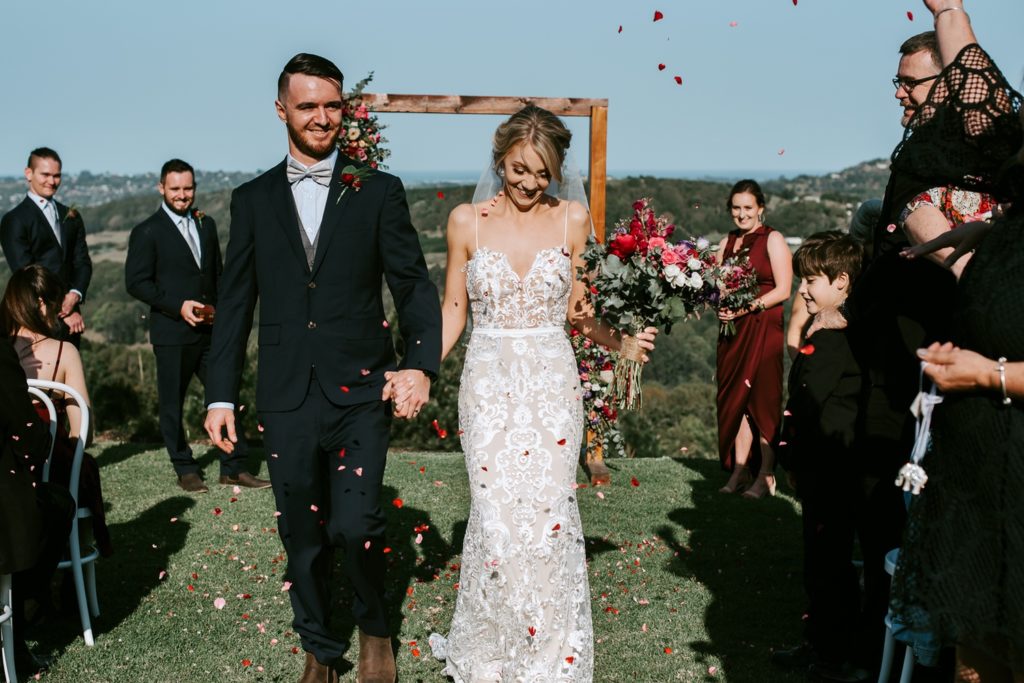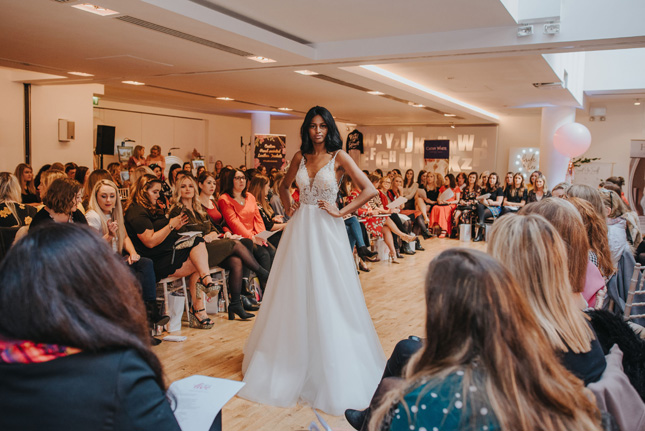 See Alila's Recommended Supplier listing for more information.
Website | Facebook | Instagram
Cliff at Lyons - Wedding Venues
They're our Venue of the Month for January 2019 for a reason - or, well, many reasons! The stunning venue, the gorgeous grounds, the incredible ceremony room in Shackleton Mill, the cascading waterfall, the beautiful on-site cottage accommodation, the 17th century courtyard, the incredible Orangery - it has it all, and that's before you even think about the delicious food Head Chef Nathan prepares - this is a wedding meal your guests are going to be talking about for years!
Situated in a picturesque rural setting in Kildare, but less than an hour's drive from Dublin's city centre, it's an ideal location to boot. Arrange a visit for yourself - Cliff at Lyons truly is the perfect venue for a unique, elegant, romantic wedding day.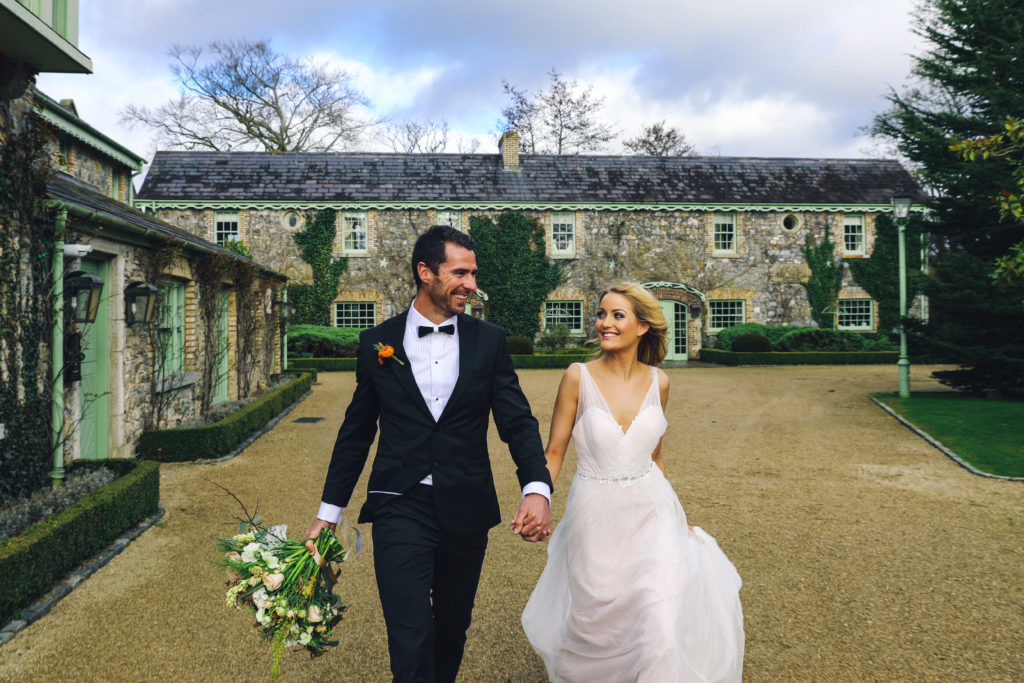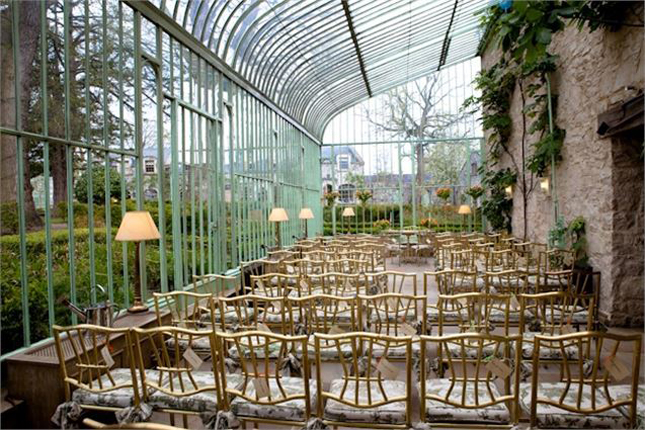 See Cliff at Lyon's Recommended Supplier listing for more information.
Website | Facebook | Instagram
Wedding Art - Wedding Extras
Wedding Art creates incredible fine art paintings inspired by your couple story. And once you've seen them, you're going to need one for yourself! For each commissioned work, Wedding Art will collaborate you to discover all the unique moments of your story so far.
Wonderful gifts and fabulous family heirlooms created by a husband and wife team, the wedding paintings contain up to five key scenes from your relationship/story, including things like where you first met, where you got engaged, your wedding venue and other important symbols that represent you, though you might have to look a little closer to discover them - that's the beauty of the paintings. The closer you look, the more of your story emerges, making it an incredible keepsake.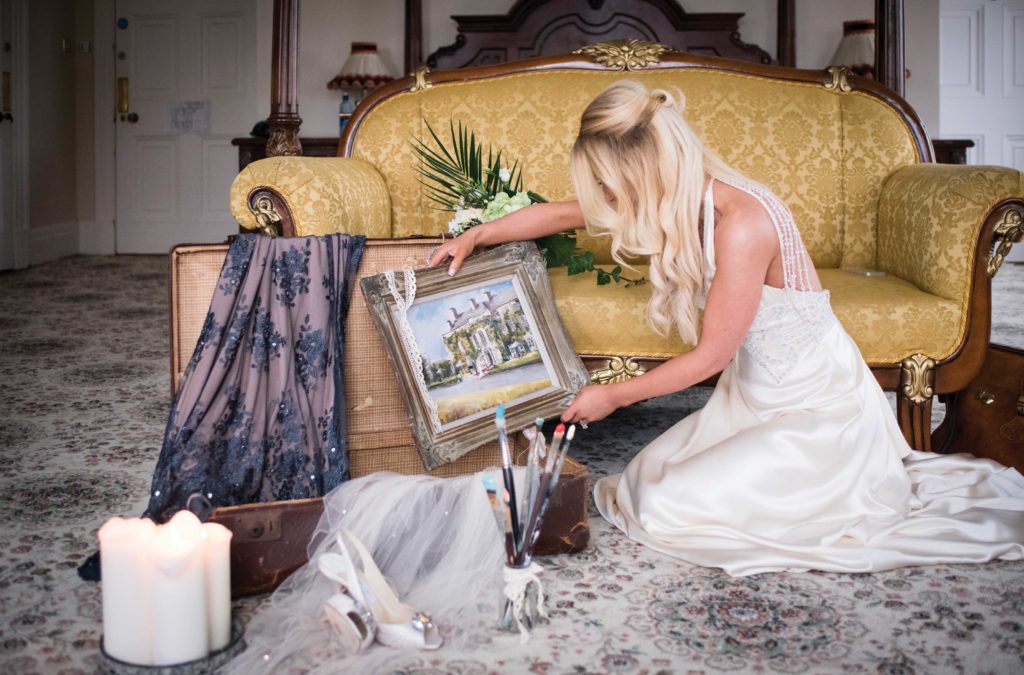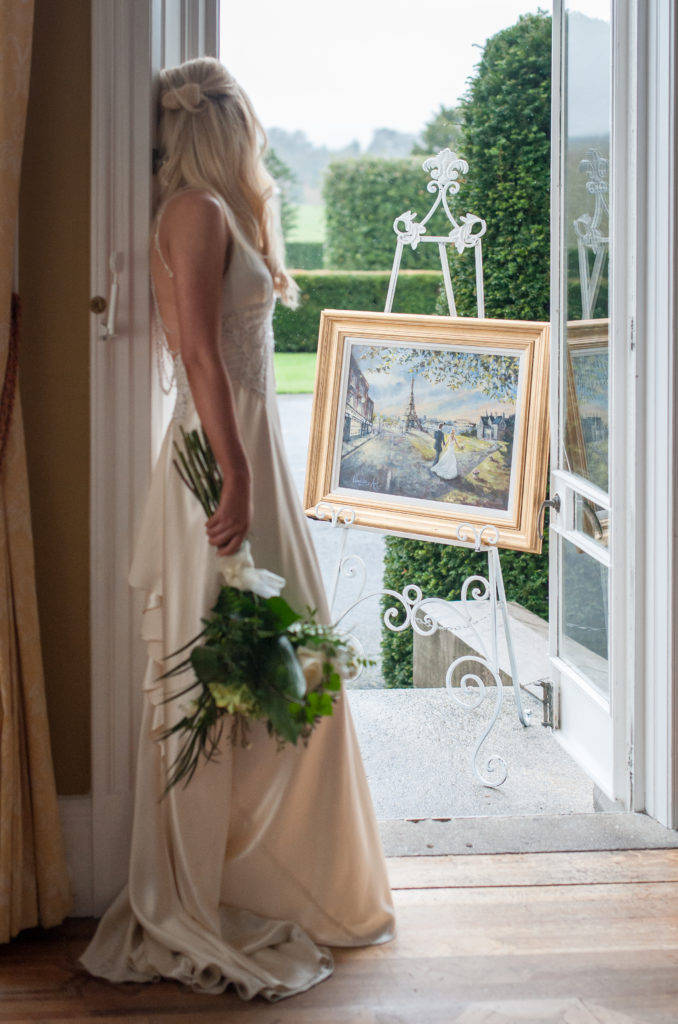 See Wedding Art's Recommended Supplier listing for more information.
Website | Facebook | Instagram