A Confetti promotion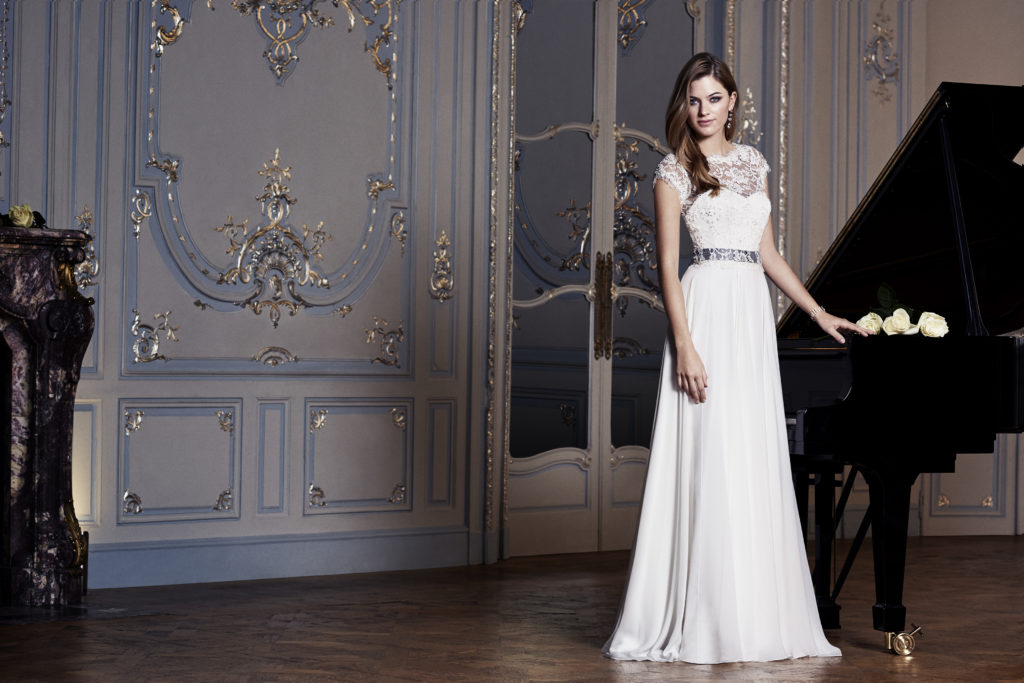 Finding the perfect dress is the most important thing to any newly engaged bride which makes your designer very important indeed. Step forward Caroline Castigliano, exclusively available in The White Room. Caroline Castigliano wedding dresses are known for their effortless glamour - they're beautifully engineered gowns in luxury fabrics.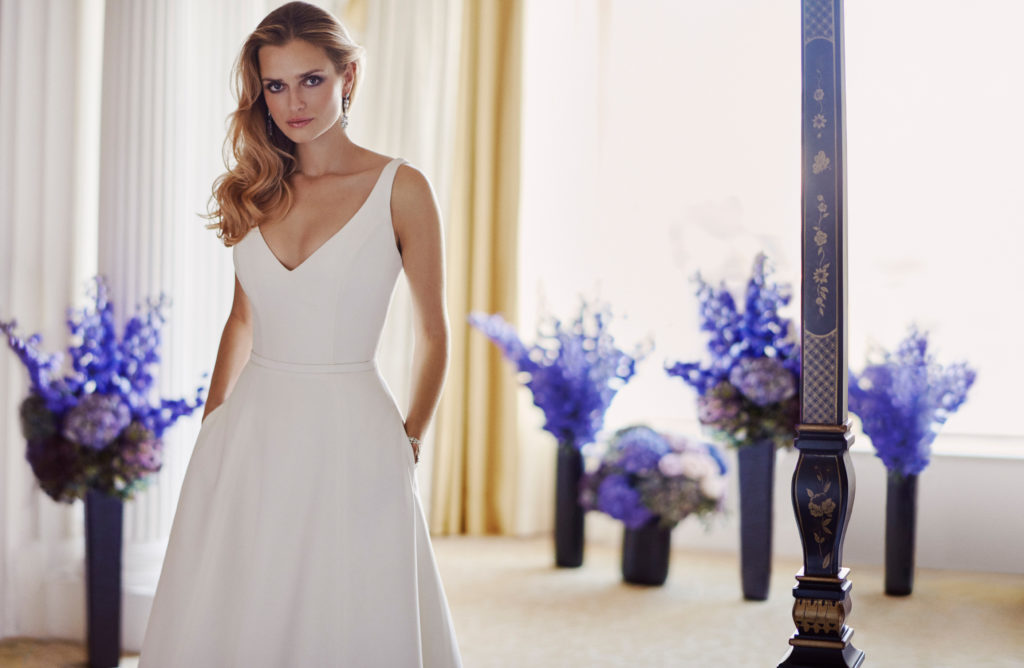 Their dresses are for brides who want the freedom to openly express themselves or wear a gown that is more risqué . "I am well known for clean cut lines, and this has stayed constant over the years. I draw on fashion to create highlights within a design that is mainly classic, and most importantly the cut and structure that I have stayed true to since the beginning" says Caroline Castigliano.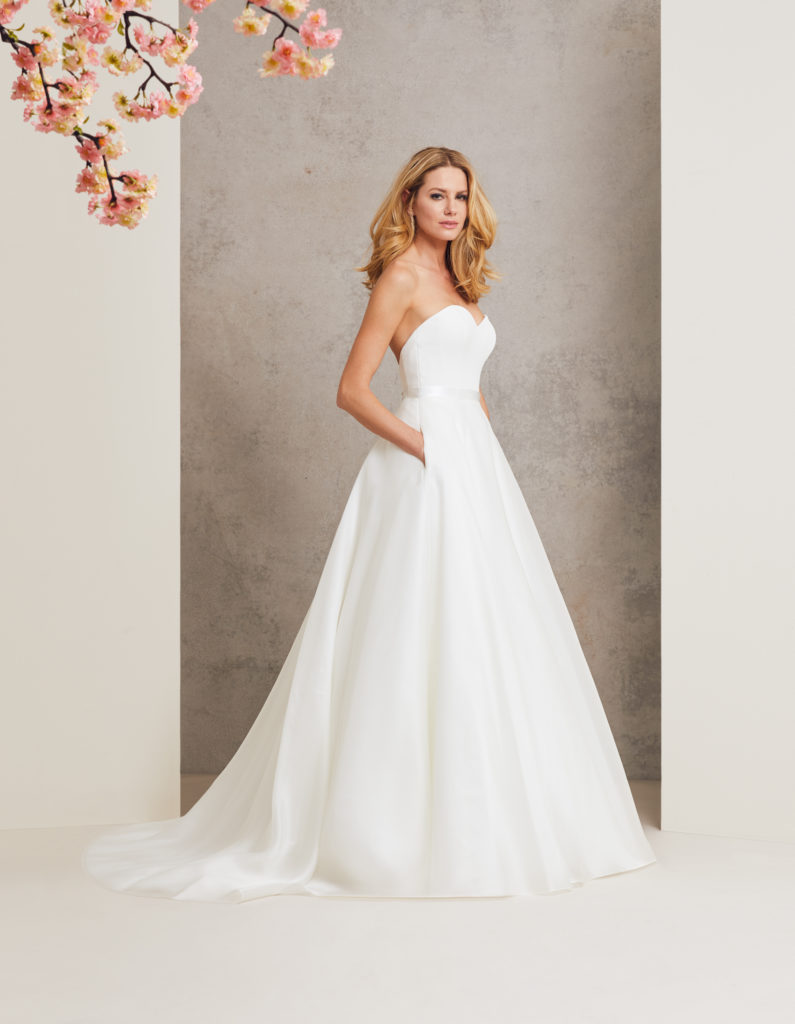 So many designers have now taken their manufacturing abroad to gain more margin in their business but Caroline Castigliano gowns are made in Britain, and you can be guaranteed precision has gone into the detail and the quality of their wedding dresses. "The White Room is delighted to have such a remarkable designer in their collection. Visit our website and book your appointment to add even more perfection inside your wedding day," says Shauna, The White Room manager.
If you need more information about Caroline Castigliano dresses or advice, you can contact The White room on [email protected].