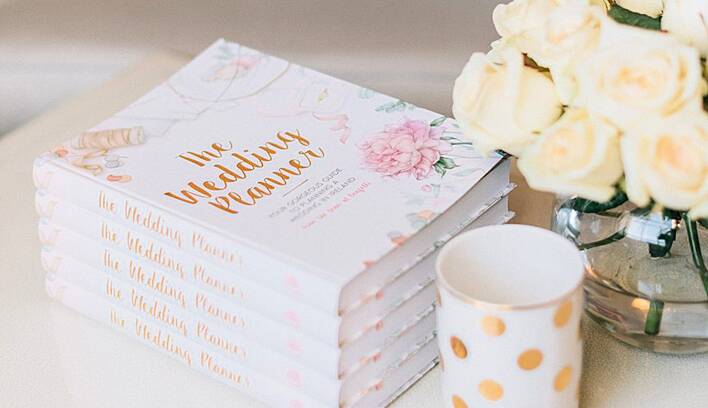 Have we got news for you?
Hot off the presses is the brand new and completely fabulous The Wedding Planner from Confetti: it's a gorgeous guide to planning your wedding in Ireland, and it'll be available to buy really, really soon.
Created with oodles of love and expertise by Confetti's editor Laura Cunningham and her team, The Wedding Planner contains tonnes of absolutely essential info plus lovely planning pages. Check it out above, coming off the presses, and about to wing its way to us!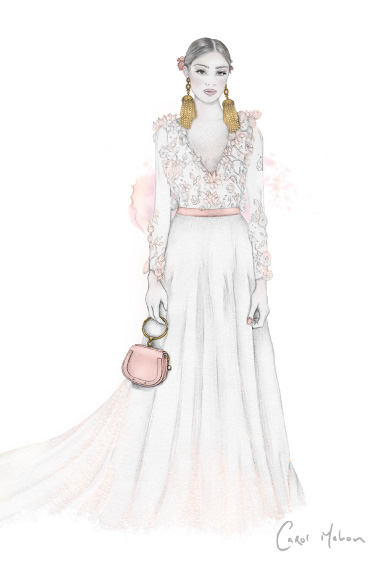 The first 100 to buy The Wedding Planner will get a lil' something extra special too: one of the custom illustrations from inside. The first 100 to buy it will receive a specially commissioned print, designed by illustrator Carol Mahon, absolutely free, along with their book.
So, if you want to be in with a chance to be among the first to buy, then register your interest below so we can pop you an email to let you know when the book is hitting our online store.